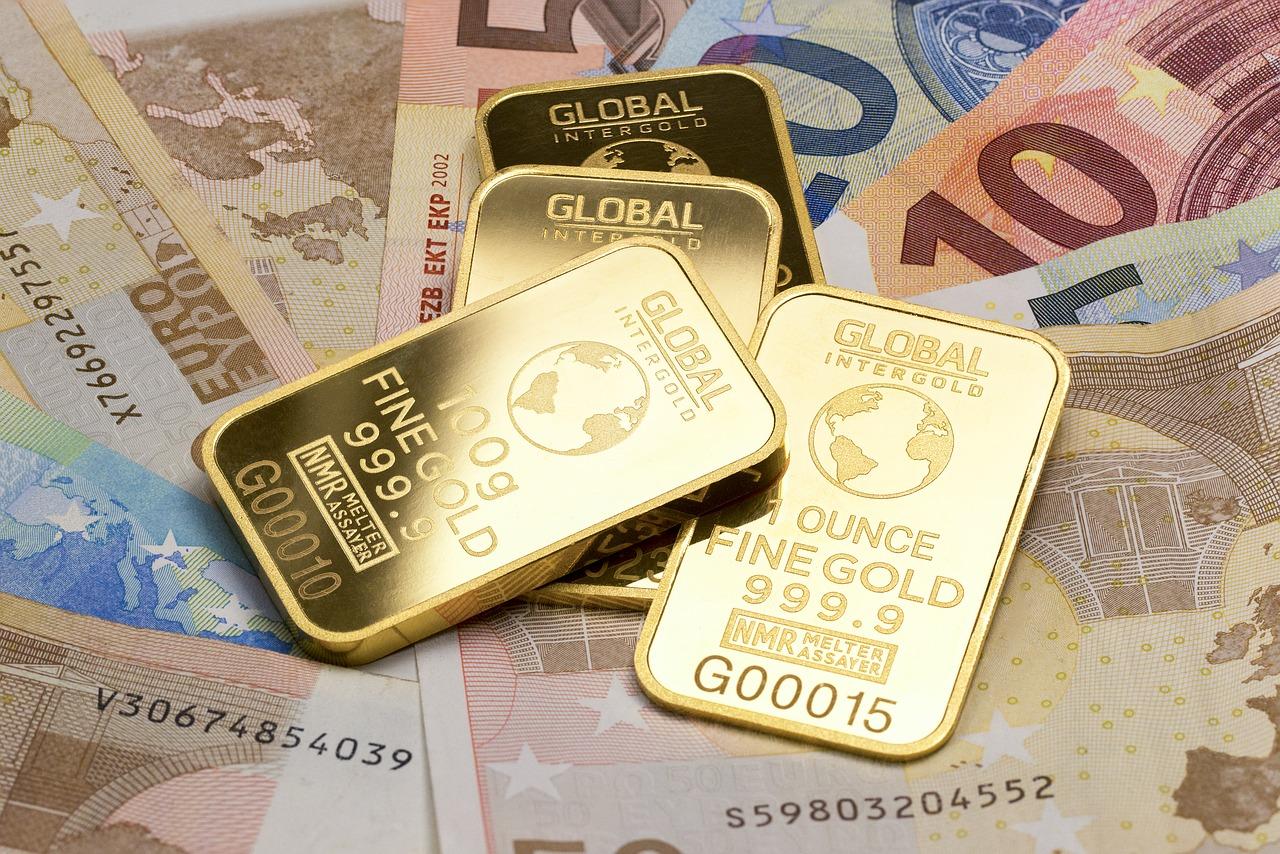 Why Jeffrey Gundlach Likes Gold
Jeffrey Gundlach likes gold
During DoubleLine's investor webcast on June 13, Jeffrey Gundlach said, "I am certainly long gold." His call on gold is based on his expectation that the US dollar (UUP) will finish lower this year. Hopes of the Fed cutting rates have pulled down the dollar by ~1% this month. Since gold is dollar denominated, it is inversely related to the dollar—a decline in the dollar tends to boost gold.
Expectations of the Fed cutting rates are also boosting gold. Lower interest rates help support gold's demand, as gold doesn't yield anything in terms of regular income.
Article continues below advertisement
Article continues below advertisement
This is not the first time Gundlach has advocated gold. During Barron's 2019 Roundtable in January, he said, "Gold and commodities broadly should benefit this year." He added, "To be aggressive, you could buy the VanEck Vectors Gold Miners ETF (GDX). It is a leveraged play on the price of gold. That is what I recommend."
Other fund managers also positive on gold
Greenlight Capital CEO David Einhorn is also optimistic about gold. In a letter to shareholders, he said he is using gold to hedge against "imprudent" global monetary and fiscal policies. Like Gundlach, he is concerned about US debt hitting new limits.
While speaking to Bloomberg on June 12, billionaire investor Paul Tudor Jones revealed that his favorite pick in the next 12–24 months is gold. He thinks that if gold hits $1,400 per ounce, it will quickly move to $1,700. After Donald Trump's tweet on May 5, Stanley Druckenmiller dumped his other investments and piled into Treasuries, which he suggests along with gold in this environment.
Gold versus equities
Due to economic numbers weakening, geopolitical tensions increasing, the dollar falling, and expectations of the Fed cutting rates, gold and miners have been on an uptrend. This month, the SPDR Gold Trust ETF (GLD) has gained 2.6%, and the more leveraged gold ETFs, the Junior Gold Miners Bull 3X ETF (JNUG) and the Direxion Daily Gold Miners Index ETF (NUGT), have gained an impressive 18.9% and 24.2%, respectively. Major gold equities IAMGOLD (IAG), Barrick Gold (GOLD), and Newmont Goldcorp (NEM) have gained 14.3%, 11.9%, and 8.6%, respectively. For more on gold's outlook, read A Perfect Storm for Gold: All Macro Drivers Align.