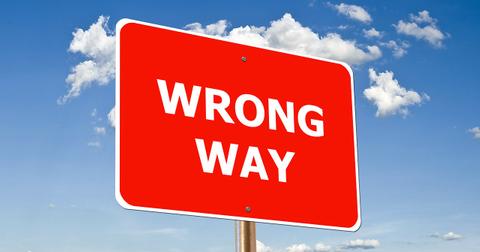 Like the Market, Jeffrey Gundlach Feels the Fed Erred Yesterday
By Anuradha Garg

Dec. 20 2018, Published 2:17 p.m. ET
Jeffrey Gundlach: Views on Fed hike
Article continues below advertisement
Jeffrey Gundlach:Powell made two mistakes
We discussed in This, Not the Rate Hike, Spooked the Markets Yesterday how the Fed's 25 basis point hike didn't spook markets but Powell's comments that he didn't see the Fed changing the balance sheet reduction policy took the markets down. Gundlach told CNBC Powell made two mistakes during his news conference:
suggesting that quantitative tightening is on autopilot, which undermined investors' confidence in the Fed being able to take proactive and flexible measures to support the economy
talking too much about economic modeling
DoubleLine's deputy chief investment officer, Jeffrey Sherman, said the autopilot idea is "scary."
Double tightening spooking the markets
Gundlach had stated that the unwinding of the balance sheet has been adding to the sell-off in equities (DIA). He says there's a high correlation between central bank balance sheets and global equity markets. Gundlach also cited an Atlanta Fed study that calculates that unwinding $600 billion from the Fed balance sheet is equivalent to three interest rate hikes. He characterizes the combination of a rising US deficit and rising interest rates (TLT) as a "suicide mission" by the Fed.
This double tightening is concerning for the markets (IVV) and money managers alike.