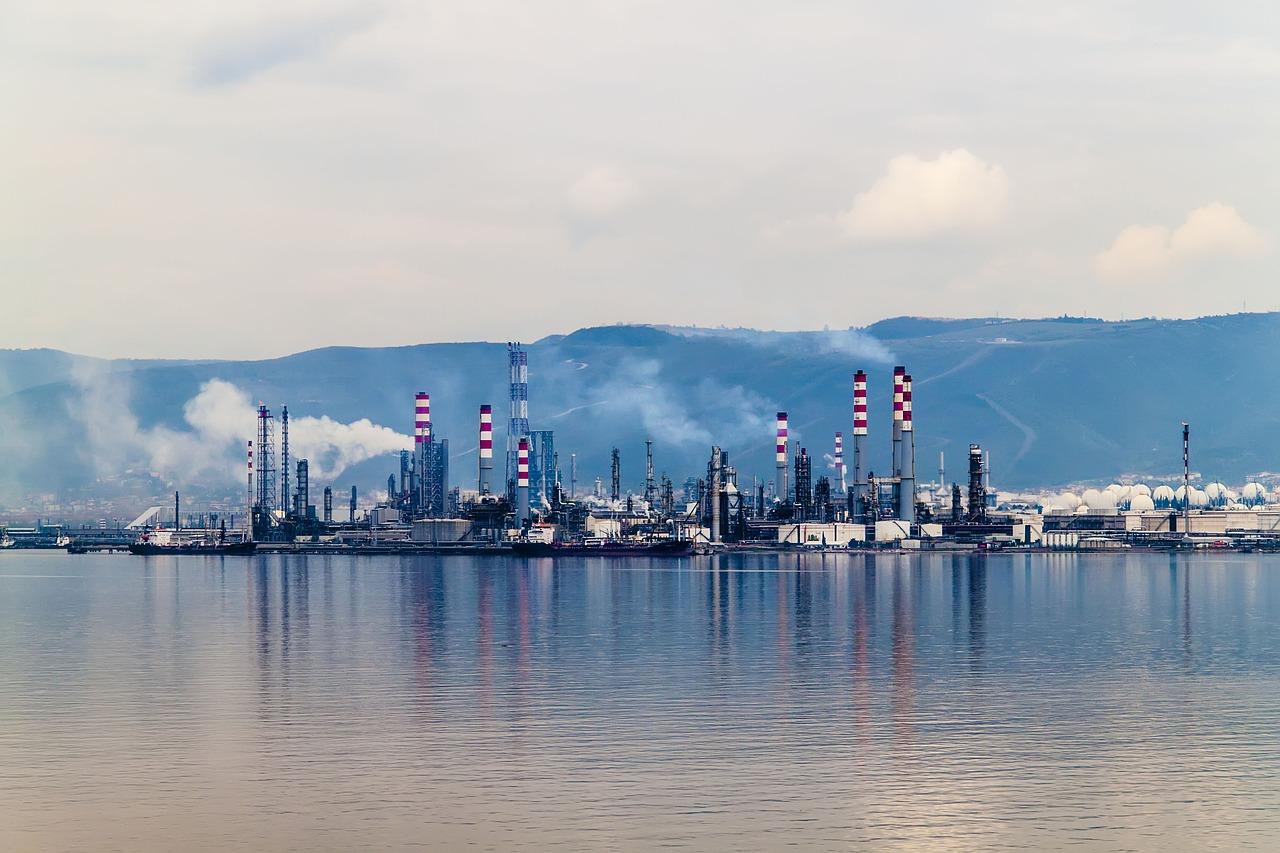 These Midstream Players Have Created Maximum Wealth for Investors
Midstream outliers
Midstream companies have seen several ups and downs in the past seven years, including massive capital spending to support strong production growth following the shale boom and multiyear low crude oil prices due to supply gluts.
US crude oil fell to a multiyear low of $29.4 per barrel during early 2016. These 2016 lows caused havoc in the US energy sector. Most MLPs, which were considered to be shielded from crude oil's movements, plummeted to all-time lows during the period. However, most have recovered significantly since then.
Now, crude oil is trading above $70 per barrel despite strong US production activity. For a recent outlook and updates on crude oil prices, read Crude Oil Prices Rally after OPEC Decides to Increase Production.
Article continues below advertisement
In this series, we'll look at the historical outliers in the midstream energy sector, which have generated massive wealth for investors amid turbulent times. These outliers may continue to outperform the broader midstream energy sector amid strong tailwinds, including strong crude oil prices and strong production activity. We'll look into the top 12 midstream companies based on their seven-year total returns. Seven out of these 12 midstream companies are constituents of the Alerian MLP ETF (AMLP).
Top 12
The top 12 midstream companies in order of their seven-year total returns are as follows:
Throughout this series, we'll look into these companies' respective total returns, outlooks, and analysts' recommendations. In the next article, we'll look into Cheniere Energy's total returns.