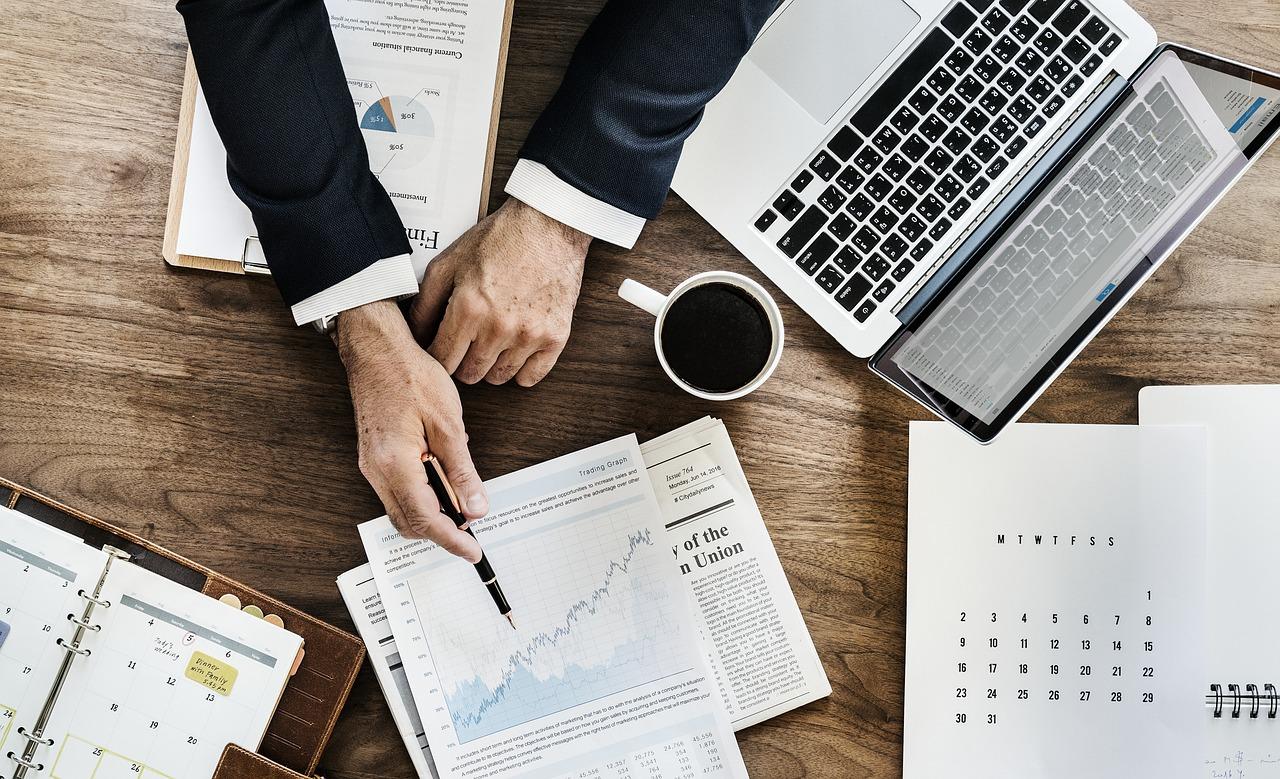 The Most Crucial Element in the Precious Metals Downtrend
DXY at 92.5
Gold ended the day almost flat on Wednesday, May 2, and closed at $1,304.90 per ounce. Platinum followed a similar trend as gold, ending the day almost flat at $895.00 per ounce. Silver and palladium were up 1.6% and 2.6% to trade at $16.40 and $962.50 per ounce, respectively.
However, last week was choppy for the four precious metals. Gold, silver, platinum, and palladium have dropped 1.4%, 1.2%, 2.0%, and 0.64%, respectively, over the last five trading days.
The drop in these precious metals is most likely due to the rebounding US dollar. The US dollar has gained 1.5% during the last five days. The DXY Index, which prices the dollar against a basket of six major world currencies, reached 92.5 on May 2, after the Federal Reserve gave its verdict.
The chart above depicts the inverse relationship between gold and the US dollar over the past month. Precious metals and the dollar are inversely related to each other, as these metals are dollar-based assets that fall with a rising dollar and rise with a falling dollar.
Article continues below advertisement
Negative correlation
The correlation between gold and the dollar since the beginning of 2018 is -0.85. A correlation of -0.85 indicates that about 85.0% of the time, gold moved in the opposite direction of the dollar during this period.
The precious metal–based funds that closely track miners and may be impacted by the US dollar (UUP) include the SPDR Gold Trust ETF (GLD) and the iShares Silver Trust (SLV). These ETFs fell 1.4% and 1.2%, respectively, over the last week.
The mining shares that increased on Wednesday along with the surge in silver were Alamos Gold (AGI), First Majestic Silver (AG), B2Gold (BTG), and Goldcorp (GG). These miners rose 4.6%, 2.9%, 1.1%, and 0.15%, respectively.