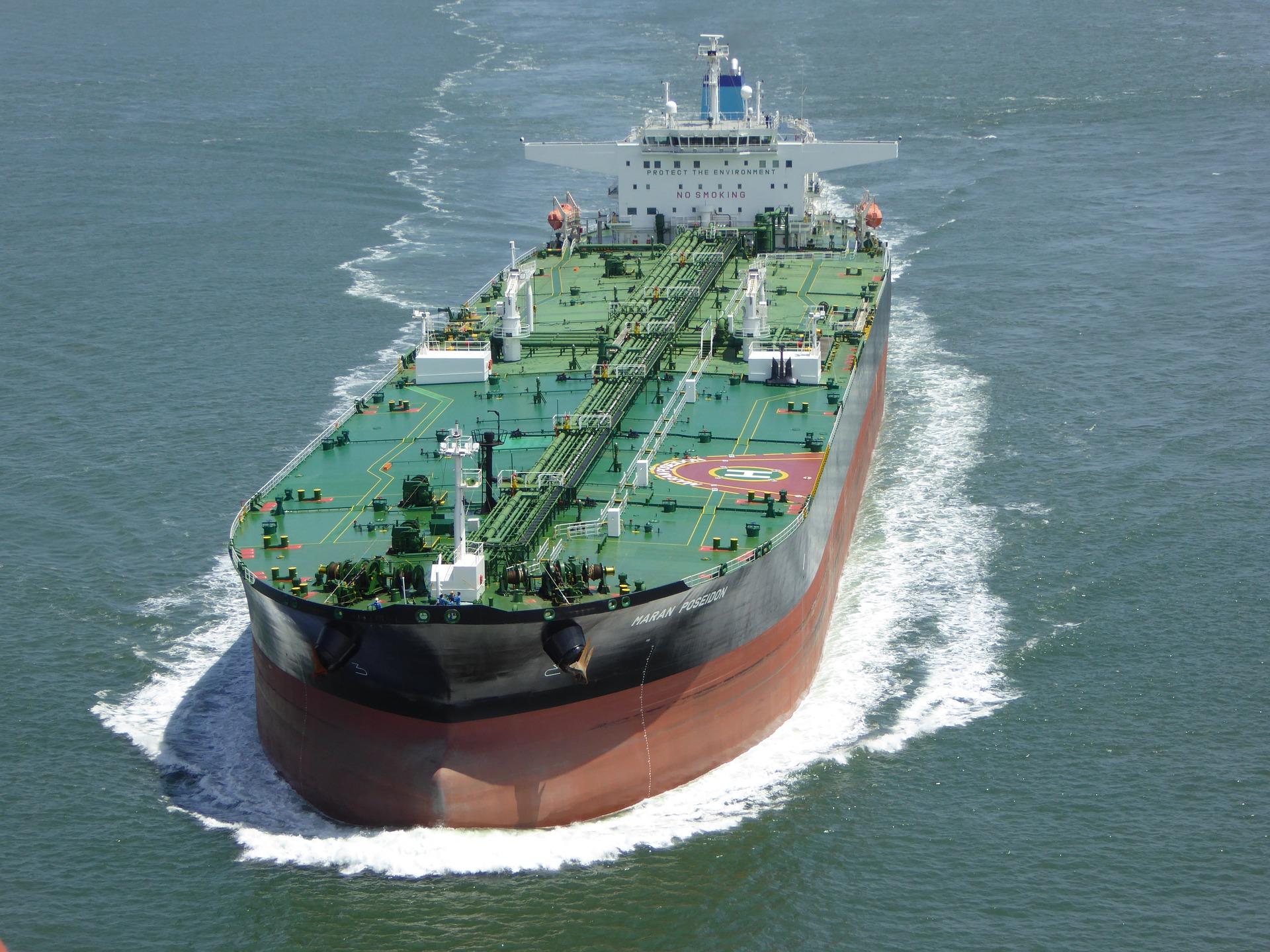 Will the Trade War Impact the Crude Tanker Industry?
By Sue Goodridge

Mar. 28 2018, Published 1:27 p.m. ET
Market volatility
In the week ending March 23, 2018, a few key events took place. The events increased the volatility in the US stock market. On March 22, 2018, President Trump announced the imposition of up to $60.0 billion on China's imports. China plans $3 billion in retaliatory tariffs. After President Trump imposed more tariffs on China on March 22, the Dow Jones fell 2.9%, while the S&P 500 (SPX) (SPY) dropped 2.5%. In this part, we'll discuss how crude tanker stocks performed.
Article continues below advertisement
Crude tanker industry
After four decades, the US crude oil export ban of 1975 was lifted in December 2015. After the ban was lifted, US crude oil exports picked up very fast. US oil exports to countries other than Canada mainly involve crude tankers. Recently, US oil shipments to China have increased. The trade war could impact crude trade between the US and China. However, US exports to China still remain a small percentage of the global crude trade. As a result, the escalating trade war could have less of an impact on the crude tanker industry.
Crude tanker stocks on March 22
All of the crude tanker stocks except Tsakos Energy Navigation traded in the red on March 22, 2018. Nordic American Tankers had the largest fall among its peers on March 22. The following are the returns for all of the crude tanker stocks on March 22, 2018:
Series overview
In this series, we'll see if crude tanker rates managed to rise in week 12. We'll discuss where bunker fuel prices are trading. Finally, we'll see if analysts revised any of their recommendations for crude tanker stocks.
Next, we'll discuss the stocks' weekly performances.