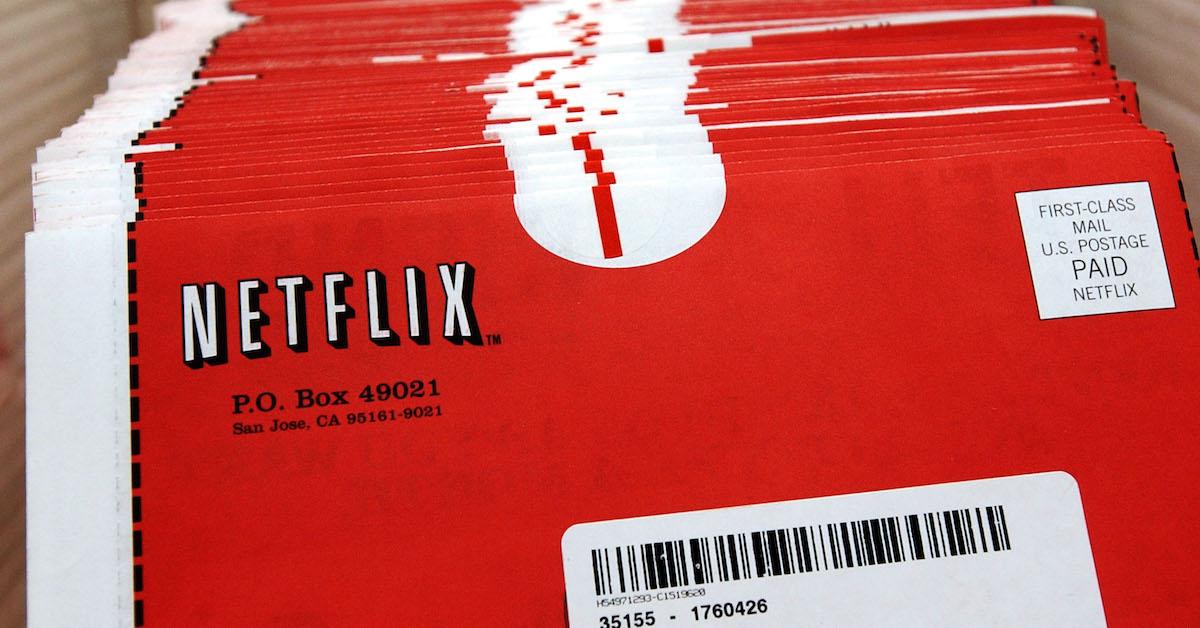 10 Companies That Went Public 20 Years Ago — How Are They Doing Now?
The day a private company has its IPO is a momentous occasion, often celebrated with a bell ringing ceremony at NYSE or NASDAQ. Going public can be a sink-or-swim flashpoint. No matter what analysts may try to tell you, they can't necessarily predict on the day of an IPO whether a company has what it takes to rise to the ranks of blue chip stocks or is doomed to fail.
Article continues below advertisement
Here are 10 companies that had IPOs in 2002 and what analysts had to say about their value at the time they listed. Some are household names today, but one or two have pretty much gone the way of the Sidekick phone.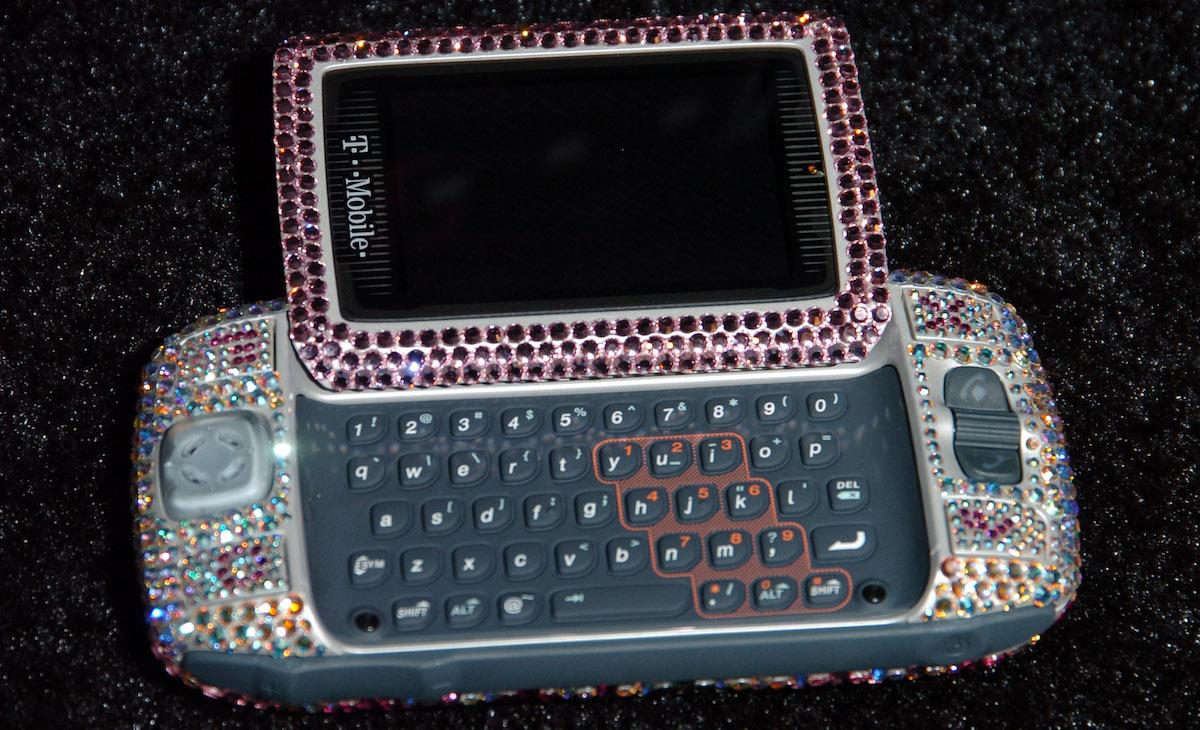 Article continues below advertisement
Netflix (IPO Date: May 23, 2002)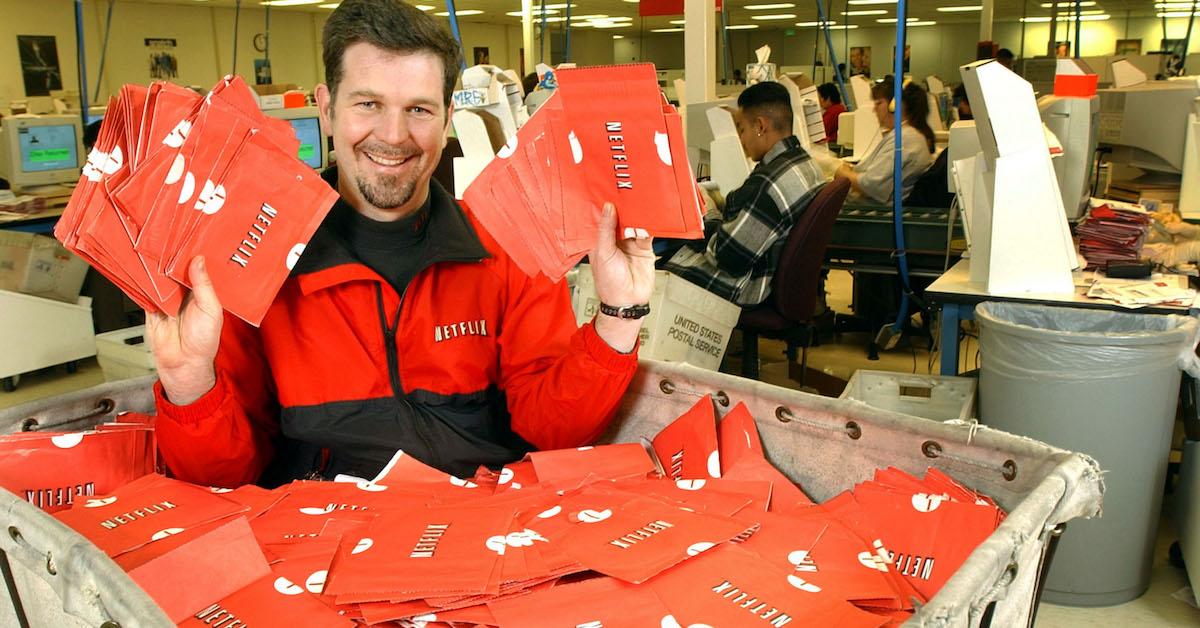 If you had the foresight to invest $10,000 into Netflix stock back in 2002 and are still holding onto it today, congratulate yourself for betting on them instead of Blockbuster. When Netflix went public, it was still a mail-based DVD rental company. Just two years before, they had tried to sell to Blockbuster, but CEO Joe Antioco basically laughed in their faces.
It's hard to believe Netflix didn't even introduce its streaming service for another five years after its IPO. And it would be yet another five before the company dipped its toe into original content, with its first series, Hemlock Grove, in 2013.
Article continues below advertisement
GameStop (IPO date: February 12, 2002)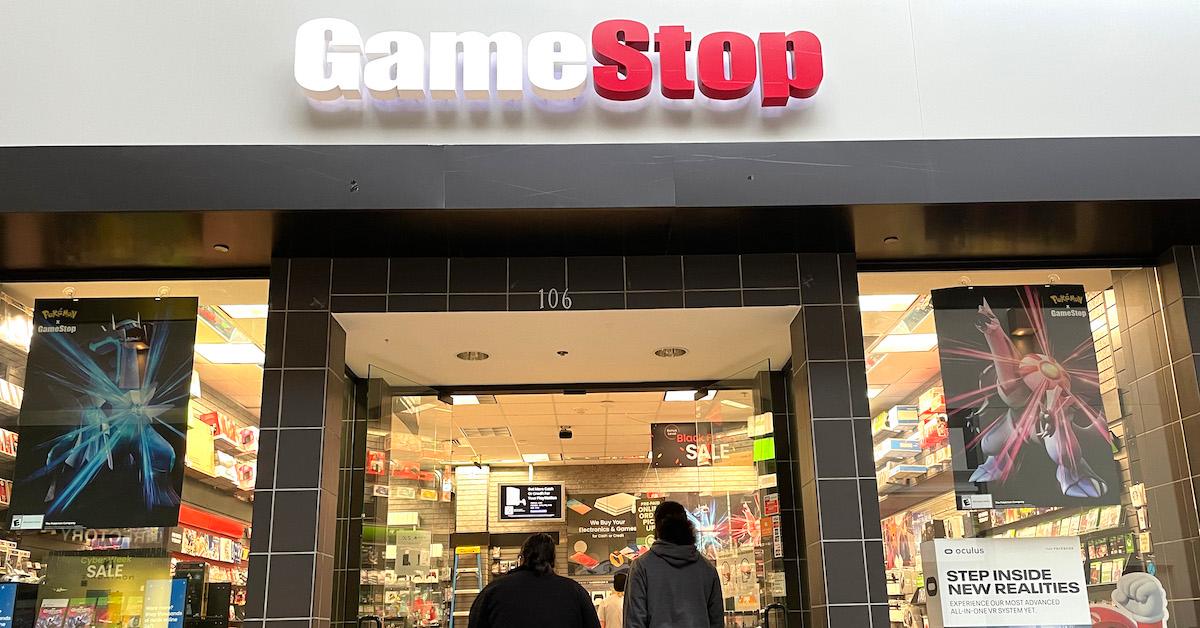 GameStop has definitely had its ups and downs, both before and after going public in 2002. The company went through several changes in ownership and even a name change before it debuted on the NYSE in February 2002. Although the company was in decline heading into the COVID-19 pandemic, GME short squeezers in 2021 basically invented the concept of meme stocks by driving GameStop share prices up to over $80 a share at one point.
Article continues below advertisement
PayPal (IPO date: February 15, 2002)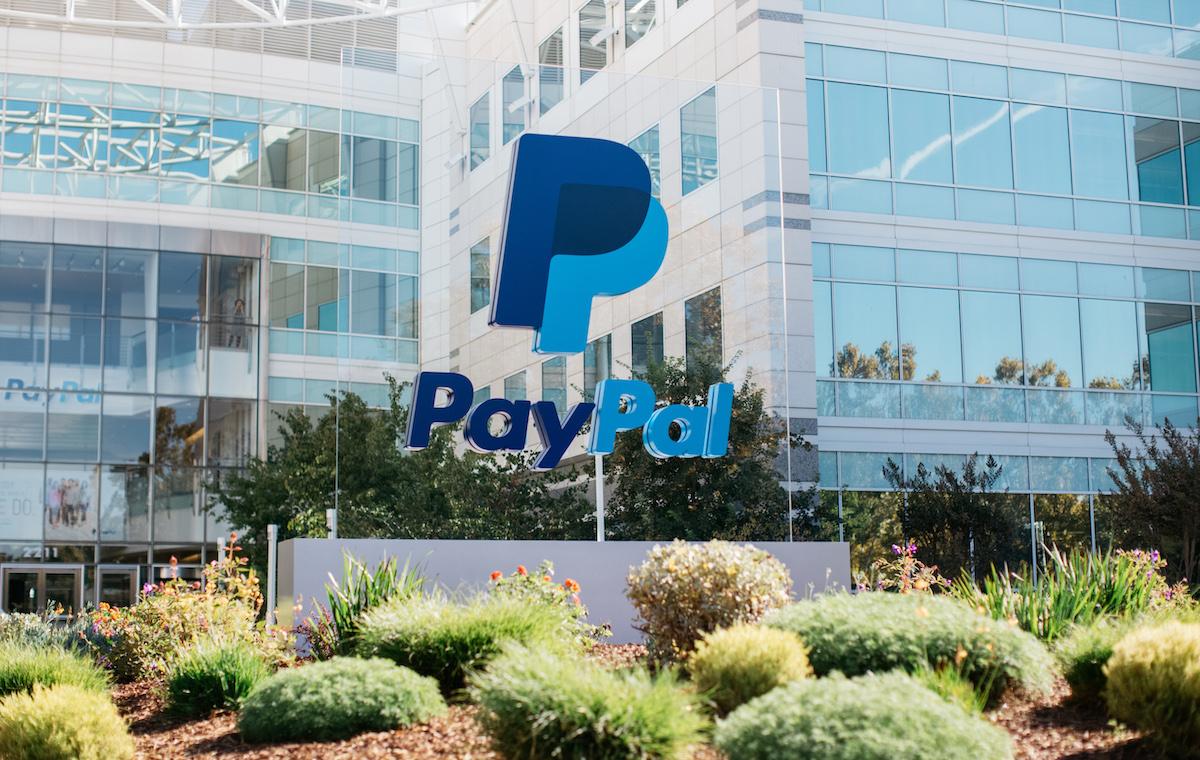 PayPal had an IPO in 2002, but within the same year, they had been acquired by eBay. Eventually, eBay spun PayPal off as its own independent entity in 2014. By that point, founders Max Levchin, Peter Thiel, and Luke Nosek had already become billionaires.
Article continues below advertisement
Big 5 Sporting Goods (IPO date: June 25, 2002)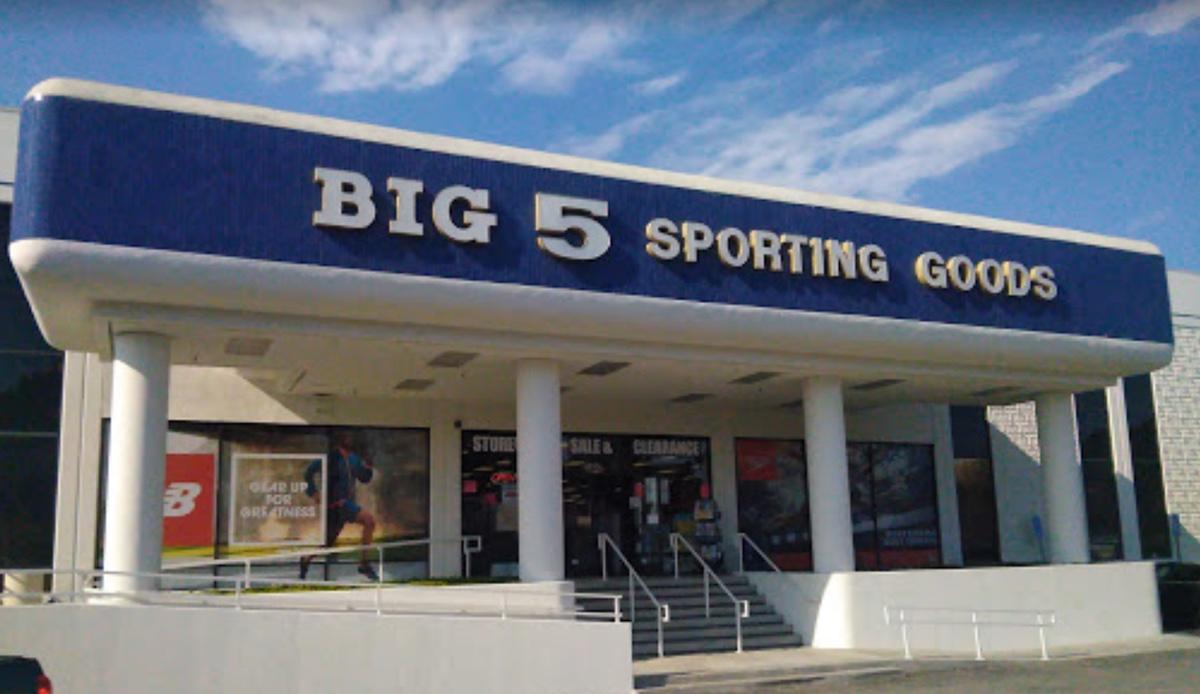 While not the biggest sporting goods store to go public in 2002, Big 5 is still a major contender in the space despite the Wall Street Journal reporting just after its IPO that it "fell flat" on its debut. The company operates over 400 stores across the Western United States.
Article continues below advertisement
Dick's Sporting Goods (IPO date: October 16, 2002)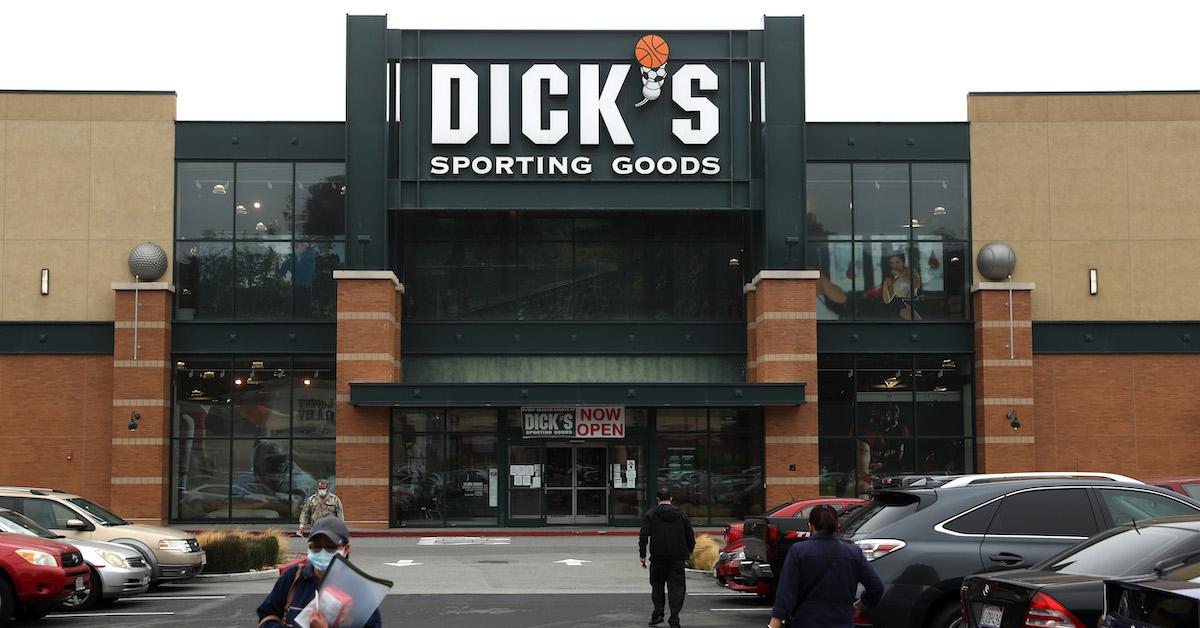 Dick's was the clear winner of sporting goods retailers who IPO'd in 2002, and it has maintained its lead in the space ever since. Today, the brand operates more than 800 stores nationwide, helped along by the acquisition of Sports Authority in 2016.
Article continues below advertisement
Overstock.com (IPO date: May 30, 2002)
The brand has taken a bit of a beating in the last couple of years due to the scandals involving founder and former CEO Patrick Byrne. However, Overstock is still going strong 20 years after its public listing. The company posted its first billion-dollar year in 2010 and in 2020 brought in $2.59 billion in revenue and posted $56 million in net profits.
Article continues below advertisement
Loews Cineplex Entertainment (IPO date: August 6, 2002)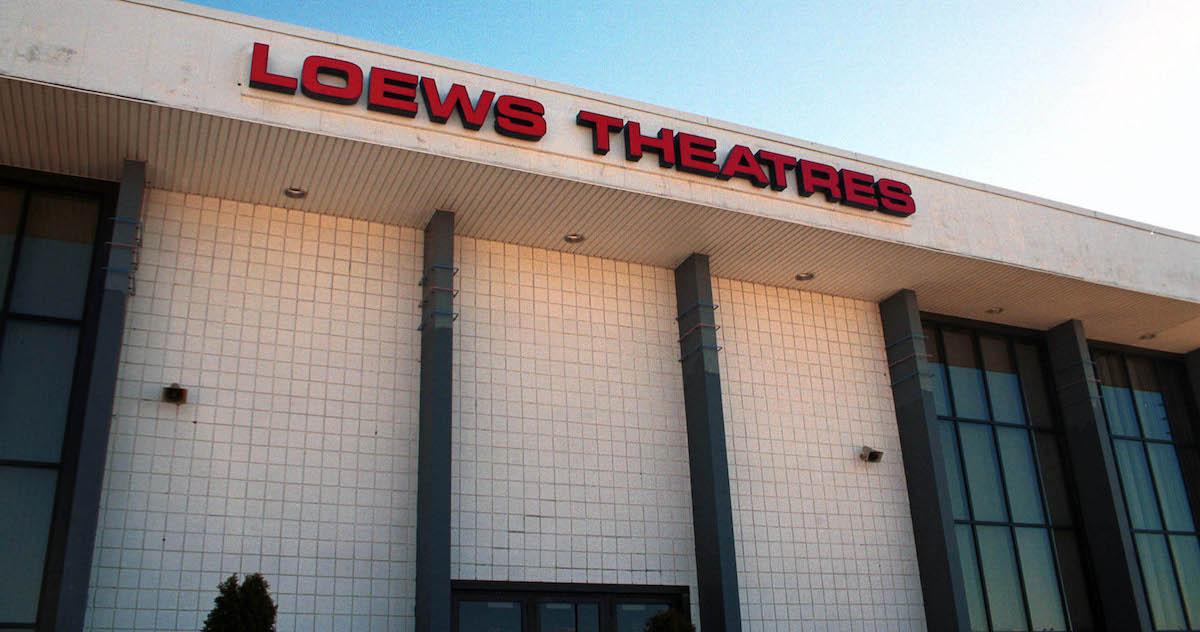 Unfortunately, the Loews brand did not have the longevity of many of its 2002 IPO cohorts. Less than two years after going public, Loews was floundering and ultimately acquired by AMC. For several years, the theaters operated under the AMC-Loews name but the Loews was dropped in 2017.
Article continues below advertisement
Red Robin (IPO date: July 19, 2002)
Indoor dining establishments took a major hit in 2020, and Red Robin was not immune. Nevertheless, the Pacific Northwest burger chain is making a comeback in 2022, having weathered the storm by expanding its takeout and delivery options to offset the loss of dine-in sales.
Article continues below advertisement
JetBlue (IPO date: April 12, 2002)
Hard to believe, but when JetBlue went public, closing its first day of trading at $45 a share, the airline had just 23 Airbus A320s. Now, the NYC-based airline has a fleet of 285 planes, with its newest additions allowing the primarily domestic airline to spearhead transatlantic service.
Article continues below advertisement
Aeropostale: (IPO date: May 16, 2002)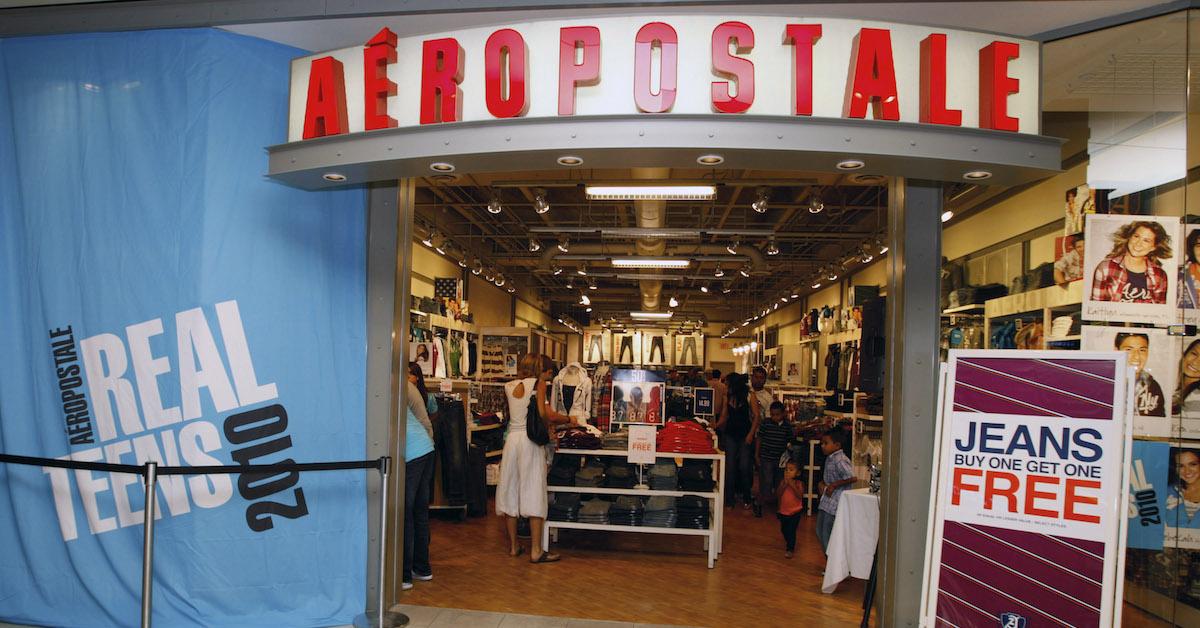 Aeropostale was the moment in the aughts, so it makes sense that it had an IPO in 2002. Unfortunately, by 2016, the brand had fallen in popularity and the company declared bankruptcy.
Months later, it was acquired by Authentic Brands. The privately held brand management company owns several of your favorite brands from the 2000s, including Forever 21, Lucky Brand Jeans, and Juicy Couture.