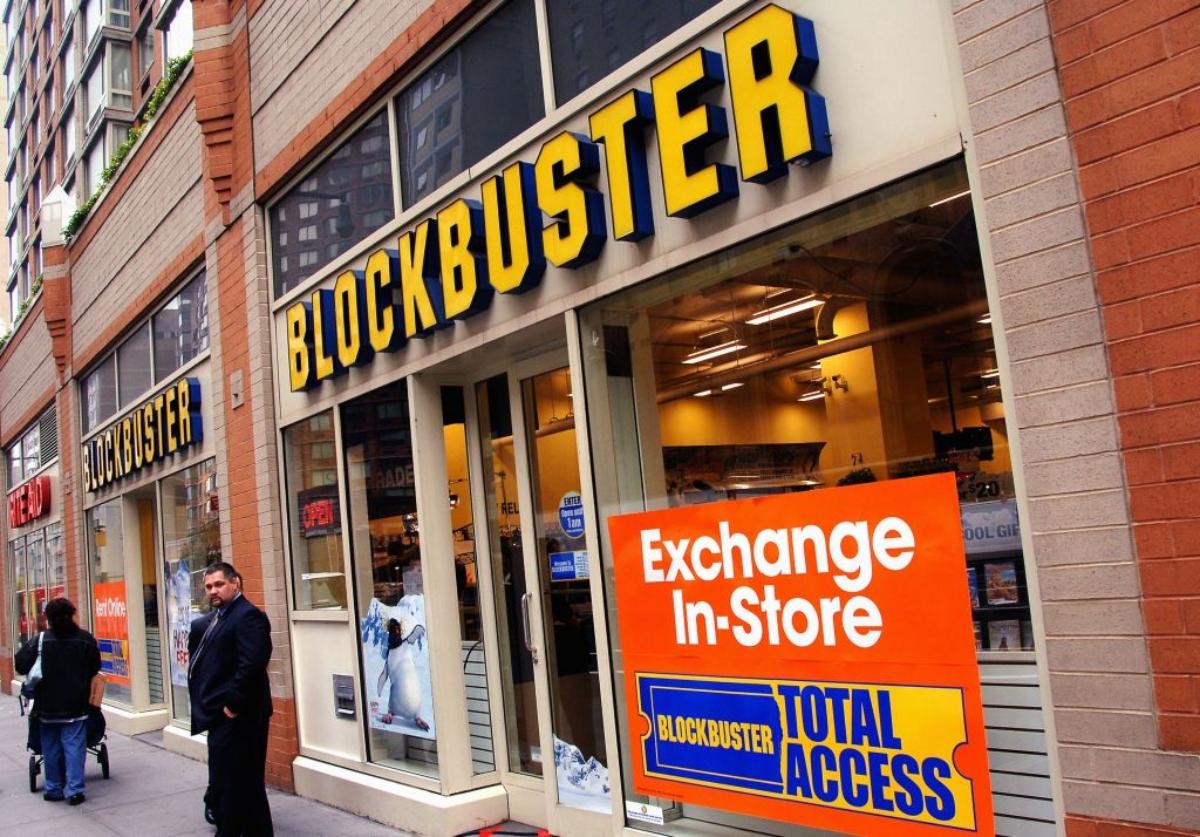 What Happened to Former Movie-Rental Giant Blockbuster Stock?
Once the king of video-rental stores, Blockbuster Video had nearly 9,000 store locations across the globe at its peak. However, with the arrival of Netflix and its video-delivery service which morphed into streaming services, Blockbuster suffered massive losses in the early 2000s. The company closed most of its stores by 2010 and filed for bankruptcy.
Article continues below advertisement
Blockbuster stock dropped in value and was delisted from the NYSE. Now, the stock is available on the OTC market as a cheap penny stock. By the spring of 2020, the chain had dwindled down to just one remaining brick-and-mortar store. The final store was located in Bend, Ore.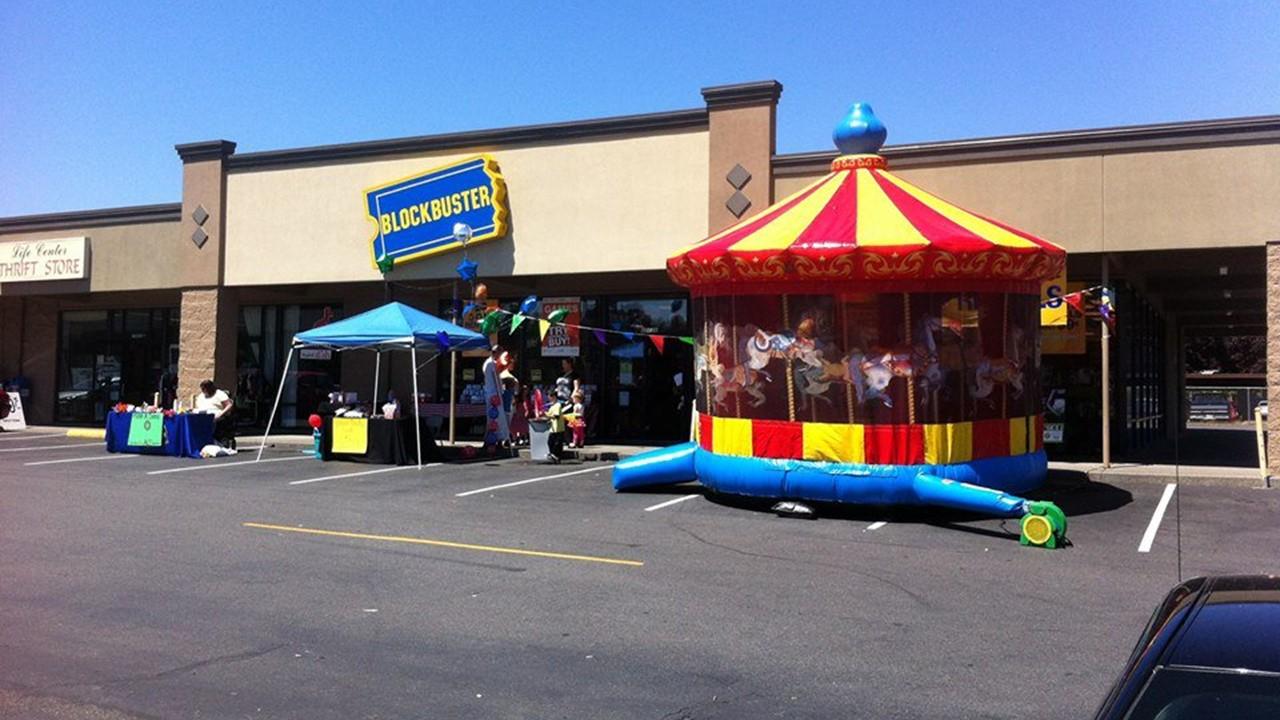 Article continues below advertisement