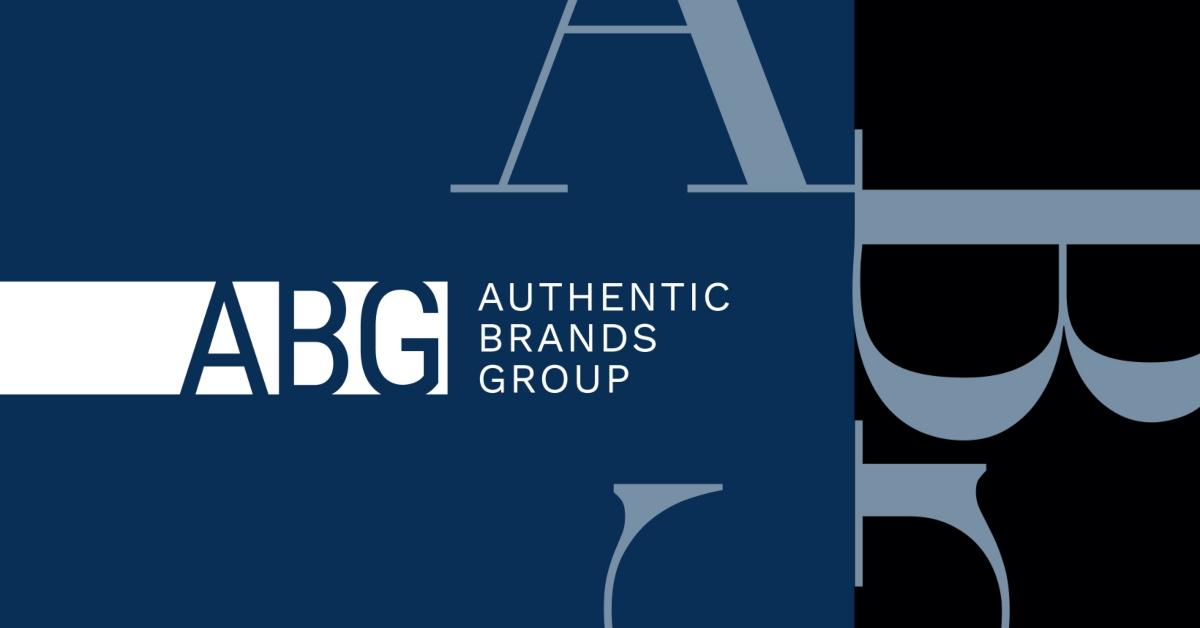 Authentic Brands Filed to Go Public, IPO Date and Price Explained
Authentic Brands Group, the owner of brands including Nautica, Nine West, and Forever 21, is moving ahead with its IPO plans. The company has filed S-1 paperwork with the SEC to go public. What's the IPO date and price?
Article continues below advertisement
Founded in 2010, Authentic Brands is a leading brand development, marketing, and entertainment company. The company generates most of its revenue from licensing fees.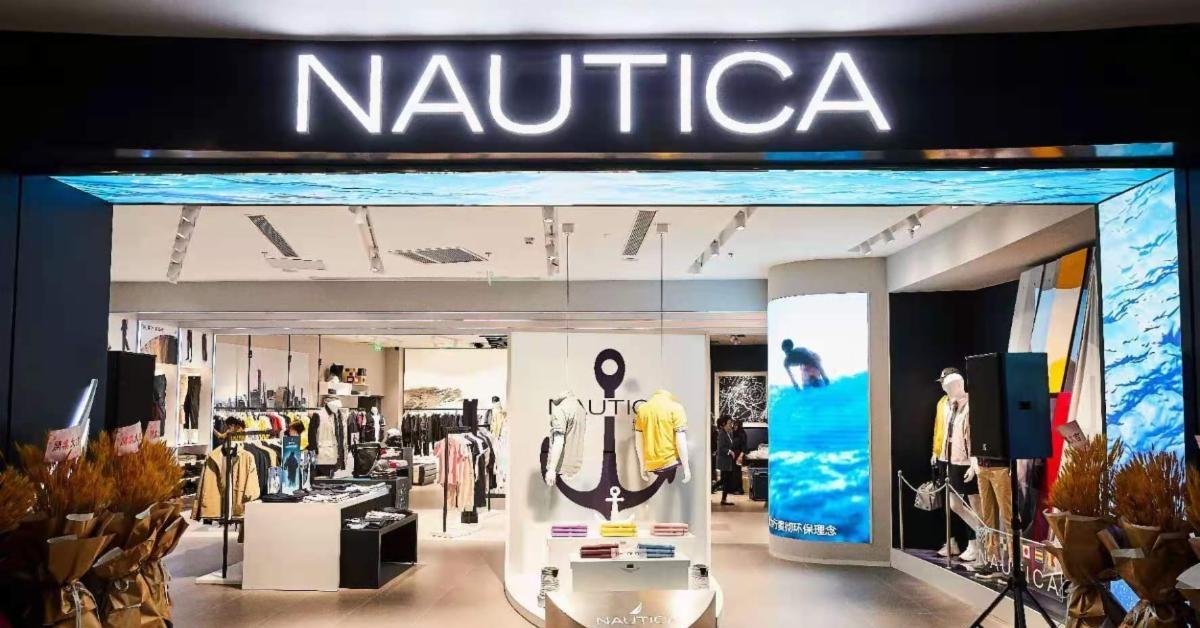 Article continues below advertisement
Authentic Brands Group's IPO date
Authentic Brands Group plans to raise $100 million in the IPO. However, the $100 million funding goal is likely a placeholder. Authentic Brands could raise as much as $1.5 billion in the offering, according to Renaissance Capital. The IPO date hasn't been revealed but it could happen in the coming months. The brand management company filed confidentially for an IPO in May.
BofA Securities, J.P. Morgan, Goldman Sachs, Jefferies, and UBS Investment Bank are the joint book-runners for the IPO.The net proceeds from the offering will be utilized for repaying debts.
Article continues below advertisement
Authentic Brands' stock price and ticker symbol
Authentic Brands stock will trade under the ticker symbol "AUTH." The stock will be listed on the NYSE. The price range for its IPO isn't known yet.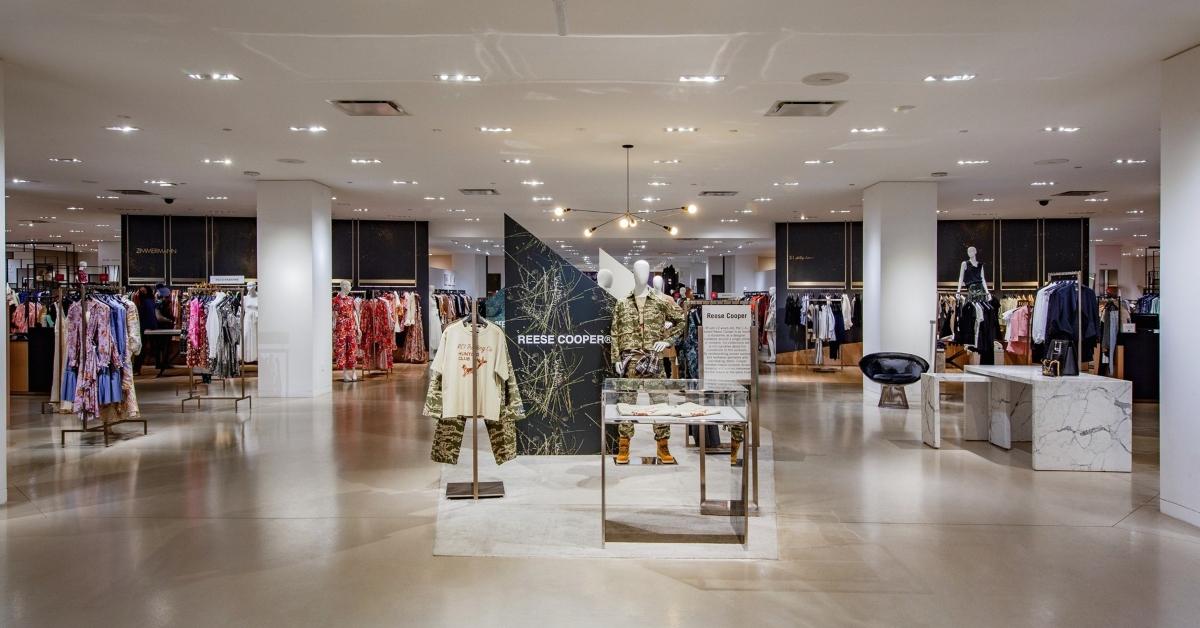 Article continues below advertisement
Authentic Brands' valuation
According to Bloomberg, when Authentic Brands goes public, it might be valued at about $10 billion, which is nearly double its projected valuation of $4 billion–$5 billion in 2019. Its revenue rose 1.8 percent YoY to $488.9 million in 2020 and 32.8 percent YoY to $160.1 million in the first quarter of 2021. As of March 31, 2021, the company had $2.3 billion in total liabilities and $457.3 million in cash and cash equivalents.
Should you buy Authentic Brands IPO stock?
I can't comment on Authentic Brands' outlook because the pricing and valuation aren't known yet. The company owns the license to over 30 brands, including Sports Illustrated and Marilyn Monroe, and well-known retail brands like Brooks Brothers, Nine West, and Eddie Bauer. In 2020, Authentic Brands generated $10 billion in gross merchandise value through sales from its brands' products. The company has become one of the largest operators of brick-and-mortar stores amid rising online sales.
Article continues below advertisement
Authentic Brands is light on assets and high on margins. The company has consistently generated EBITDA margins of more than 70 percent and has big plans to increase global sales of its existing brands. Authentic Brands' more than 800 licensee partners have signed long-term contracts and are responsible for financing, production, inventory, and distribution associated with the sale of branded consumer products.
Article continues below advertisement
Authentic Brands reported a net income of $225.3 million in 2020 compared to $96.5 million in 2019. The company's existing shareholders include BlackRock, Leonard Green & Partners, Lion Capital, General Atlantic, Simon Property, and its founder Jamie Salter.
How to invest in Authentic Brands stock
When Authentic Brands' IPO is official, retail investors will be able to buy shares in the company via their traditional or online brokerage firm like Robinhood.