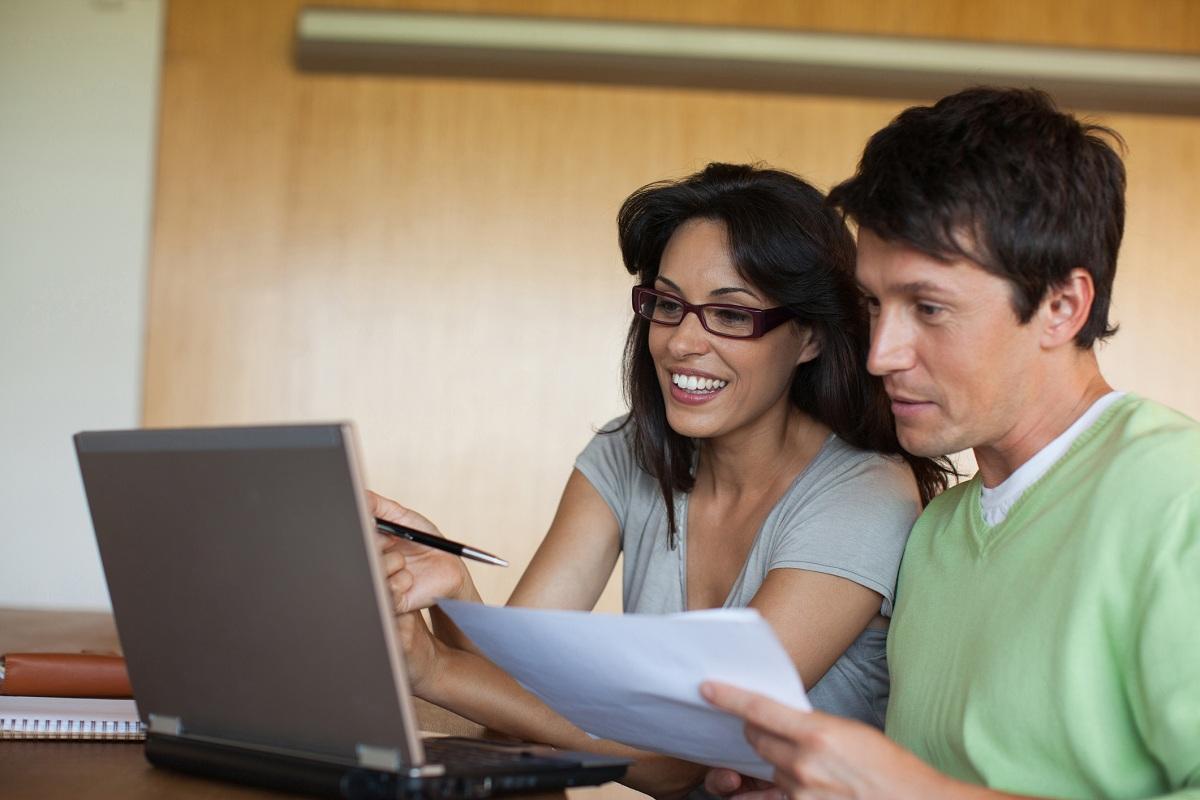 How to Choose the Best Bonds to Buy in a Recession
Article continues below advertisement
A recession is marked by widespread job losses, weak consumer spending, reduced business sales, and plummeting stock prices. If you believe a recession is coming, you'll want to secure your portfolio against severe downturn.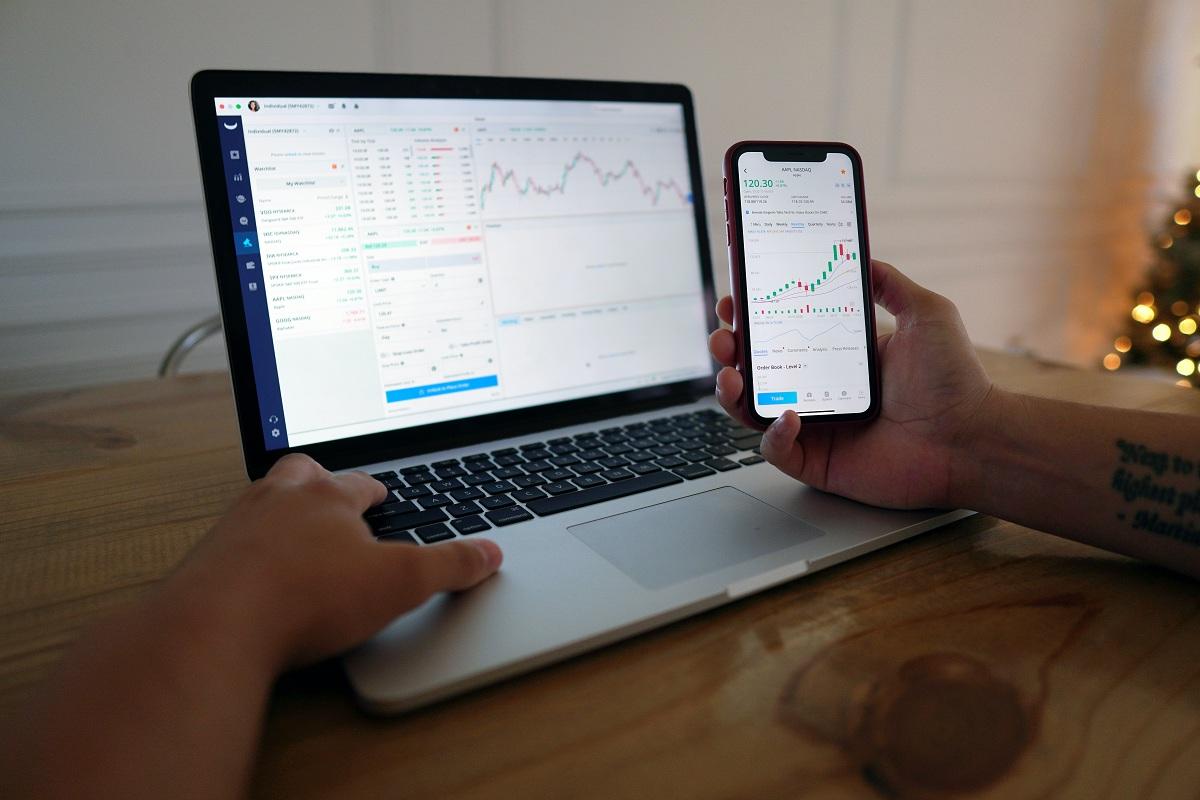 Article continues below advertisement
Where is the best place to put your money in a recession?
When investors feel a recession is looming, they look for recession-proof investments, such as certain stocks, bonds, or other investment products. For stocks, for instance, many investors turn to companies in healthcare or deathcare, energy, or consumer staples. Others may turn to bonds.
Are bonds better than stocks in a recession?
For the sake of diversification, you may want to include both stocks and bonds in your portfolio. A major advantage bonds have over stocks is that bonds are usually less volatile, meaning the risk of losing money is lower. With bonds, you're lending to the government or a company that, in turn, has an obligation to repay the credit. In contrast, stocks involve buying part of a business and accepting to share its misfortunes.
Article continues below advertisement
Another advantage of bonds is that they provide a regular source of income through interest payments. As a result, you may have extra money to reinvest or meet your expenses in a recession. Whereas there are stocks that pay dividends, companies suspend dividends without notice when their finances deteriorate.
Bonds do have their drawbacks, though. While bonds may be a more stable investment, they usually offer lower returns than stocks, and the interest rate on bonds can also fluctuate. Some borrowers may default on their obligations and miss interest payments.
Article continues below advertisement
What are the best bonds to buy in a recession?
Bonds may work better than most stocks in a recession—all you need to do is choose the right bonds. The options are corporate bonds, municipal bonds, and U.S. Treasuries. With corporate bonds, you're lending money to companies that may use your funds to repay existing debt or invest in their business.
Article continues below advertisement
With municipal bonds, also called munis bonds, you're lending money to state, city, or other local government entities. They can use the money to fund public projects such as schools and roads. As for U.S. Treasuries, you're lending money to the federal government.
The best bonds to buy during a recession as those issued by governments, such as munis or U.S. Treasuries bonds, as the risk of default is lower. In fact, U.S. Treasuries are considered the safest debt securities.