3 Recession Investing Strategies That Can Work for Everyone
Where to invest during a recession will depend on whether you seek to shield your portfolio or buy the dip for long-term returns.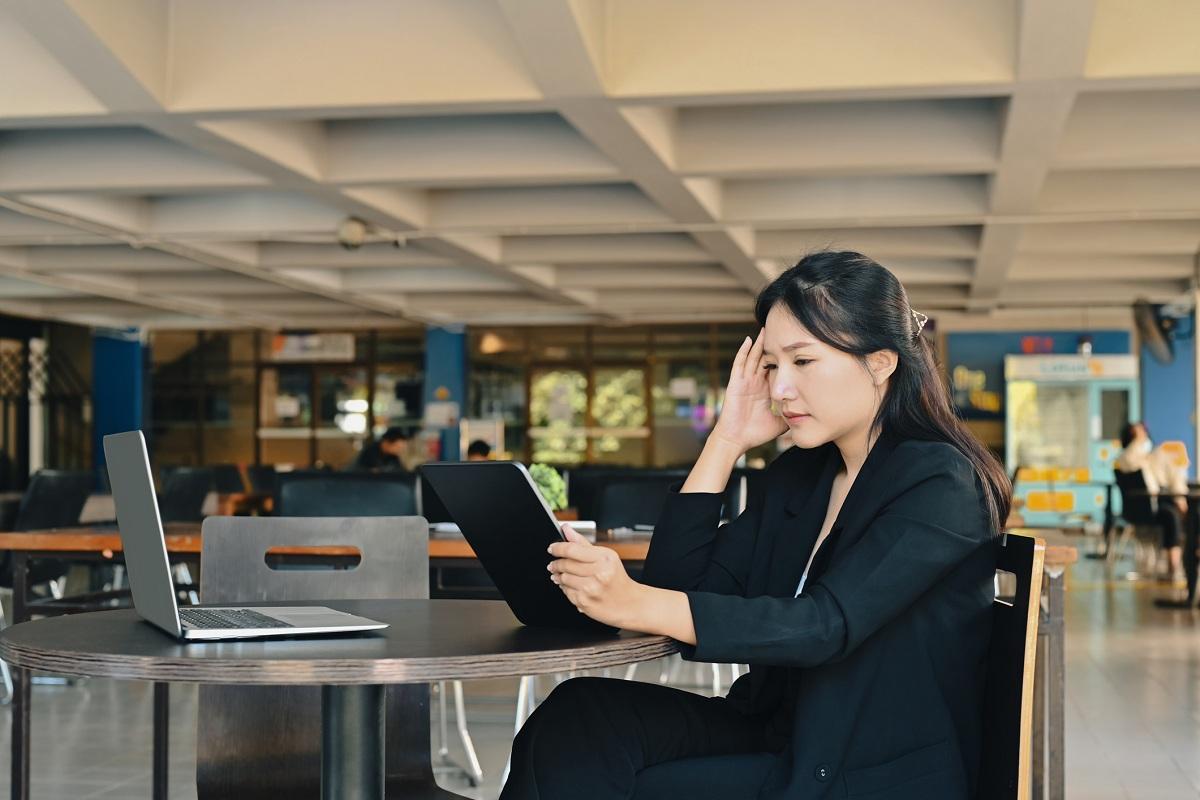 Article continues below advertisement
Article continues below advertisement
In a recession, companies cut jobs to try to control costs. The job losses reduce consumers' spending power, which impacts company earnings. At the same time, high interest rates make borrowing more expensive for both consumers and businesses, triggering even more economic hardship. Recession doesn't have to be all bad though: it can also be an opportunity, if you know where to put your money.
Article continues below advertisement
Is a recession really coming?
Many think the U.S. economy sliding into a recession is inevitable (a recent survey of corporate executives showed that more than 60 percent believe a recession is going to happen in the next 12–18 months). However, some think a recession can be avoided.
Article continues below advertisement
Article continues below advertisement
Where should I invest during a recession?
Where to put your money during a recession depends on your goals and risk tolerance. Some investors may want to minimize the downside risk to their portfolio, some may be thinking long-term, and others may be looking for a steady income amid recession.
Article continues below advertisement
Where to put money during a recession and what you can expect
For investors seeking to shield their portfolios from economic downturn, consumer staples, energy, and healthcare stocks can provide shelter. No matter what financial hardship households are going through, they'll still need to spend money on food, electricity, and gas. If you're in the market for recession-defensive stocks, Procter & Gamble (PG), Johnson & Johnson (JNJ), Kroger (KR), Exelon (EXC), and Phillips 66 (PSX) may be worth a look.
Article continues below advertisement
Investors wanting to buy high-quality stocks cheaply may want to look at the tech sector. Amazon (AMZN), Microsoft (MSFT), Google (GOOGL), and Palo Alto Networks (PANW) provide critical IT solutions in cloud computing and cybersecurity. These solutions will not only be in demand regardless of the economic climate, but also have tremendous growth potential.
Finally, for investors seeking income during recession, bonds and dividend stocks are ideal. Bonds offer a fixed regular payout, and you can invest in government or corporate bonds, or even build a mixed bond portfolio. Munis bonds can be attractive for risk-averse investors because they're tax-free and present low default risk. For dividend stocks, look for companies with a strong track record of maintaining dividends, even in an economic downturn.