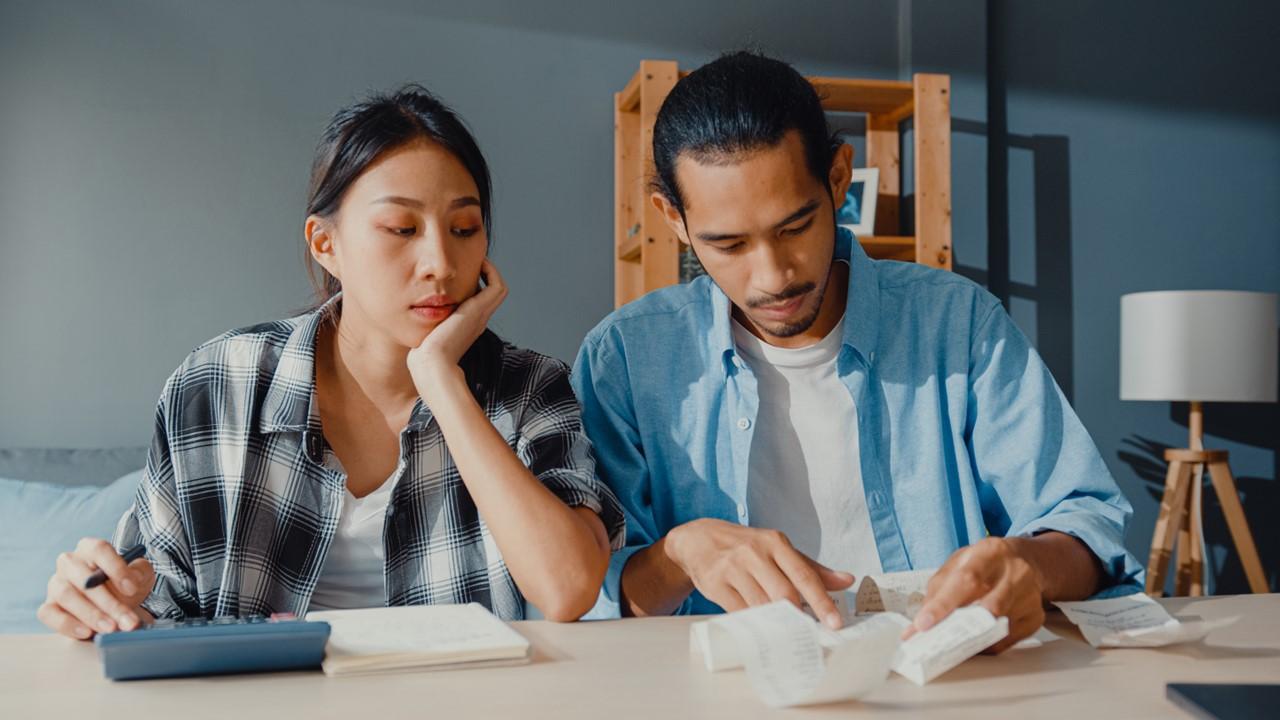 If You Can't Pay Rent, Know Your Rights and Options as a Renter
For many people, it isn't a shock that rent is on the list of numerous essentials people are struggling to pay. After all, nationwide inflation has reached record highs over the past year, and everything from groceries to gas to rent costs more. With so many Americans unable to pay their bills, what happens if you can't pay rent?
Article continues below advertisement
Numerous causes may lead to you not being able to pay rent: a period of unemployment, landlords unfairly raising rent, or inflation cutting your budget down so you can no longer afford rent. Here are some programs that help with rent.
What happens if you can't pay rent? It's important to know your rights.
Although as a renter you certainly have a set of rights you're entitled to, landlords also have the right to receive rent payments on time. As LegalZoom explains, landlord-tenant law dictates that a landlord has the right to evict a renter for breaching the lease agreement (for example, by missing rent).
Article continues below advertisement
The likely response to missing a rent payment is that the landlord will pursue an eviction. As long as you signed an agreement that's clear about your payment obligations, the landlord has the right to serve an eviction notice and meet you in court.
Article continues below advertisement
As the tenant, you do have the right to :
Notice of a claim of eviction

Time to pay the rent you missed
Lease agreements often provide a grace period of three to five days on late rent, but past that you may be facing eviction.
Here are some steps to take if you aren't able to pay your rent.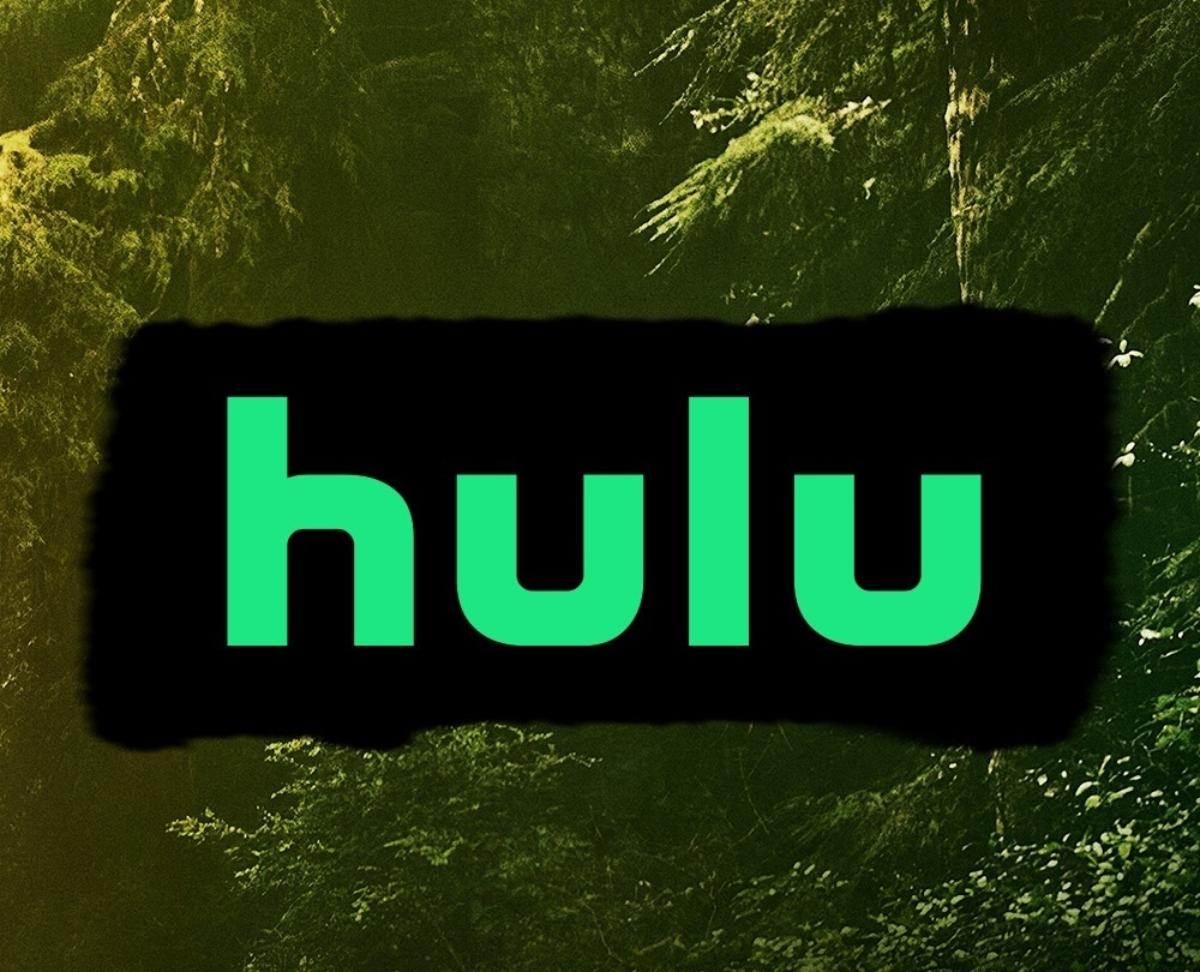 If you're unable to pay your rent, your first step should be to examine your budget and determine whether you can drop any nonessential expenses. Streaming subscriptions, gym memberships, clothing, and dining out are a few possibilities.
Article continues below advertisement
If you have any money in non-retirement savings, now may be the time to use it. Try not to empty your emergency fund, but inability to pay rent is an emergency, so using some of it may be needed. Taking money from a retirement account or taxable brokerage account may be an option, too
Speak to your landlord and try to negotiate. Perhaps if you've been a responsible tenant, they may be willing to set up an installment plan to catch up on late rent or let you pause payments for a month or two.
Article continues below advertisement
Local nonprofits and religious organizations may be able to help as well. And don't forget about friends and family as resources.
Article continues below advertisement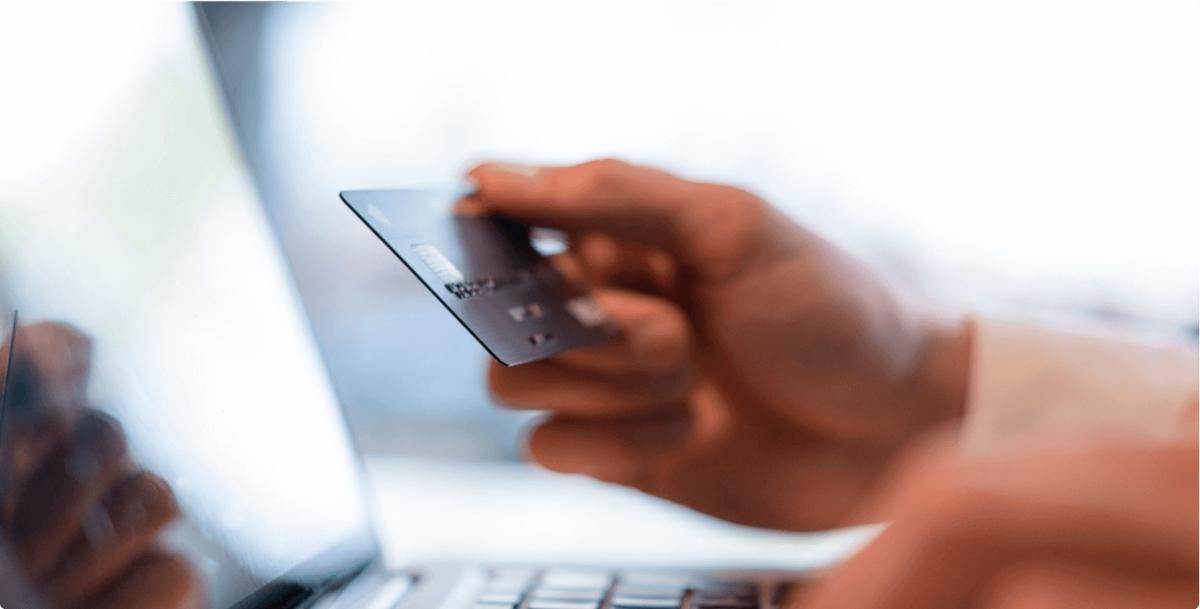 Finally, you can look into putting rent on a credit card — preferably with low interest. Plastiq is one service that charges a small fee for processing rent through a credit card. As a final resort, you could get a cash advance or payday loan.
Can you go to jail for not paying rent?
It's unlikely that you would go to jail for not paying rent, but you can certainly be kicked out of your rental unit. In every state but Arkansas, nonpayment is a civil matter, not a criminal one. Landlords may also look into garnishing wages to recoup losses from unpaid rent.