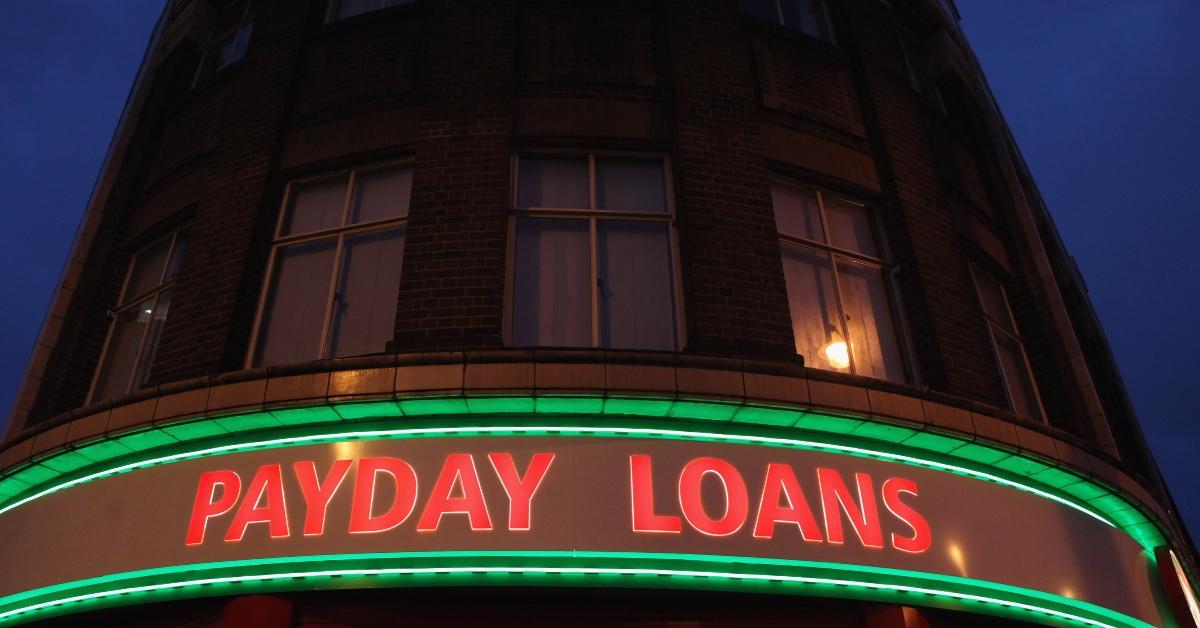 Yes, Payday Loan Scams Exist — Here's How You Can Spot Them
We're living in a day and age where nearly 64 percent of people in the U.S. are living paycheck to paycheck. This means they're earning just enough to get by. As a result, many have found themselves seeking out financial assistance in the form of payday loans.
Article continues below advertisement
If this is you, beware as there are a number of payday loan scams out there that could make your financial troubles worse.
The median dollar loss for payday loan and advance fee loan scams jumped to $1,000 in 2022.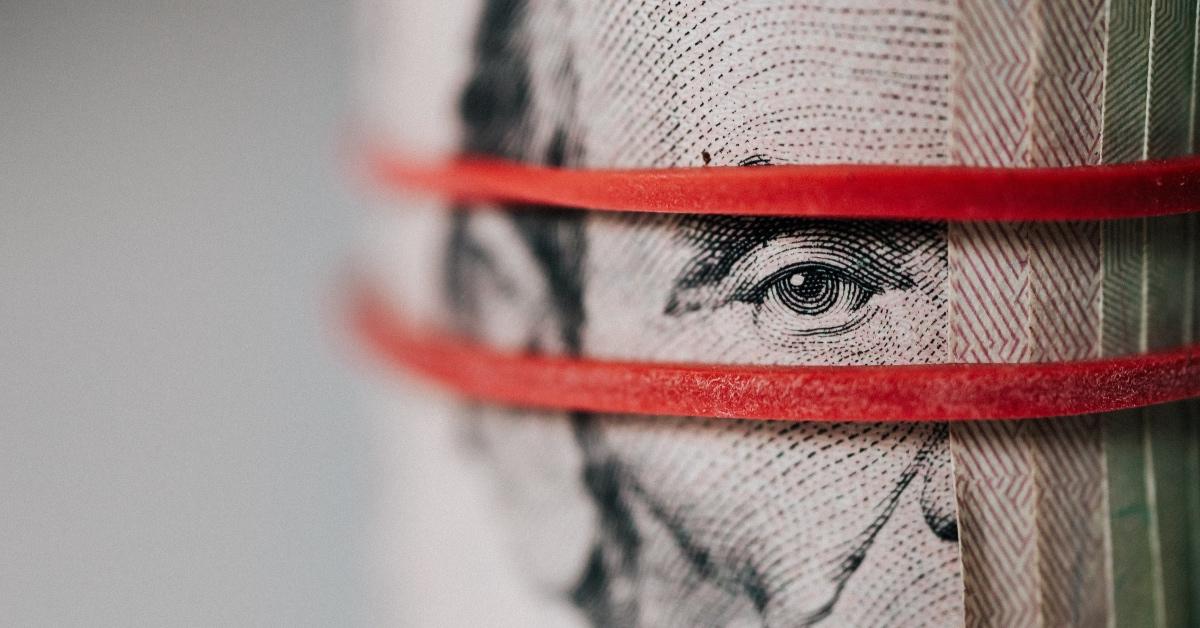 There are plenty of reputable companies out there offering payday loans, though you're likely to pay back double if not more than you borrow. That's because most payday loan companies tack on exorbitant interest rates to the amount you borrow. While payday loans aren't meant to solve all your financial problems, they can help those who need immediate cash before their next payday.
Article continues below advertisement
Unfortunately, scammers have taken notice of the rising number of people interested in payday loans. Between January 2022 and July 2022, the Better Business Bureau (BBB) noted that the median dollar loss for payday loan and advance fee loan scams had risen to $1,000 compared to $765 in 2021. Here's what a few might look or sound like.
You're contacted by a "lender" who claims you're approved for a loan but requires you to pay an upfront fee.
While some payday loan lenders may require you to pay a small fee upfront in order for your funds to be disbursed, many will deduct the fees from what's being borrowed and send you the remaining amount. The BBB says a woman in California was swindled out of $1,070 after having been "approved" for a $5,000 loan.
Article continues below advertisement
After the woman was contacted by someone who claimed they worked for West Point Lenders, she was then asked to pay a $535 fee to access her loan, though she never received it. The "employee" then told the woman that she needed to send another $535 due to her poor credit rating. It was after she sent the second payment that she came to the realization that the company was fake and that she had been scammed.
"Lenders" may request personal information, including your bank account numbers during the payday loan process.
While it is a common practice for some payday loan lenders to ask for your bank account information to ensure they are repaid, the BBB says scammers have caught on and are applying the same tactic.
Article continues below advertisement
Unfortunately, this can make it difficult to separate real lenders from scammers. One way to tell is by contacting your state's bank regulator to see if the company you're interested in is licensed. If a state permits payday loan lending, companies are required to obtain proper licensure before conducting business.
Some payday loan scammers might call you asking you to satisfy an unpaid debt.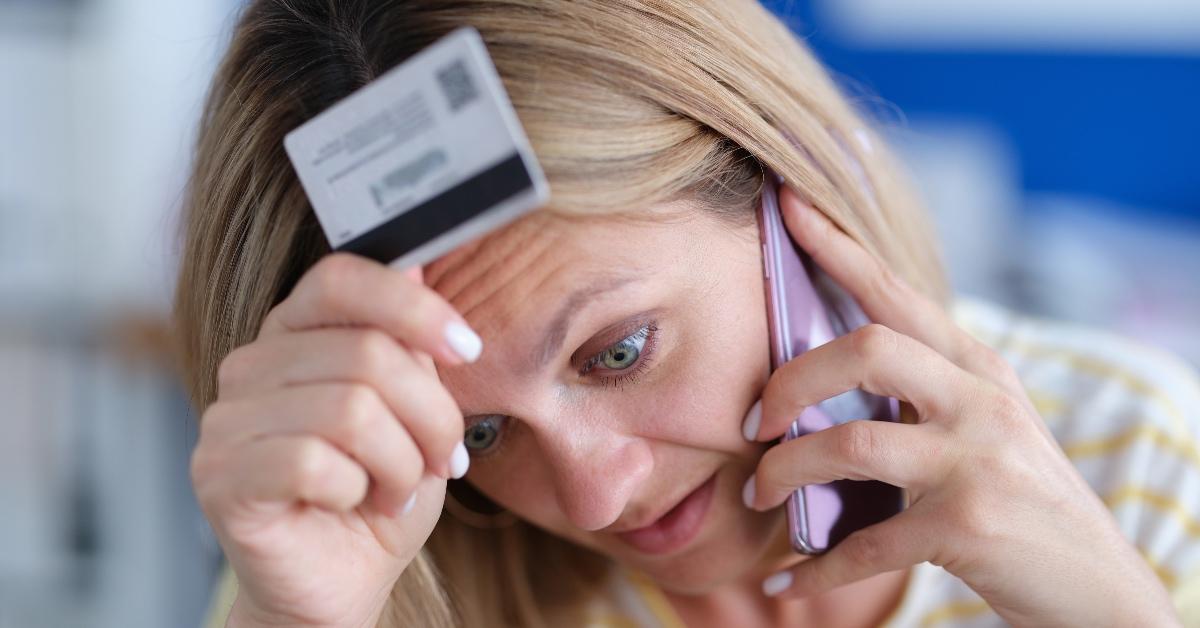 If you took out a loan in the past, or even if you didn't, scammers are calling individuals, warning them they have an unpaid debt to satisfy. While some are able to catch on to the scam rather quickly, others aren't as lucky.
After a Michigan man was threatened with legal action over a payday loan he borrowed some 10 years ago, he paid a fake debt collector $500 followed by $100 weekly payments, the Detroit Free Press revealed.
Simply put, if you receive a call from a debt collector over a payday loan, check to be sure the debt is yours and that the company contacting you is legitimate.