What Are Payday Loans and Are They Dangerous?
What are payday loans? Why are there so many negative stigmas attached to something that is meant to help people in financial trouble?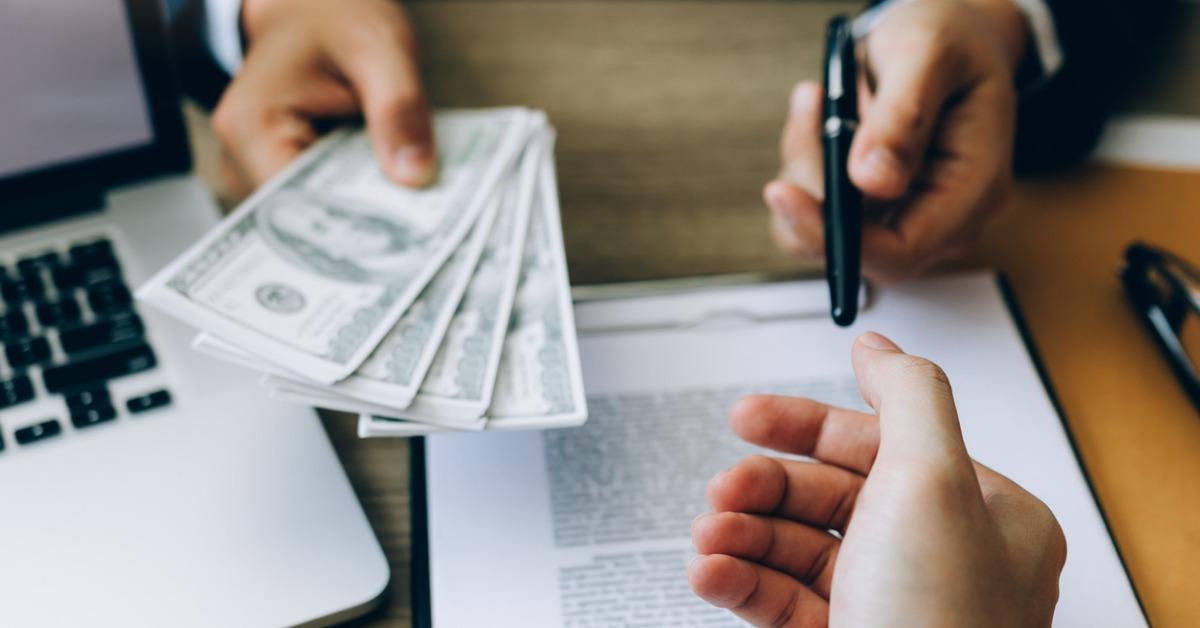 Payday loans are usually short-term, high-cost loans of generally $500 or less. The loans often come due on the following payday. Payday loans are offered through either storefront payday lenders or online. Due to the amount and the short timeframe, payday loans are mainly used to get people out of a difficult financial situation.
Article continues below advertisement
Article continues below advertisement
Payday loans are often spoken about as if they are a cautionary tale. There are many reasons to be cautious about the loans but the benefits they provide can't be overlooked. Understanding payday loans is the key to using them effectively and avoiding the various financial repercussions that often arise.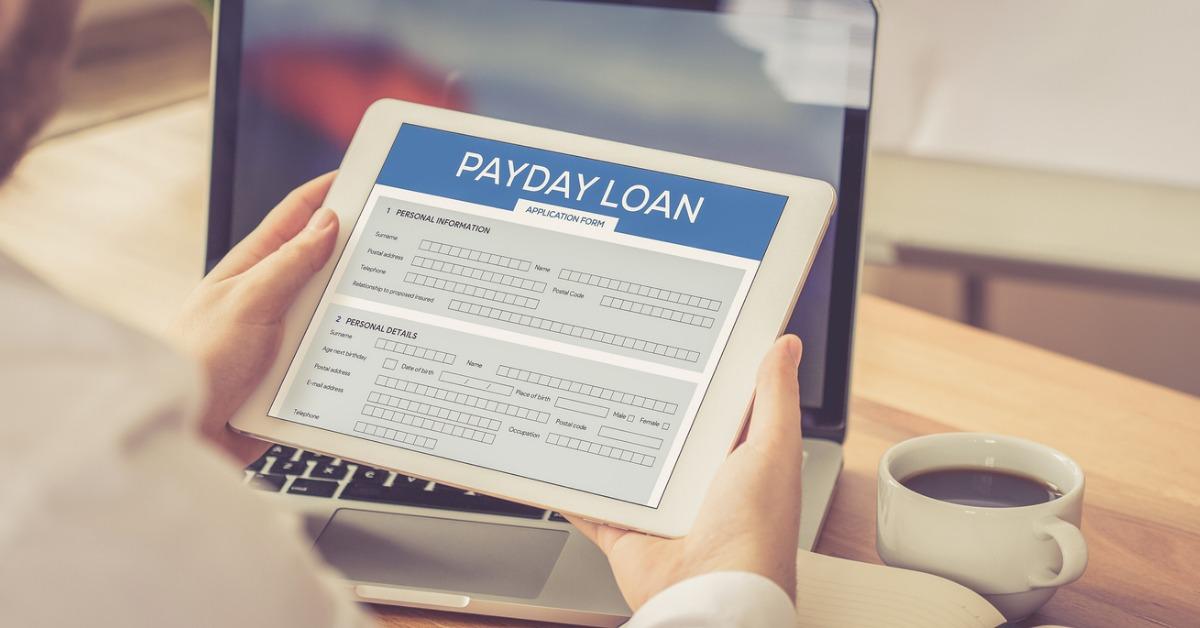 Article continues below advertisement
Who qualifies for payday loans?
Just about anyone can qualify for a payday loan. Most payday lenders require that you have at least an active bank account or a credit union or prepaid card account. They will also require valid identification and proof that you are at least 18 years old. Many lenders will need proof or verification of employment or proof of income.
Can you get a payday loan when unemployed?
You don't actually need a paycheck to get a payday loan and you don't have to be employed. As long as you prove that you have some sort of regular income, either from unemployment, social security, or disability, some lenders will still offer you the loan. However, applying for a high interest and time-sensitive loan may not be the best idea if you are unemployed.
Article continues below advertisement
Article continues below advertisement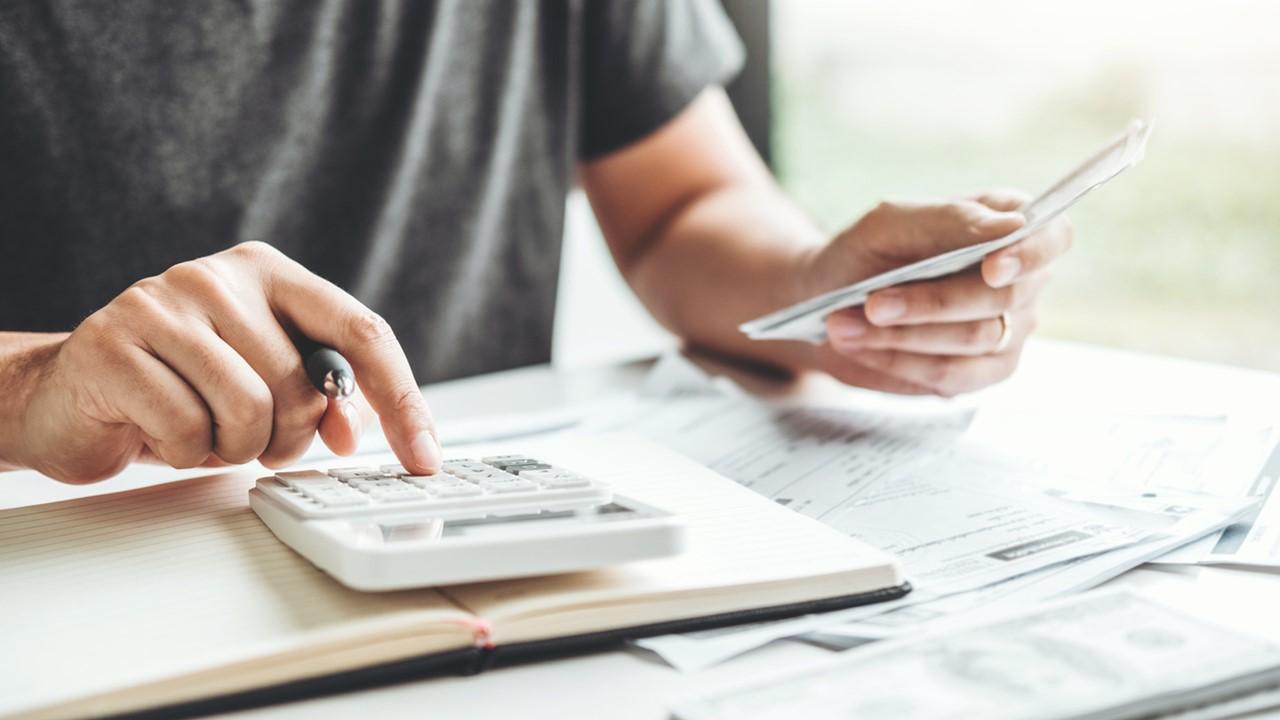 Do payday loans affect or improve your credit score?
Since payday loans generally aren't reported to the three major national credit reporting companies, they won't have a negative impact on your credit score. However, they don't help build credit either. Some payday lenders will bring lawsuits against borrowers who fail to pay back their loans in a timely manner. So, it isn't ideal to get a payday loan unless you don't have a choice.
Article continues below advertisement
Why payday loans are risky
Payday loans aren't exactly dangerous, but they certainly aren't the most cost-effective way to borrow money. Payday loans have fees attached to them that range between $10 and $30 for each $100 borrowed from the lender. A typical two-week loan can have an APR of almost 400 percent. The amount is absurd by any metric, especially compared to a normal credit card that has an APR between 12 percent and 30 percent.
Article continues below advertisement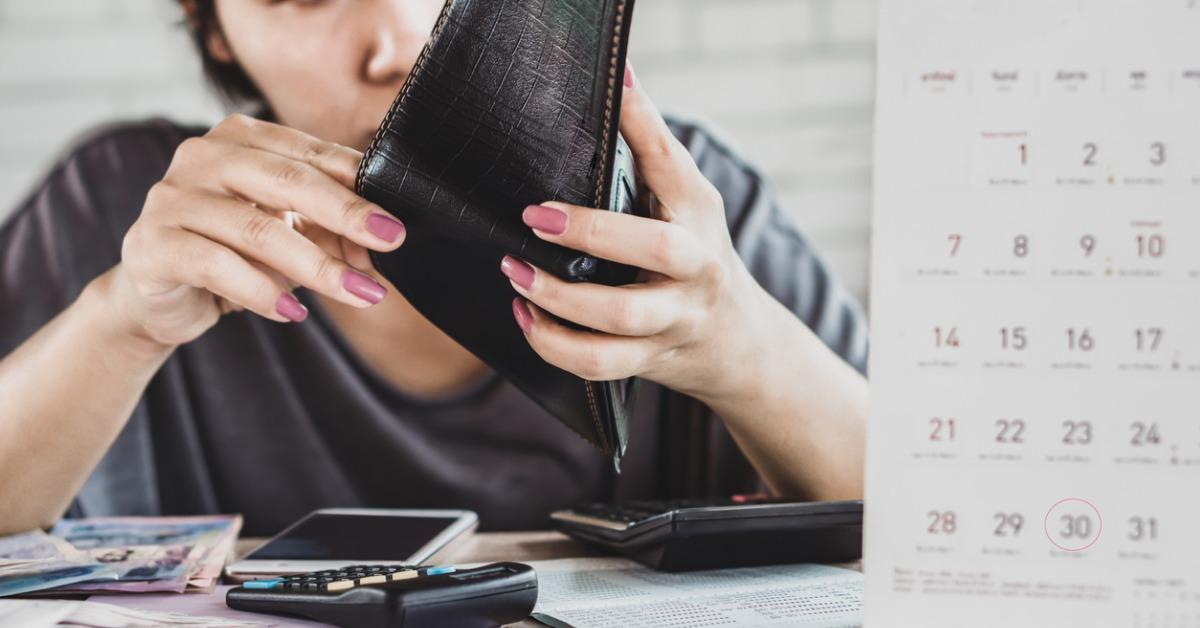 Article continues below advertisement
Many states cap the loan fees at a maximum of $30 but even a $15 per $100 loan fee attaches an unwieldy interest rate to what should be emergency funds. In fact, payday loans are so dodgy that some state laws even prohibit them. Some payday lenders choose not to do business in states where their fees are capped because they want to be able to charge more.
You should consider all of your other options before taking out a payday loan. The loan can help you get out of minor debt but it could put you in even deeper financial trouble, which usually isn't worth the risk.