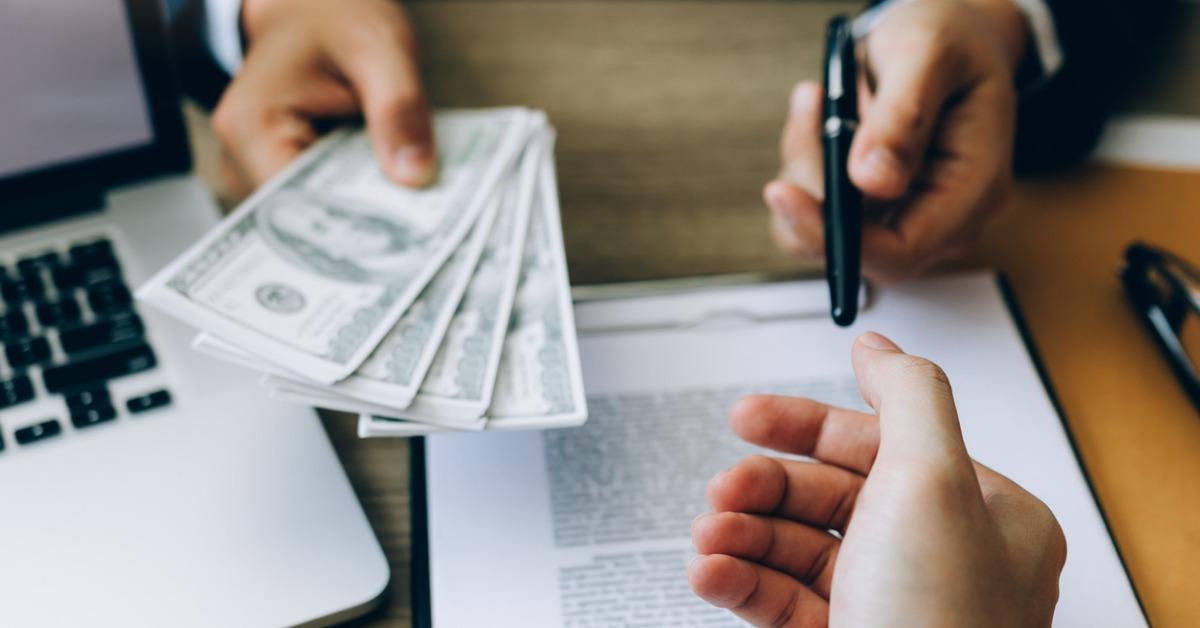 What Are Payday Loans and Are They Dangerous?
By Andrew Krosofsky

Sep. 23 2020, Updated 2:14 p.m. ET
Payday loans are usually short-term, high-cost loans of generally $500 or less. The loans often come due on the following payday. Payday loans are offered through either storefront payday lenders or online. Due to the amount and the short timeframe, payday loans are mainly used to get people out of a difficult financial situation. 
Article continues below advertisement
Payday loans are often spoken about as if they are a cautionary tale. There are many reasons to be cautious about the loans but the benefits they provide can't be overlooked. Understanding payday loans is the key to using them effectively and avoiding the various financial repercussions that often arise.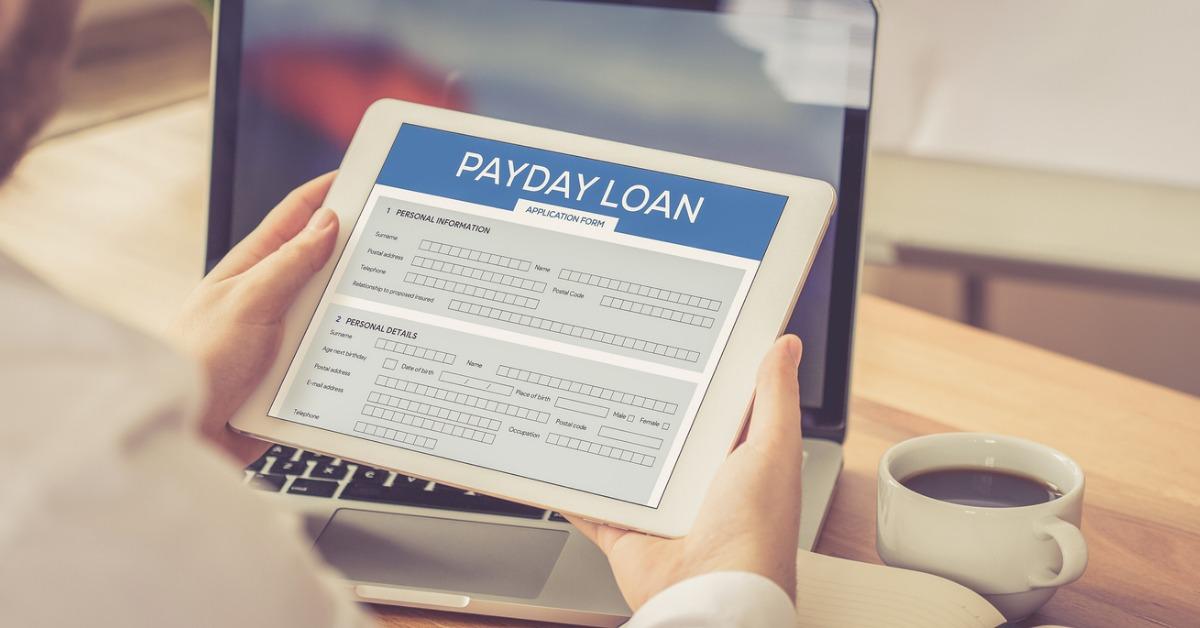 Article continues below advertisement