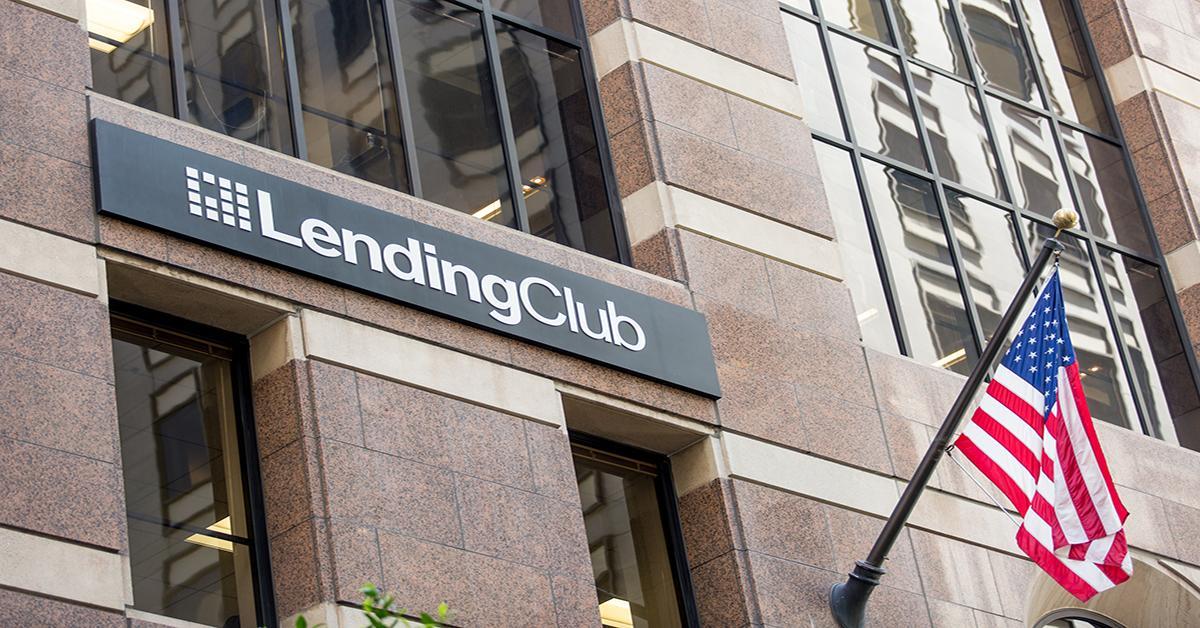 LendingClub Reviews — Is the Company Legit?
By Andrew Krosofsky

Aug. 31 2020, Updated 12:36 p.m. ET
When you're looking for a quick and easy online loan, it's hard to know which one to choose. A quick internet search will likely reveal LendingClub, which is one of the most reputable loan companies. So, is LendingClub legit?
Article continues below advertisement
LendingClub is popular because the loans are unsecured. You don't need any collateral to qualify for one of the loans, which applies to loans of any amount. What are people saying about LendingClub on the internet? What are their opinions after they get their money and make plans to pay the loans back?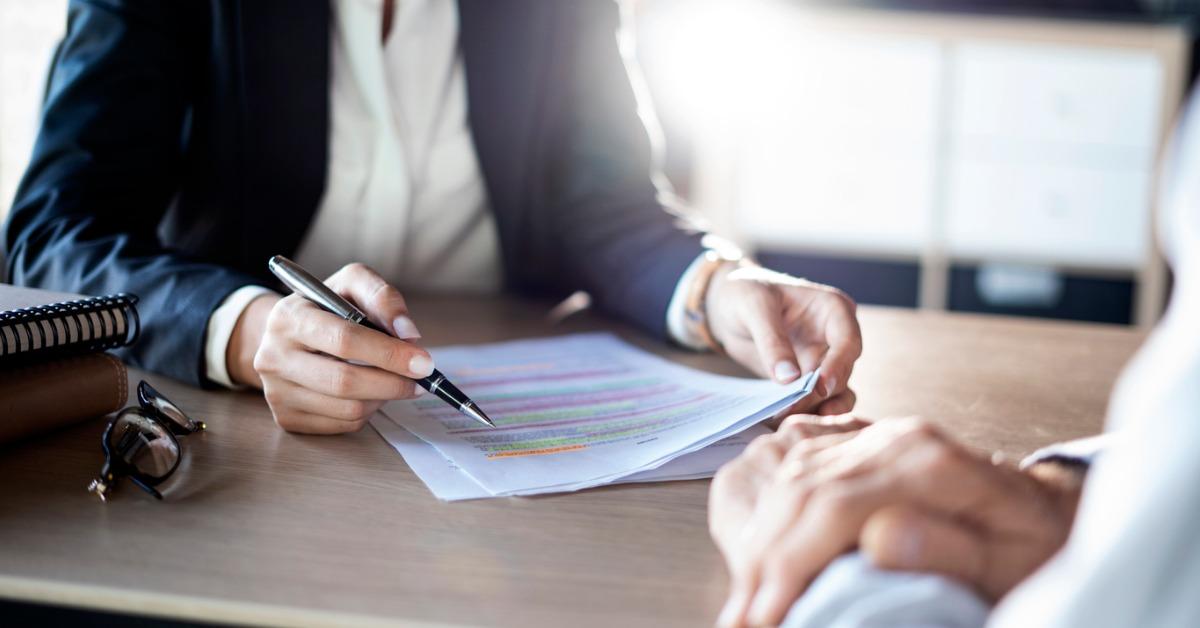 Article continues below advertisement
What does LendingClub actually do?
LendingClub offers loans on a peer-to-peer or marketplace lending platform. The company matches borrowers with investors willing to fund and facilitate their loans. LendingClub has successfully facilitated more than $55 billion in loans since it was founded in 2007. 
Article continues below advertisement
How do lenders and borrowers meet?
LendingClub assigns grades to borrowers based on their credit and income data. The borrower doesn't know the grade. Investors can see the grade to decide if they want to lend to the borrower. The lender can choose from an estimated range of interest rates that are applicable to someone of that grade.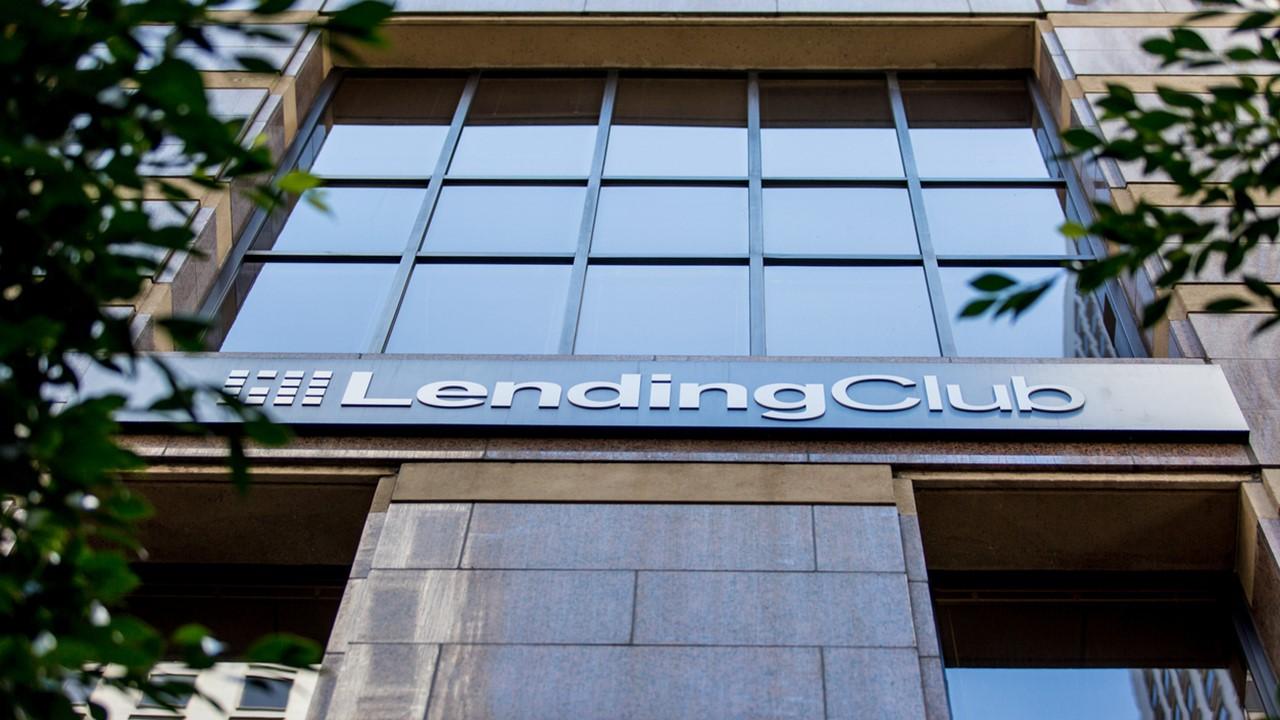 Article continues below advertisement
What do people think of LendingClub?
Most of the people who use LendingClub have good things to say about the service. The company has helped thousands of individuals consolidate debt and secure capital. LendingClub's debt consolidation service is highly rated since the company sends the loan proceeds to up to 12 creditors, which simplifies the debt consolidation process on your end. 
Article continues below advertisement
Does LendingClub run my credit?
In order to grade you, LendingClub needs to have access to your credit records. The process is largely painless and generates a soft credit pull instead of a hard one. A hard credit pull will be necessary after the loan is issued. So, keep that in mind if you plan to utilize LendingClub's services.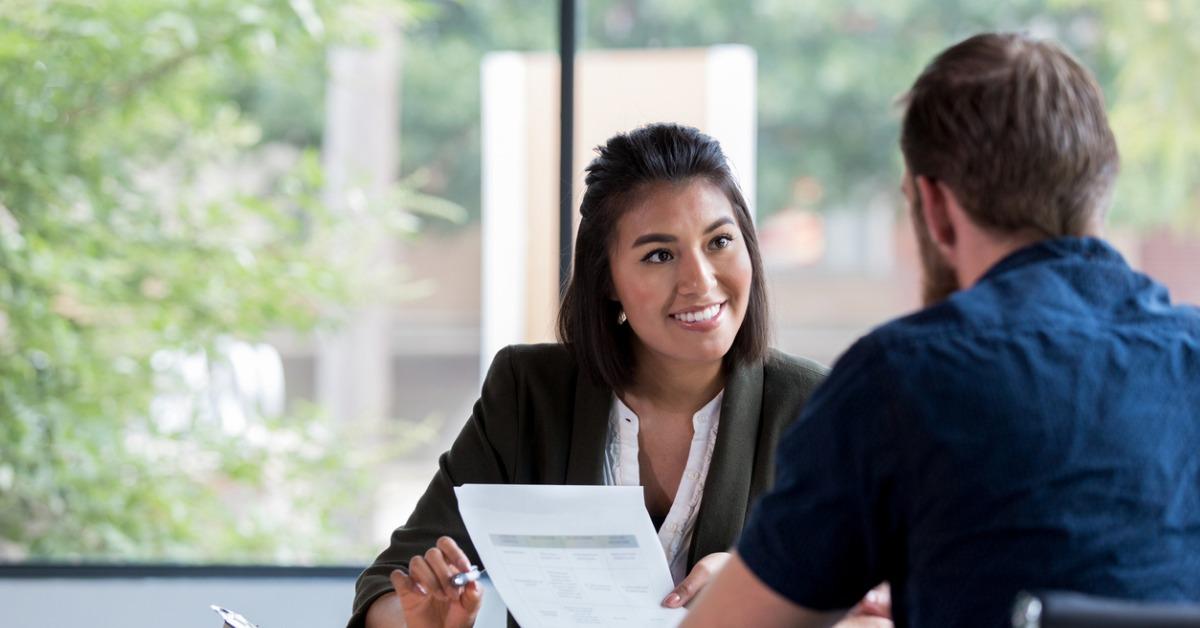 Article continues below advertisement
How has COVID-19 impacted LendingClub?
Recently, LendingClub launched a tool in response to the coronavirus pandemic called Member Center. The tool gives members the ability to manage their money and credit online. They can see all of the necessary information including their debt-to-income (DTI) ratio, credit utilization, and credit score.
Does LendingClub have any fees attached?
Aside from the variable interest rates that are tied to your score as a borrower, LendingClub charges an origination fee between 2 percent and 6 percent. The company also charges a 5 percent or greater late fee after a 15-day grace period. However, LendingClub doesn't charge a prepayment fee. 
Article continues below advertisement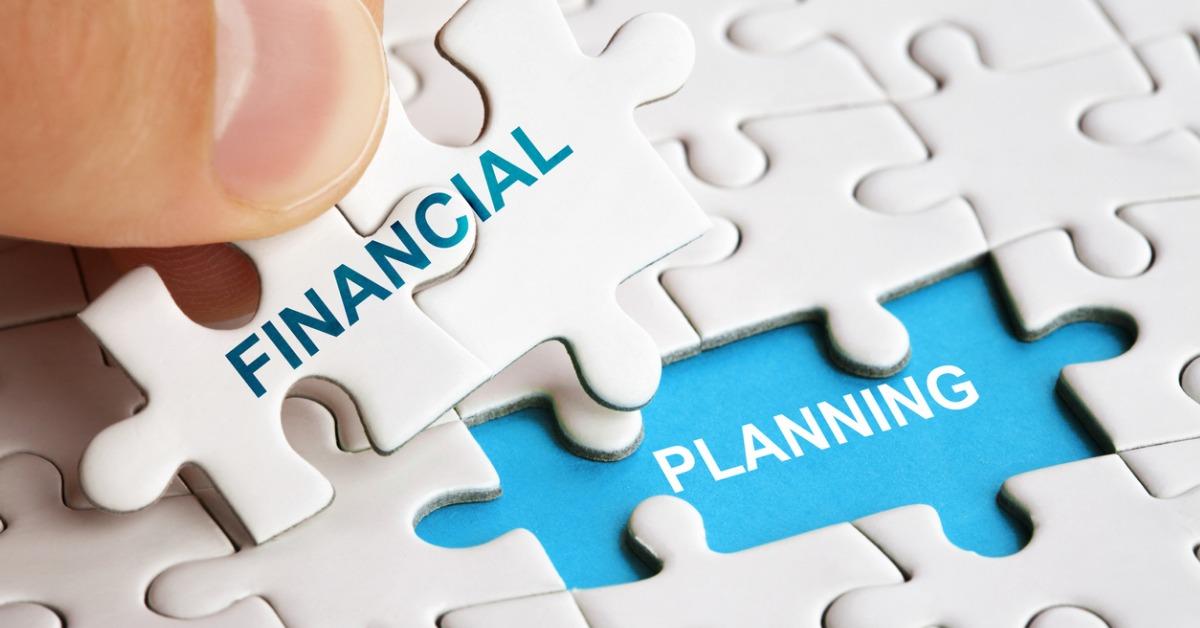 How do I qualify with LendingClub?
LendingClub doesn't just rely on traditional credit data for their loan applications. They also look into the reasons that you're asking for a loan in the first place, your bank transactions, income,  DTI ratio, and credit score. You need a minimum score of 600 and a credit history of a least three years to qualify. Also, you need to have a DTI ratio of less than 40 percent for single applications or 35 percent for joint applicants.
Article continues below advertisement
LendingClub pros and cons
Overall, LendingClub gets pretty high marks for usability and borrower/lender satisfaction. The company's long-term loans can be repaid in terms of three and five years. LendingClub doesn't do a hard credit pull at first and the minimum credit score acceptance is relatively low, which makes it doable even if you have poor credit.  
On the negative side, there's an origination fee attached, but it makes sense. LendingClub offers a service and a connection between the borrower and the lender. There's also a seven-day waiting period for any money lent through the service. There are some hidden fees for banking and checks, but those aren't deal-breakers for most people.