How Do Payday Loans Work and Should You Take Out One?
Payday loans are an option to tide over short-term cash needs until you receive your next paycheck. Are payday loans a good idea?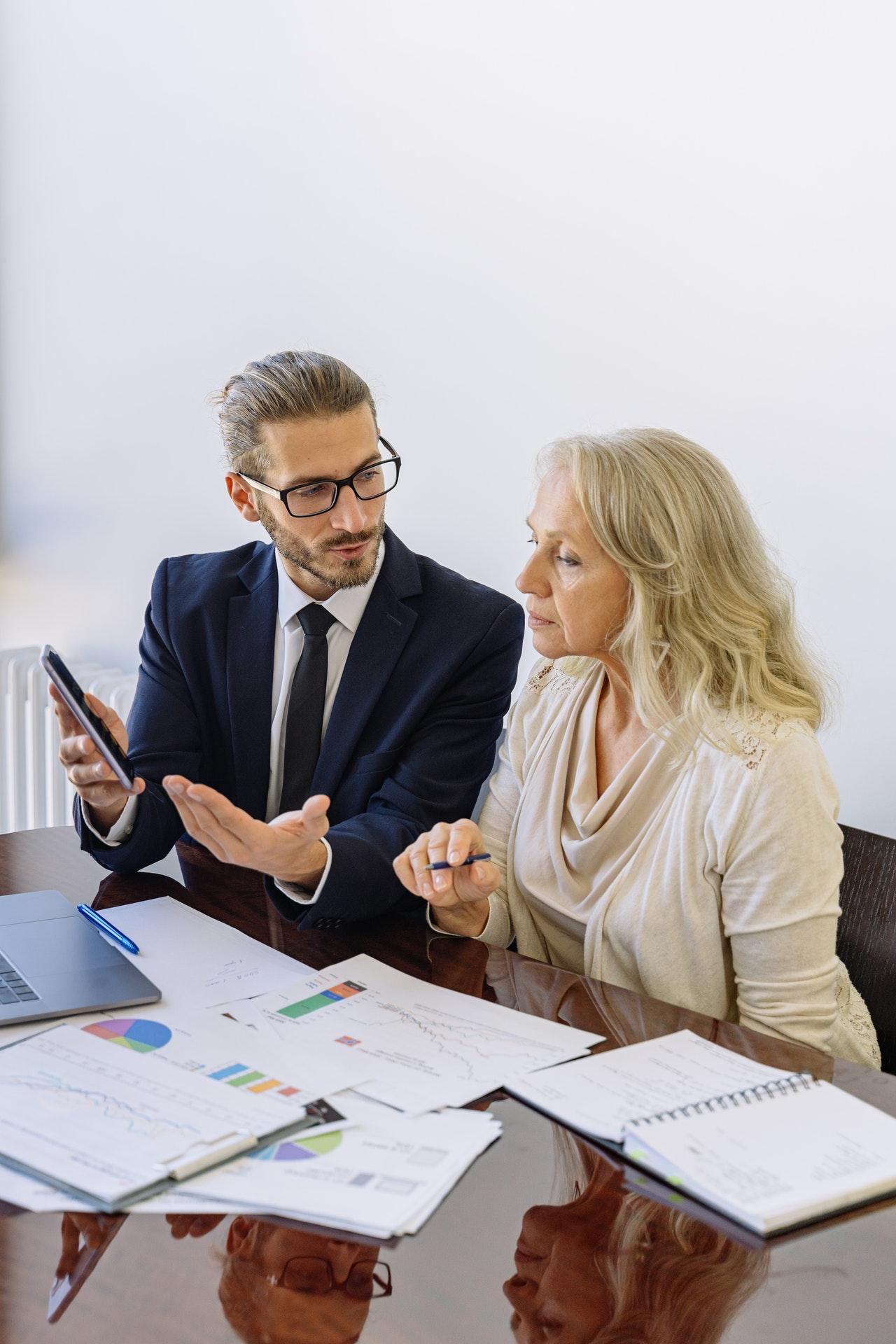 A payday loan is a short-term loan that's usually taken to tide over short-term cash needs until a person receives their next paycheck. These loans are usually two-week loans. A typical payday loan is $350 (ranging from $50 to $1,000) for a two-week term, according to CFPB (Consumer Financial Protection Bureau). How do payday loans work?
Article continues below advertisement
Article continues below advertisement
Since these loans have very short repayment terms, the APR (annual percentage rate) on them runs into three digits. According to CFA (Consumer Federation of America), the APR on these loans is usually 400 percent or more. In comparison, the annual percentage rate on credit cards is usually 12 percent–30 percent.
Why people take out payday loans
However, these steep rates don't deter people from taking out these loans. According to the PEW Charitable Trust, about 12 million Americans take out payday loans every year. According to data from FDIC, about 24 million adults or 11 percent of the population is underbanked and rely on financial services like payday lenders.
Article continues below advertisement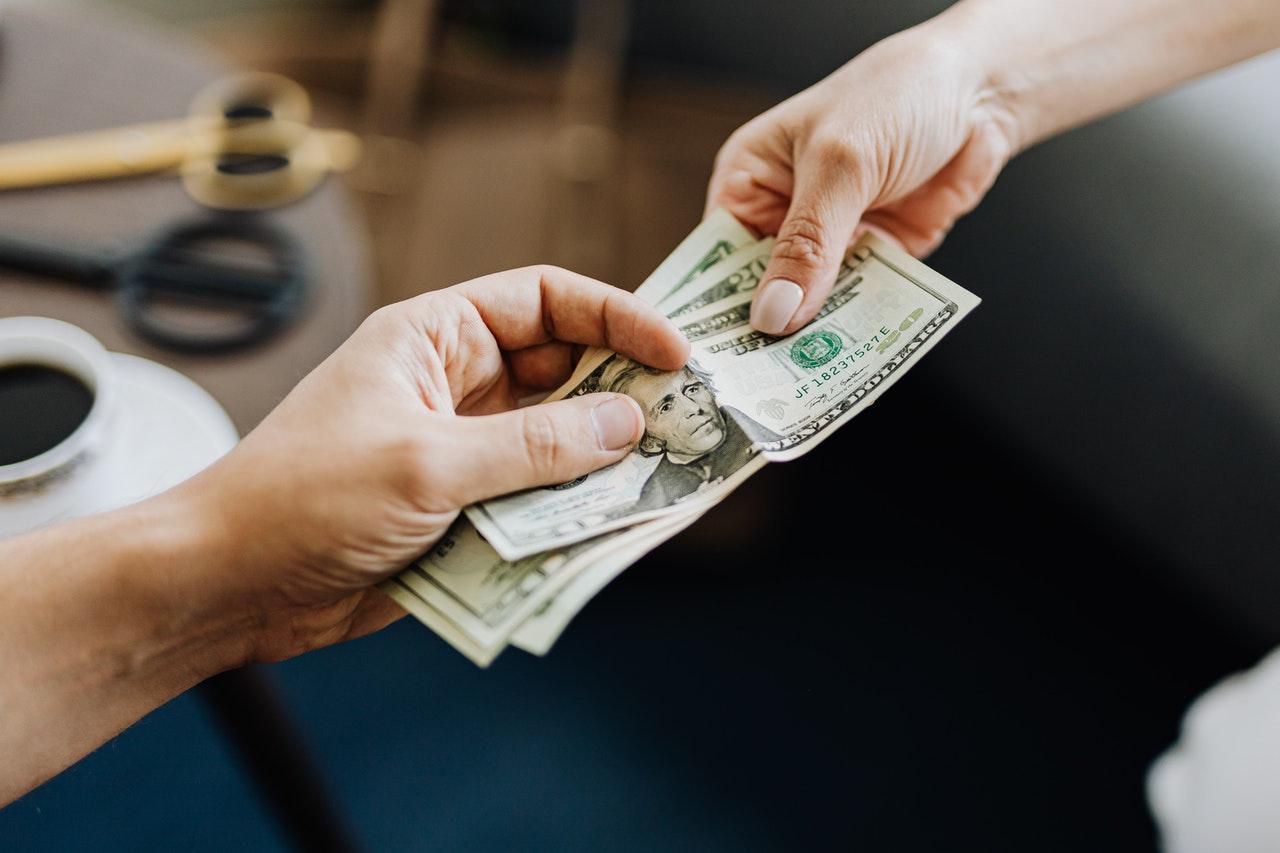 Usually, people resort to payday lenders when they don't have other alternatives. Most of the borrowers are low-income individuals who make less than $30,000 per year. The lack of knowledge about alternatives and the ease of getting them could be other reasons for people resorting to these types of loans.
Article continues below advertisement
Article continues below advertisement
How do payday loans work?
Payday loans don't work the same way as personal or consumer loans. Different states have different laws governing payday loans, including how much you can borrow, interest charges, and fees. Some states, including Arizona, Arkansas, Vermont, and North Carolina, prohibit payday loans altogether. While they're legal in 27 states, 14 states completely prohibit payday loans. The remaining nine states allow some form of lending with restrictions.
Payday lenders don't require as much documentation as other loans. All you need to secure a loan is a proof of income and a checking account. You can get a loan online or through a physical branch with a payday lender. After getting the loan, you need to repay the loan in full plus the finance charge by its due date.
Article continues below advertisement
Is it a good idea to take out a payday loan?
Payday loans are one of the most expensive credits available. Since finance charges on payday loans are steep and interest can add up pretty fast, they're criticized as being designed to put you into a debt trap. According to CFPB, most consumers can't afford to pay back the money they owe by their next paycheck and almost 70 percent take out a second payday loan within a month.
Article continues below advertisement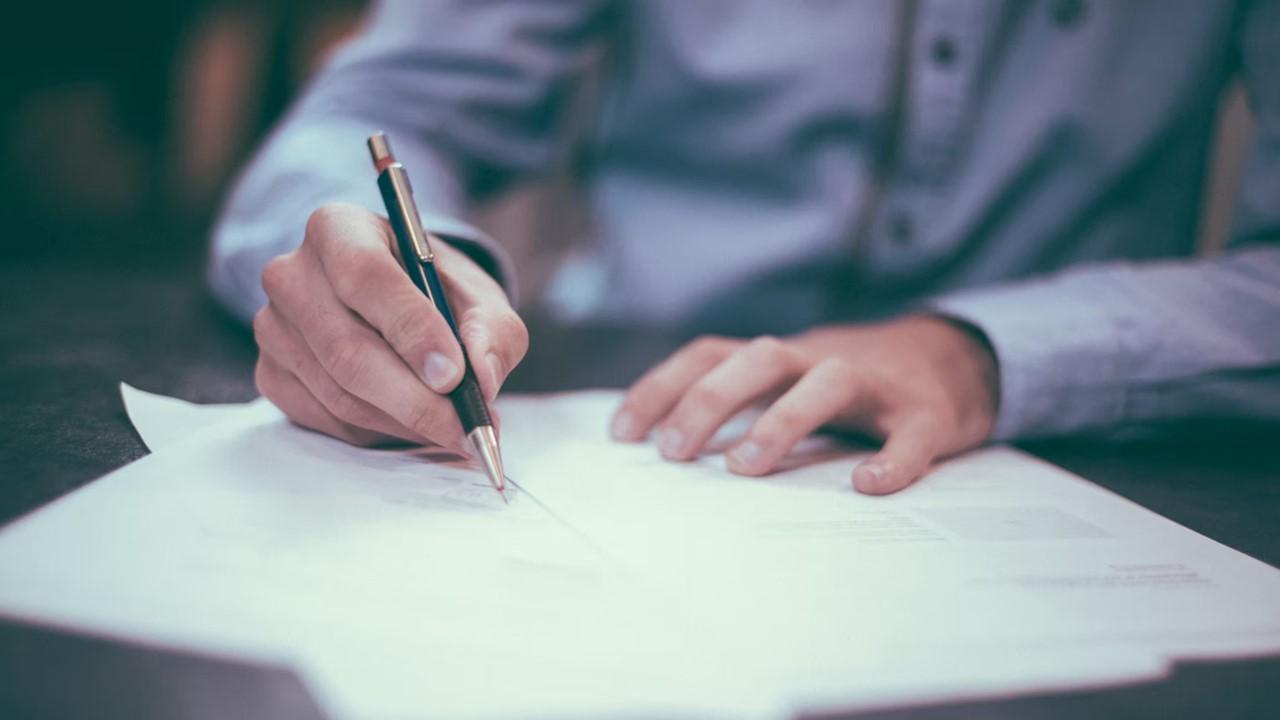 Article continues below advertisement
While there isn't anything bad about the idea of payday loans, how you choose to use them is what makes them good or bad. It's always better to consider the costs involved and look for alternatives before you take out a payday loan.
What are the alternatives to a payday loan?
Sometimes payday loans might seem like the only option to tide over immediate financial needs but usually, there are alternatives that you can consider.
Local nonprofits and charities could be helpful to cover essential expenses like groceries and gas. They might require proof that you need help.
For medical expenses, it's better to check with your doctor's office for payment plans or look for a medical credit card. However, you need to consider that these options might come with a fee.
Existing credit union members can qualify for a loan. Some credit unions also offer payday alternative loans.
Food assistance programs, friends or family, and veteran assistance could be some of the other ways that could help you avoid taking out a payday loan.