Need Rental Assistance? Here Are Some Tools to Get Connected With Help
There was a lot of talk about rental assistance during the early pandemic, but if you are seeking places that help with rent in 2022, here are some possible resources.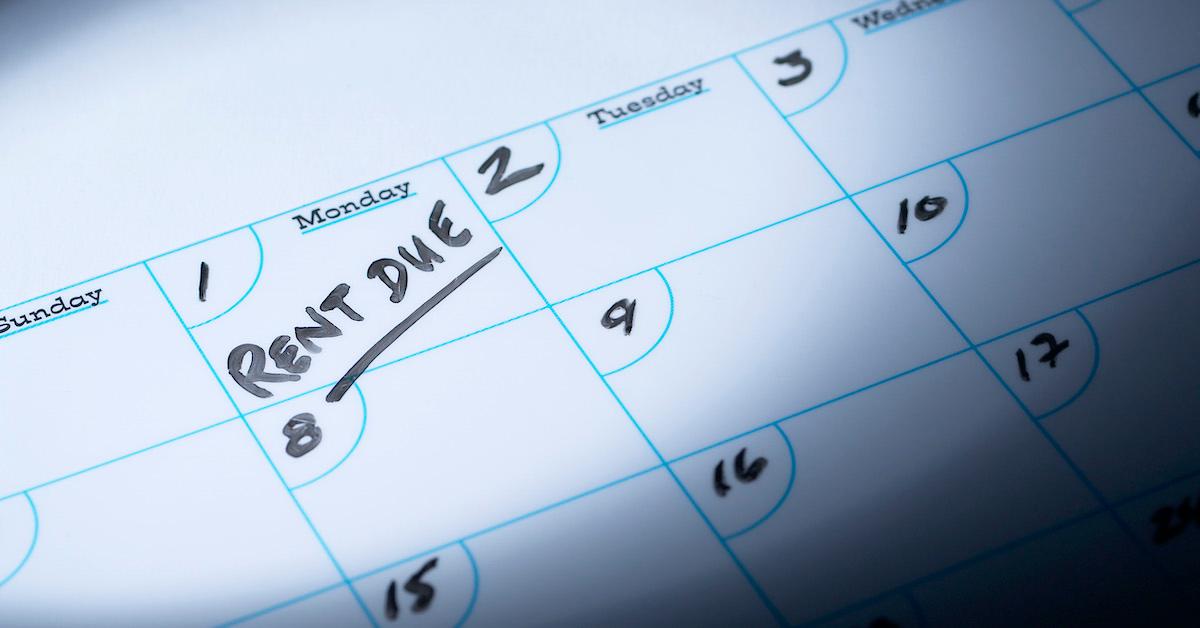 There was a lot of federal and state aid for emergency rental and mortgage assistance early on in the pandemic, when many Americans were struggling with sudden income loss and needed help with their monthly payments. While many of these programs are no longer applicable in 2022, there are still places you can go to seek help with rent if you find yourself unable to cope with soaring rents. Read on to learn more about the rental assistance programs available to you.
Article continues below advertisement
Article continues below advertisement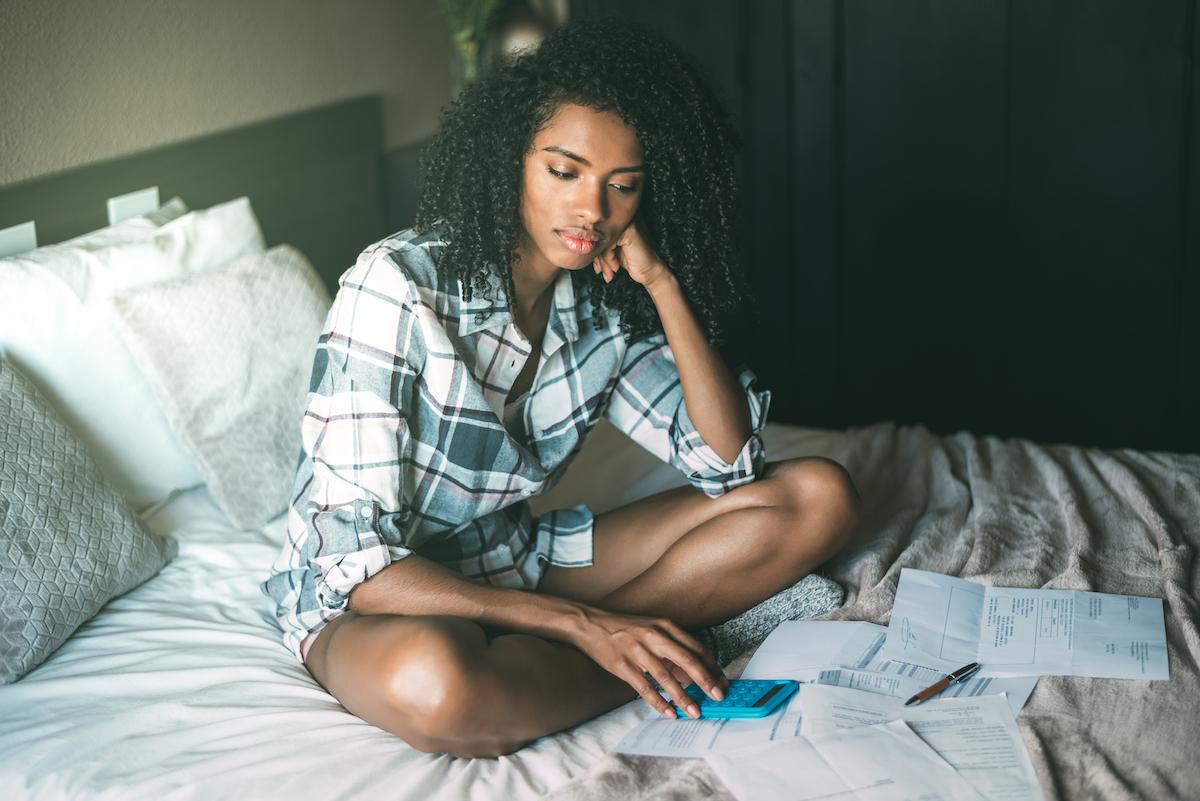 There's a handy web tool for finding rental assistance programs.
The best first place to start looking for help with rent is the Consumer Financial Protection Bureau's online tool. You can enter your state and county there or, if you live on tribal lands, your tribe or tribal land. The best part of using this tool is that it's a guaranteed way to avoid scams since all programs in this database are verified by the CFPB.
Article continues below advertisement
Another excellent resource for locating rental and housing assistance in your area is the National Council of State Housing Agencies (NCSHA). This D.C. nonprofit's mission is fighting for affordable housing access. Among the resources on their website is a directory of housing financing agencies, which includes virtually every state-run housing agency. This can help you determine who is in charge of housing assistance and rental aid where you live.
The NCSHA website also has a tool to help identify emergency rental assistance programs in your state or territory.
Article continues below advertisement
Article continues below advertisement
Unfortunately, there's a possibility that, once you've searched within these two resources, you won't find state or county resources available to you. Some states don't offer a statewide program that can assist those who live in counties without emergency rental assistance help. If that is your situation, the next step is to look for charity and mutual aid programs.
Some charity organizations and mutual aid funds can also offer help with rent.
Unfortunately, this will require a bit more research and vetting on your part. The best strategy for finding privatized forms of rental assistance, either through charity organizations or mutual aid societies, is to conduct an internet search for "mutual aid rental assistance" and your specific city or county.
Article continues below advertisement
Many religious organizations offer rental assistance, and for many it isn't a requirement that you belong to that religion to receive aid. For example, one of the many missions of the Catholic Charities organizations is to end homelessness, and they have a presence in all 50 states, D.C., Puerto Rico, and Guam.
Article continues below advertisement
Article continues below advertisement
Outside of religious charities, The United Way, Red Cross, and Salvation Army are some nonprofits that help with emergency rent assistance and have presence nationwide, though looking locally is usually your best bet.
Some extenuating circumstances can also connect you to more specific rental aid programs.
Sometimes the reasons people are struggling to pay rent have to do with particular marginalizing circumstances. For instance, if you were in an abusive relationship and relied upon your partner's income to make rent, nonprofits that help victims of intimate partner violence often have emergency housing assistance funds.
Another group at disproportionate risk of losing housing are LGBTQ+ youths and adults who rely upon their families for housing or rental assistance. The National Center for Transgender Health is just one such national organization that offers a mutual aid assistance page with resources.