Circa Lets Users Pay Rent in Installments — Here's How
Paying rent can be difficult at times, especially if you have to pay many different monthly bills. Circa lets users pay their rent in installments.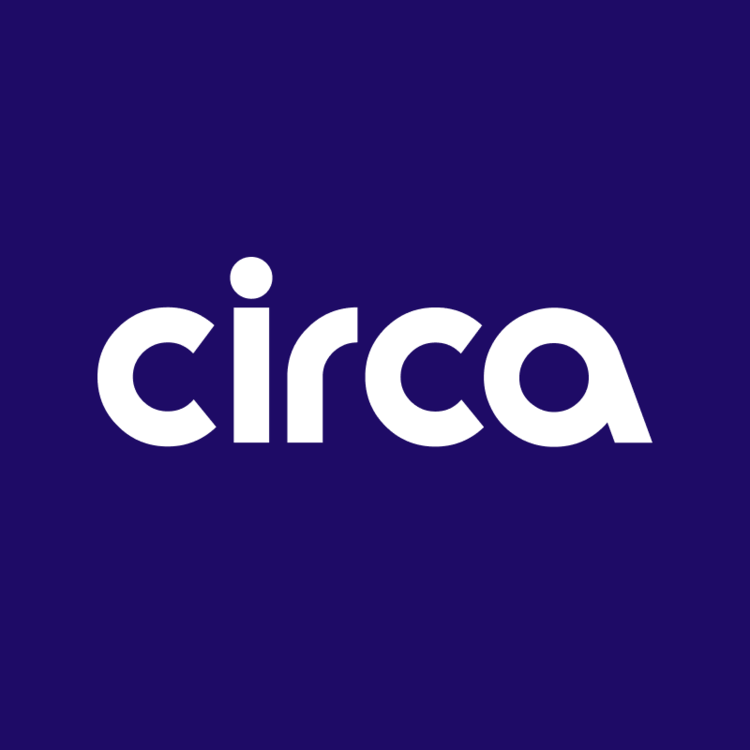 Payment installments have helped consumers make the purchases they couldn't have made otherwise. Brands such as Affirm, Klarna, and Afterpay offer payment plans for various online retailers. The companies let consumers break considerable prices of products into weekly or monthly payments. These payment plans can offer 0zero interest, which allows you to repay debts with no additional charges. Paying in installments can be an alternative to credit cards. Circa is one company that wants to utilize payment plans for rent.
Article continues below advertisement
Article continues below advertisement
It's difficult to find many options that will let you defer or put your rent into a payment plan. Many property managers don't even accept credit cards for rent payments. In March, Wells Fargo partnered with Bilt to create the Bilt World Elite Mastercard, a credit card that can be used to pay rent. Bilt pays the landlord for you with a digital checking account or check and the bill hits the credit card. Circa is looking to create something just as revolutionary.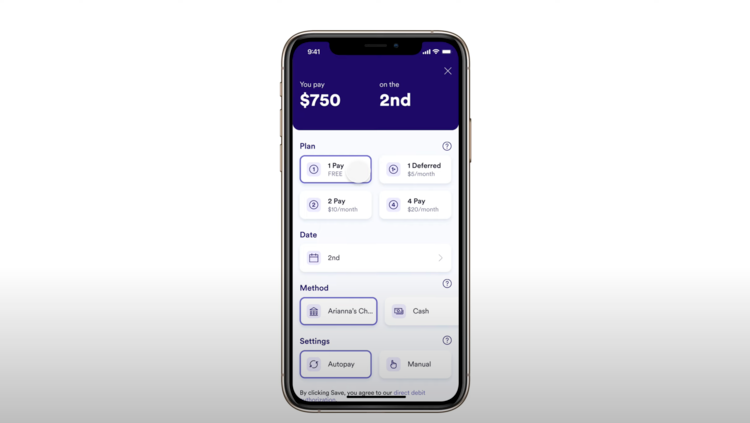 Article continues below advertisement
How does Circa work?
Circa is a payments technology company that will pay a resident's rent for them in full. The company will offer different payment options to repay the rent they owed the landlord. Users have four different options to choose from — pay in full, defer payment in full for a month, pay rent in two equal payments in a month, and pay rent in four equal installments throughout the month.
The Maine-based company makes part of its revenue from residents by charging small convenience fees for each payment plan, except the pay in full option. There's a mobile app and web-based platform that customers can utilize. What's useful about Circa is that the platform can be used for residential and/or commercial rentals such as a small business office. Users can reschedule payments as a late payment or switch the payment method to a different plan.
Article continues below advertisement
Article continues below advertisement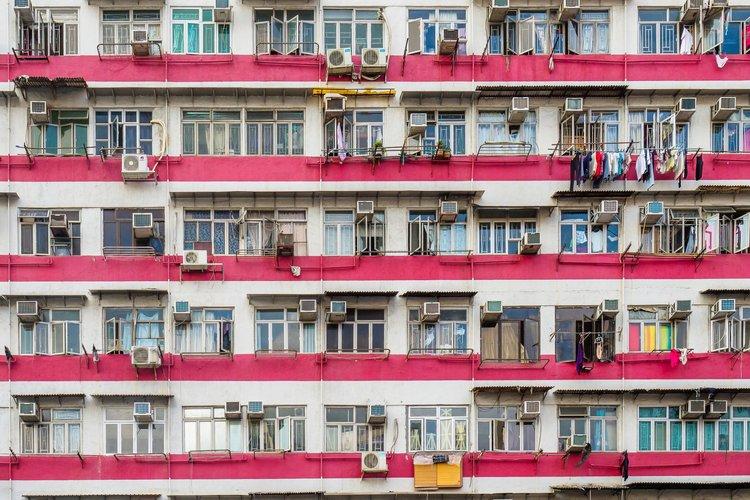 To make payments for the different Circa plans, residents can use a debit or credit card, their bank account, or pay with cash at eligible local retailers such as Walmart or CVS. Regardless of which method you choose, all payments are reported to credit bureaus, which can help boost your credit scores the more payments you make.
Article continues below advertisement
The company also partners with property owners where they can add Circa as a payment option on online portals, similar to how options such as Affirm are offered at the end of checkout when buying products. Circa charges landlords $1 per unit every month, but the company says the property owner can recoup the charges through a revenue sharing agreement.
How many residents in the U.S. pay rent late?
In an interview with TechCrunch, Circa suggested that approximately 30 percent of U.S. households pay rent late. The company's co-founder and CEO Leslie Hyman says that U.S. residents pay over $15 billion in late rent. With the payment company raising $2 million in a funding round this month, it hopes to scale its services to a wider audience, so that people can take advantage of the unique platform.