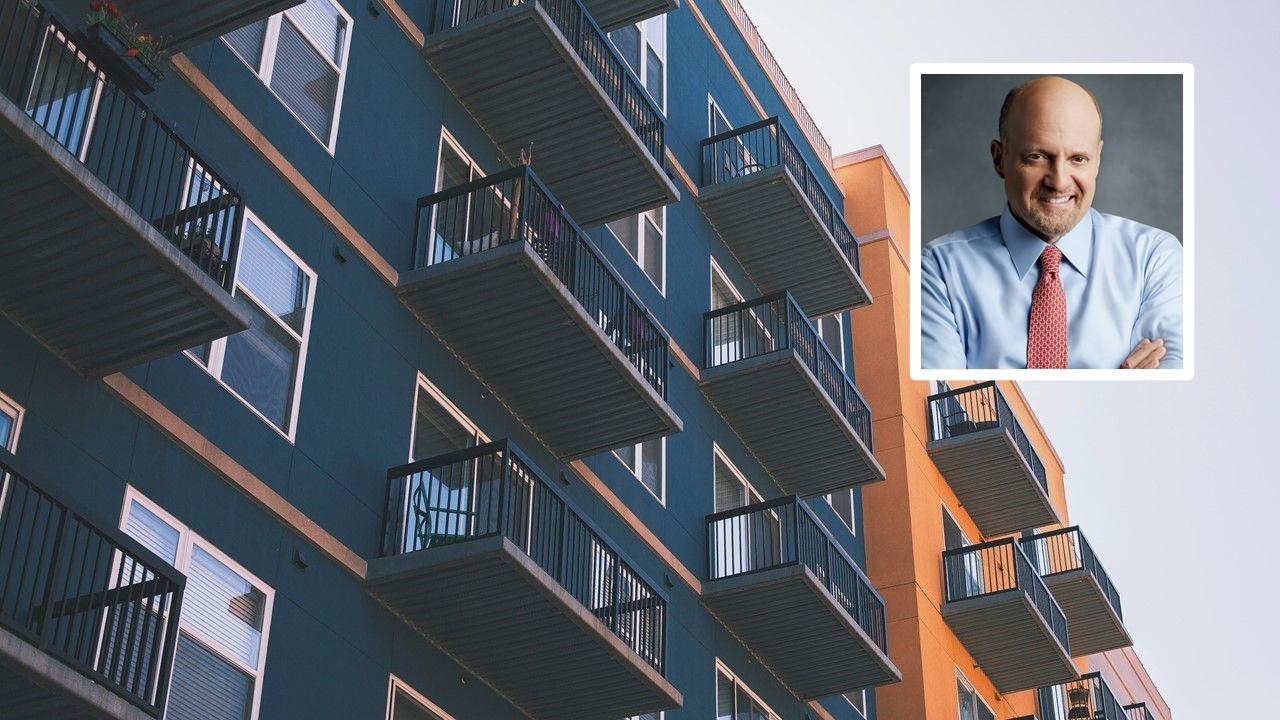 Jim Cramer Says to Invest in Apartment REITs — Best Picks for Investors
The real estate boom hasn't discriminated against apartments. Average rent prices for one-bedroom apartments in the U.S. increased 24.4 percent YoY in March, with many cities seeing even bigger booms (for example, Long Beach rentals jumped 56.7 percent in the last year).
Article continues below advertisement
So, investing in apartments could be beneficial for your portfolio, and an easy way to do that is through a REIT. Apartment REITs are a way for investors to access an increase in property value without buying the physical property outright. Here's why apartment REIT investments could prove lucrative, plus some options to get you started.
Jim Cramer has been pushing apartment REITs on "Mad Money" and he's right.
Jim Cramer, the host of CNBC's Mad Money, spoke on April 6 about the housing market in the U.S. Cramer said, "With rents skyrocketing all across America, and with an uncertain housing crisis because of mortgage rates, you might want to own one of the best apartment REITs."
Article continues below advertisement
Cramer added that he thinks it's financially savvy to invest in an apartment REIT, especially if you're renting and don't have equity to your name. "Why not just buy a landlord, or at least a piece of a publicly traded landlord?" he rhetorically asked.
Cramer's point makes sense. Rental price increases are quelling a bit, but growth is still on the horizon. Rather than the landlord making all the profit, apartment REIT investors can tap into the capital as well.
Article continues below advertisement
Camden Property Trust is a good apartment REIT.
Camden Property Trust (CPT) is a multifamily apartment community REIT with a stash of more than 60,000 units across the U.S. (plus five properties currently under construction). CPT is up more than 15 percent since a low in January that correlates with the broad market, but the one-year returns of about 56 percent in the 12 months ending April 6 are more reflective of the state of the REIT and its potential future.
American Campus Communities focuses on student housing properties.
American Campus Communities (ACC) is a student housing property REIT with a focus on off-campus and on-campus properties. The stock is making gains so far this year after the January slump, and one-year returns are at more than 29 percent.
Article continues below advertisement
Independence Realty Trust taps into non-gateway cities.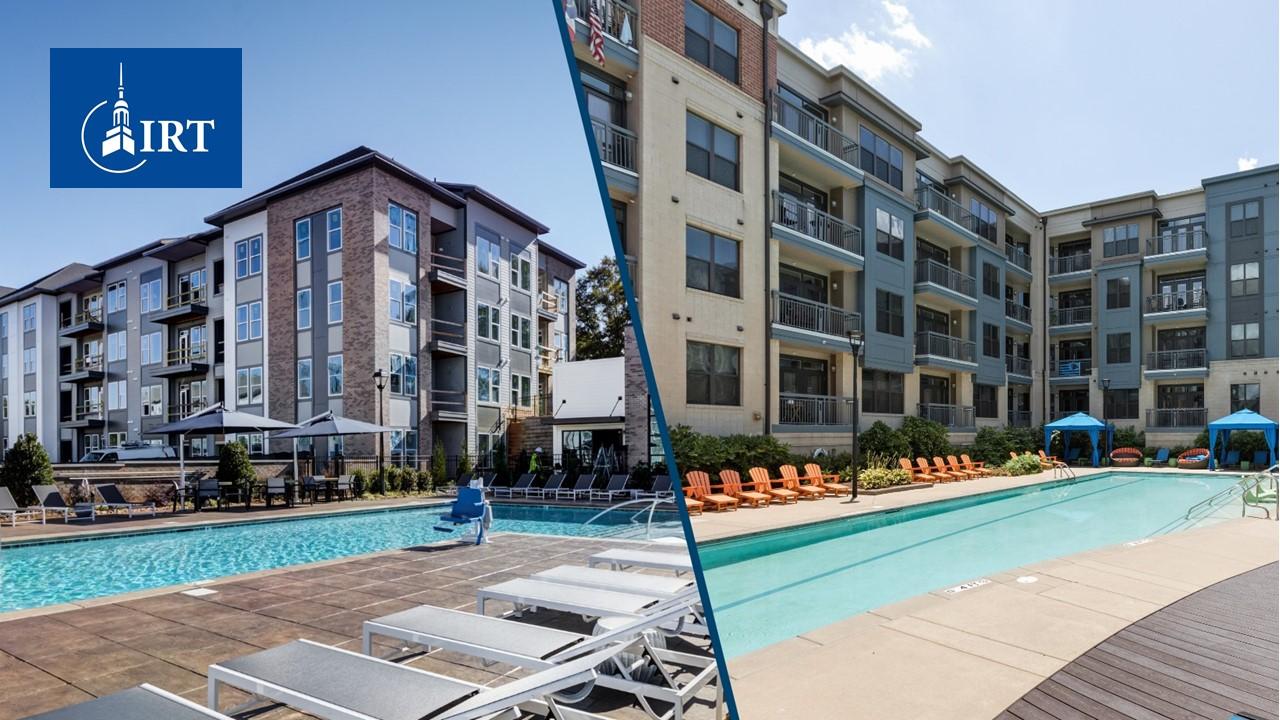 Independence Realty Trust (IRT) is a multifamily apartment community REIT with a focus on non-gateway cities (secondary markets like Dallas and Indianapolis with less dense populations than primary cities like New York and San Francisco). IRT stock is up nearly 8 percent YTD and nearly 72 percent in the past year.
AvalonBay Communities is another apartment REIT to consider.
AvalonBay Communities (AVB) is a multifamily apartment community REIT with a focus on the New England, New York/New Jersey metropolitan area, Mid-Atlantic, Pacific Northwest, and California regions, among others. AVB stock has stayed relatively even so far this year, and one-year returns are at 35.46 percent.
All of these apartment REITs are up marginally in the morning on April 6 following Cramer's boost. If the housing market moves in the same direction it has been, that trend is poised to continue.