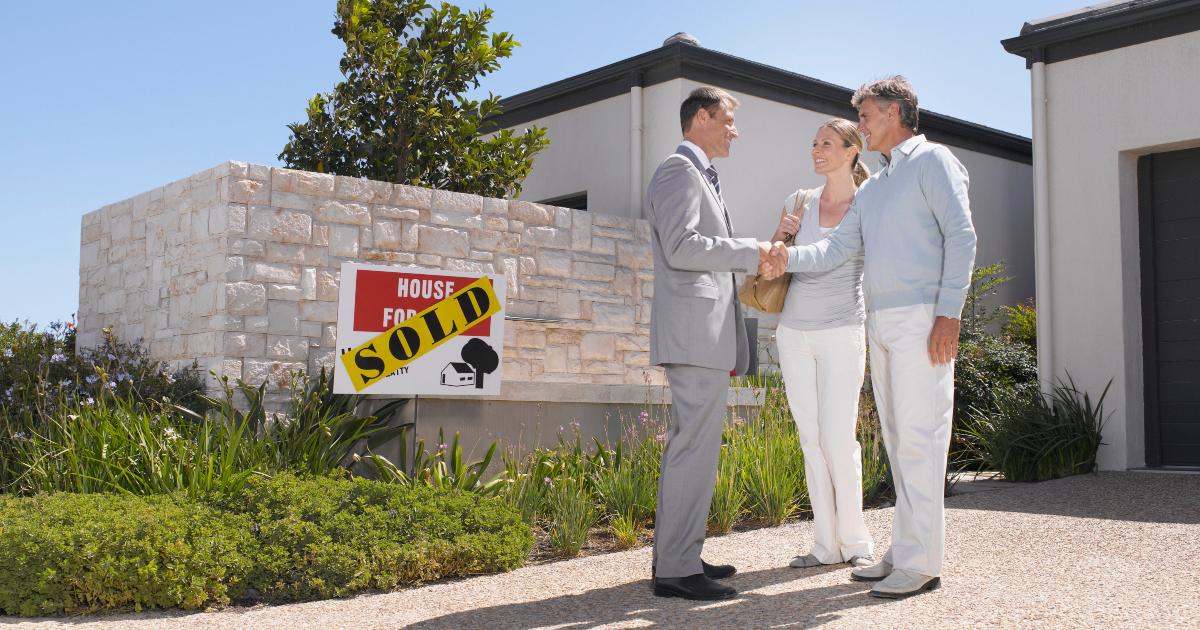 U.S. Mortgage Rates Are on the Rise, Bringing More Pain Amid Rate Hikes
U.S. mortgage rates hit an all-time low in 2020 but have been rising over the last few months. Why are mortgage rates going up, and will they rise even more in 2022?
Article continues below advertisement
Mortgage rates tumbled in March 2020 after the Fed applied unprecedented easing to shield the economy from the COVID-19 pandemic. Overnight, it brought down rates to zero and started an aggressive bond-buying program. The measures helped stabilize the financial system but also boosted the prices of assets, including homes, and fueled inflation.
Article continues below advertisement
CD rates also fell
The Fed's accommodative monetary policy created too much liquidity in the financial system, making banks flush with funds after paying very low interest on deposits. CD (Certificate of Deposit) rates also fell to historic lows.
Article continues below advertisement
When inflation started rising, the Fed maintained that the increase was transitory. However, toward the end of 2021, the Fed changed its stance, admitting that the higher inflation was here to stay.
Why mortgage rates are going up
In Nov. 2021, the Fed announced it would be tapering its monthly bond purchases, and it started doing so the next month. It would then end its bond-buying in Q1 2022 and start hiking rates. The Fed's tapering signaled to markets that it was serious about undoing some of the emergency measures it took in 2020.
Article continues below advertisement
Whereas the Fed didn't raise rates at its Jan. 2022 meeting, it said that a March rate hike was on the table. Fed chair Jerome Powell said that "the committee is of a mind to raise the federal funds rate at the March meeting assuming that conditions are appropriate for doing so." He added that the U.S. economy no longer needs the Fed's monetary policy support.
Article continues below advertisement
Mortgage rates are sensitive to the Fed's policies. With their return to normalcy, mortgage rates should follow.
Will mortage rates go up more in 2022?
According to Bankrate, the average 30-year fixed mortgage rate on Feb. 6 was 3.97 percent. Rates have risen in 2022 and are now at pre-pandemic levels.
Article continues below advertisement
Mortgage rates could rise even further, considering the Fed's recent hawkish commentary. Many fear that the central bank might even raise rates by 50 basis points instead of 25, and some market observers think that rates could be raised up to seven times in 2022 to tame inflation.
Article continues below advertisement
Inflation is currently the Fed's biggest worry. Crude oil prices are running at multiyear highs, and supply-chain disruptions are far from over, creating inflationary pressure. Overall, by the end of 2022, mortgage rates should be higher. How high they go depends on the Fed.