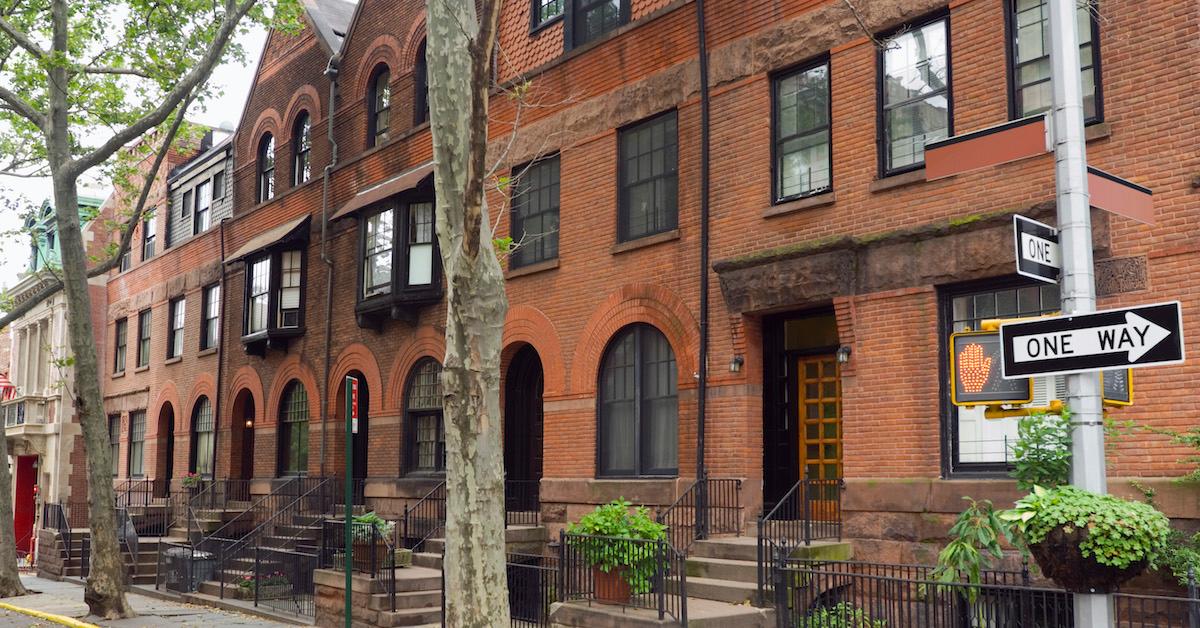 Why Is NYC Rent Going Up if Property Taxes Are Down?
When the COVID-19 pandemic struck New York in March 2020, the wave of infections and death seemed to bring with it a mass exodus. Soon, landlords were offering deep discounts on leases for their vacant apartments. However, "pandemic rent" hasn't only become a thing of the past, but NYC renters are now seeing skyrocketing rents far beyond their pre-2020 numbers.
Higher property taxes are often cited as the reason for a rent increase, but that doesn't seem to be a hardship that owners are currently facing — so what else could be the reason NYC rent is going up?
Article continues below advertisement
Article continues below advertisement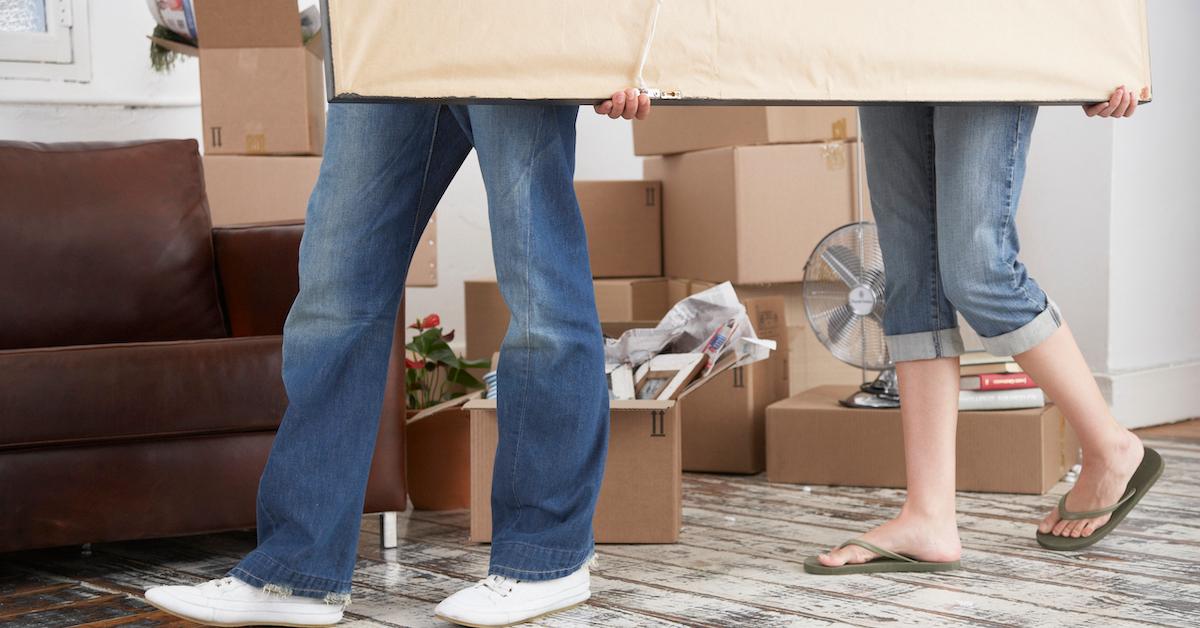 The huge rent hikes in NYC are a case of supply and demand.
Unfortunately, the simplest answer for why landlords are enacting such huge rent increases is "because they can." Just as a decline in demand caused landlords to offer enticing discounts in the first year of the pandemic, shifts in inventory and in other economic factors have emboldened property owners to increase rent.
Even if their current tenants can't afford such sharp increases, they're betting somebody else will be willing to take their place.
Article continues below advertisement
Despite property owner claims, their property taxes have decreased this year.
According to the New York Times, landlords are citing lost income from the pandemic as well as property taxes to justify the huge rent increases. While many owners may indeed have lost rental income due to vacancies or tenants unable to pay their rent due to unemployment, extra property taxes certainly aren't part of the burden, In fact, property tax rates for class one, two, and three buildings were significantly reduced for the 2021–2022 tax year.
Class one buildings are primarily single-family dwellings and class two properties include apartment buildings, condos, and rentals with four or more units — so basically all residential properties have seen a discount on property tax rates recently. That said, tax rates are only part of the equation. Property values, which are seasonally reassessed, also affect the property tax burdens owners face. It's difficult to assess whether median rents have increased in pace with or ahead of property values.
Article continues below advertisement
Article continues below advertisement
Development on new residential buildings also faced many stalls in 2020 and into 2021.
Due to early pandemic lockdowns and economic factors, many new construction projects have seen delays on completion, which is another factor affecting inventory. According to The City, there has been a 7 percent increase in new housing over the past decade, while the population of NYC has increased by 10 percent. Construction lags brought on by the pandemic have only exacerbated the problem of development failing to keep up with demand.
While it's true that some parts of NYC saw significant numbers of residents fleeing to get more bang for their real estate buck, as Curbed reports, most of those who left — roughly 79 percent — stayed within the metro area but simply traded their more expensive neighborhoods for more affordable parts of the city. That shift is causing lower income residents in neighborhoods in Brooklyn, Queens, and the Bronx to find they have been priced out by ex Manhattanites.
Article continues below advertisement
Article continues below advertisement
While new mayor Eric Adams has made numerous pledges to invest in affordable housing, including the appointment of a housing team dedicated to addressing the crisis, housing and homelessness advocates have been disappointed so far with the efforts, particularly upon reviewing the preliminary city budget released in February 2022, which seemed to do little to make good on his campaign promises.
Article continues below advertisement
How does rent stabilization factor into all this?
Unfortunately, unless your rental is rent stabilized or rent controlled, N.Y. law offers renters few protections against exorbitant rent increases, and landlords may charge whatever the market will bear. The Housing Stability & Tenant Protection Act (HSTPA) of 2019 only requires that tenants receive at least 30 days notice of an increase by 5 percent or more of the current rent. The length of notice required increases to 60 days for tenants who have resided at their address for between one and two years, and 90 days for tenants who have a two-year lease or have lived in a unit for two years or longer.
Thankfully, one way the HSTPA has helped with housing affordability is making it much more difficult for rent stabilized properties to become deregulated. Around half of NYC apartments are rent stabilized, but prior to the passage of HSTPA, owners could use a condition called High-Rent High Income-Deregulation to covert rent stabilized units to unregulated ones.
They could also exaggerate the value of Major Capital Improvements (MCIs) made on the property to justify higher rents. While capital improvements can still cause rent increases, HSTPA placed stricter limits on the kinds of MCIs eligible for increases as well as limits on how much improvements could affect rent increases.