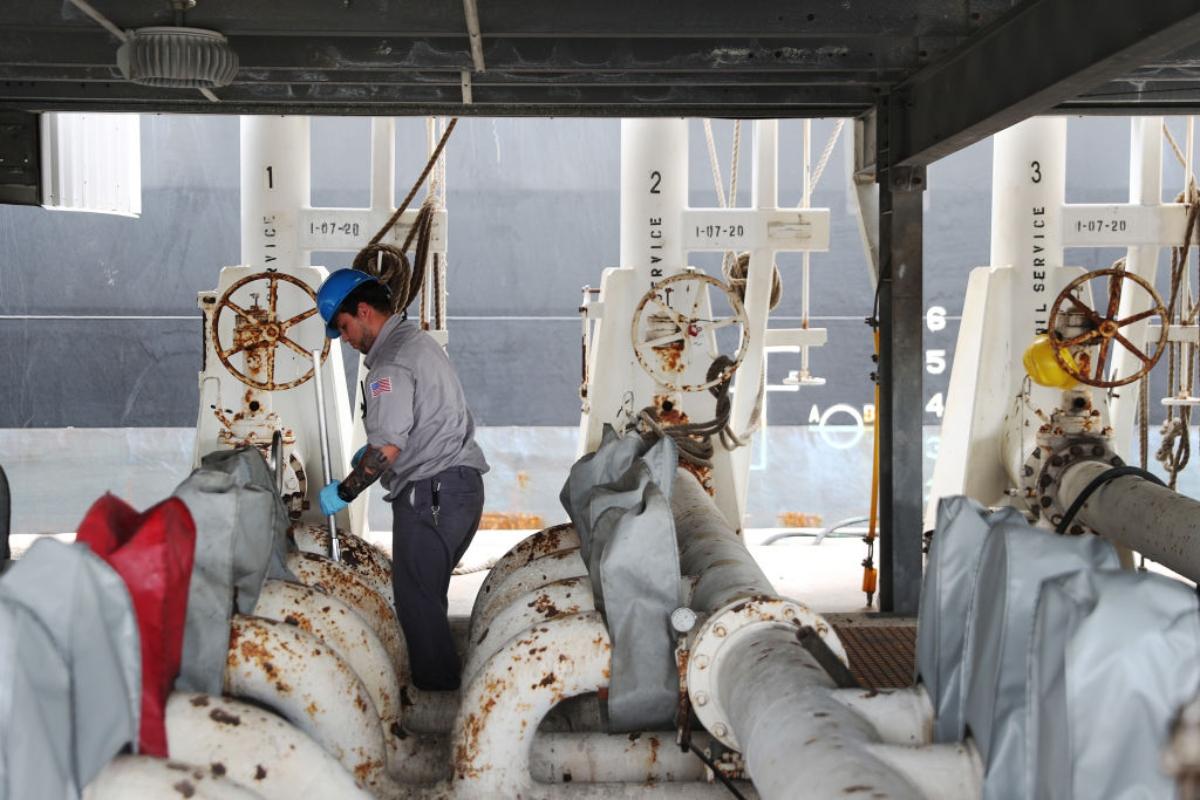 Why Is the Price of Oil Dropping? Lower Demand and Geopolitical Changes
It isn't a secret Americans have felt the pain at the pump over recent weeks since the Russia and Ukraine war started and escalated. The price of gas in the U.S. surged above $4.00 per gallon this month for the first time since the 2008 recession. Now, the price of oil appears to be on a downward trajectory. Why is the price of oil dropping?
Article continues below advertisement
Article continues below advertisement
Some investors including Warren Buffett viewed the surge as a reason to pour more money into oil stocks. However, on March 14, the price of oil dropped about 8 percent, CNBC reported. One reason may be potential peace talks between Russia and Ukraine.
The price of oil has risen in recent years.
Earlier this year, many people wanted to know why the price of oil was increasing so much. The New York Times reported that in January, crude oil prices had gone up by 15 percent and the global benchmark price was over $90 per barrel "for the first time in more than seven years, as fears of a Russian invasion of Ukraine grew."
Article continues below advertisement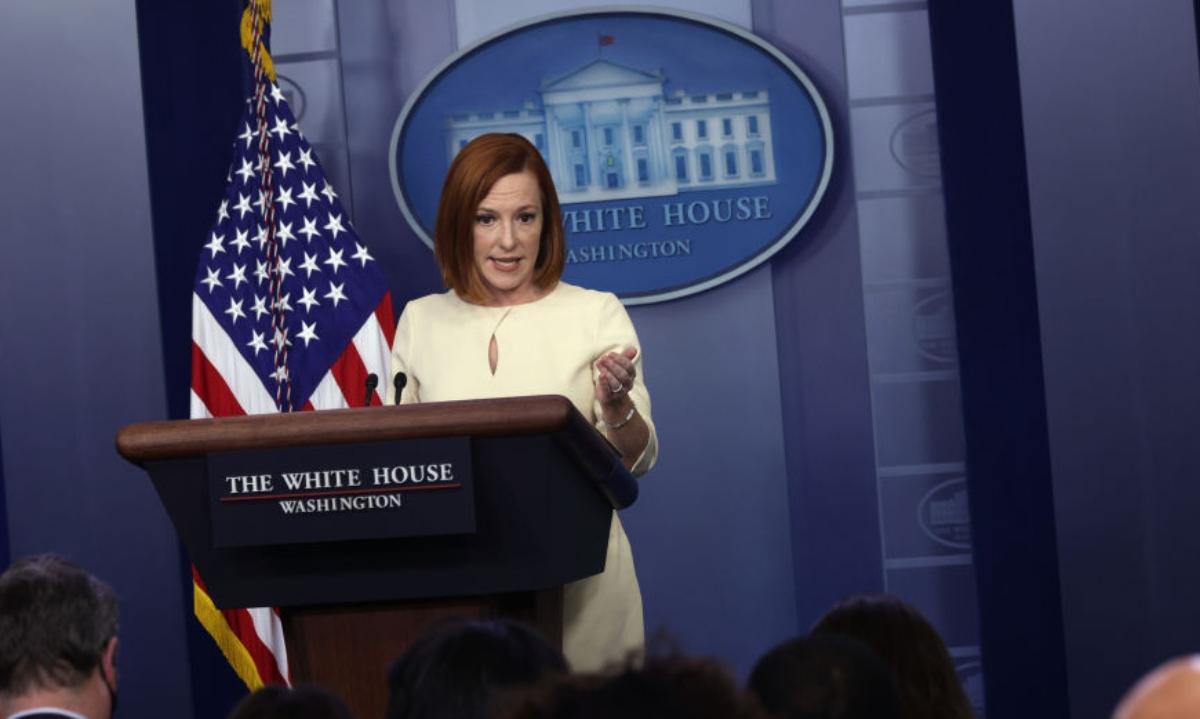 Supply and demand issues are partially to blame for the fluctuations in oil prices. The NYT reported that some Western oil companies were slowing their drilling to avoid increasing supply too rapidly. Also, some nations like Ecuador, Kazakhstan, and Libya had political issues and natural disasters that impacted the supply of oil.
Article continues below advertisement
Article continues below advertisement
Ben Cahill, a senior fellow at the Center for Strategic and International Studies in Washington, predicted oil rising to over $100 a barrel, an event that happened when Russia invaded Ukraine in late February.
Oil prices have risen in part due to the Russian invasion and the fallout from sanctions on Russia by the U.S. and other Western nations. Although Russian oil imports only make up about 10 percent of the total U.S. energy resources, sanctions are part of the overall effort to economically isolate Russia, the New York Times said this week.
Article continues below advertisement
Potential peace between Russia and Ukraine may help drive down oil prices.
West Texas Intermediate (WTI) crude futures, the U.S. oil benchmark, dropped below $100 per barrel this week. Brent crude, the international benchmark, also declined by 8 percent to $103.68 per barrel.
Article continues below advertisement
U.S. Deputy Secretary of State Wendy Sherman said on March 13 that Russia had begun to show signs of willingness to negotiate in its "special operation" in Ukraine, Reuters reported.
Article continues below advertisement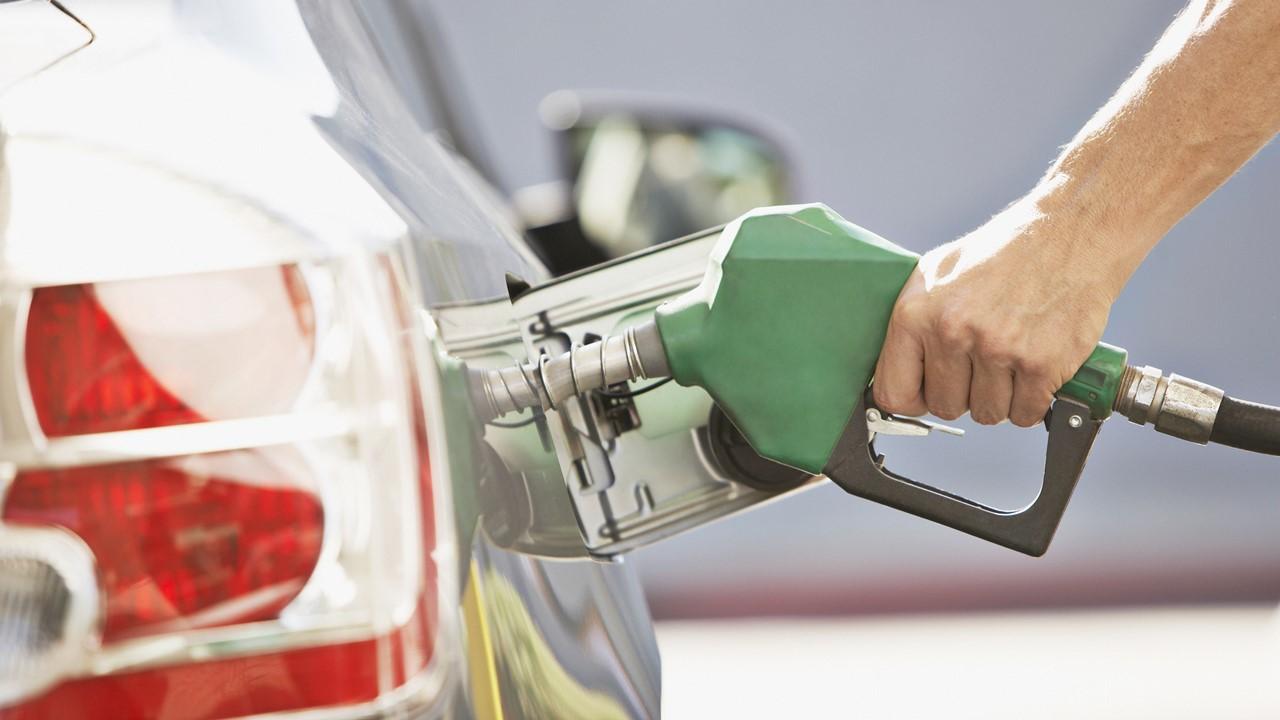 Rebecca Babin, the senior energy trader at CIBC Private Wealth U.S., told CNBC that both the adjustments in demand as well as the geopolitical factor of possible peace talks in Russia are impacting prices.
Article continues below advertisement
Article continues below advertisement
New coronavirus lockdowns in China are causing a revision to its expectations of demand for oil in March.
Discussing the price decline on March 14, Babin said, "Today's action reflects a shift in sentiment in Russia/Ukraine causing sentiment traders to sell, fundamental concerns around demand coming from China's Covid lockdowns causing fundamental traders to take profits, and technical pressure."
John Kilduff, a partner at Again Capital, weighed in on the oil pricing issue. He told CNBC, "We have a demand scare for the first time in a while. The Covid lockdown in China has spooked the market." Kilduff also said higher fuel prices globally were causing a drop in demand.