Golub Capital Stock Is Dropping, Investors Take Notice Amid the Dip
With Golub Capital (GBDC) stock dropping, investors have been taking notice. Is it a good time to buy the dip? Here's what investors can expect.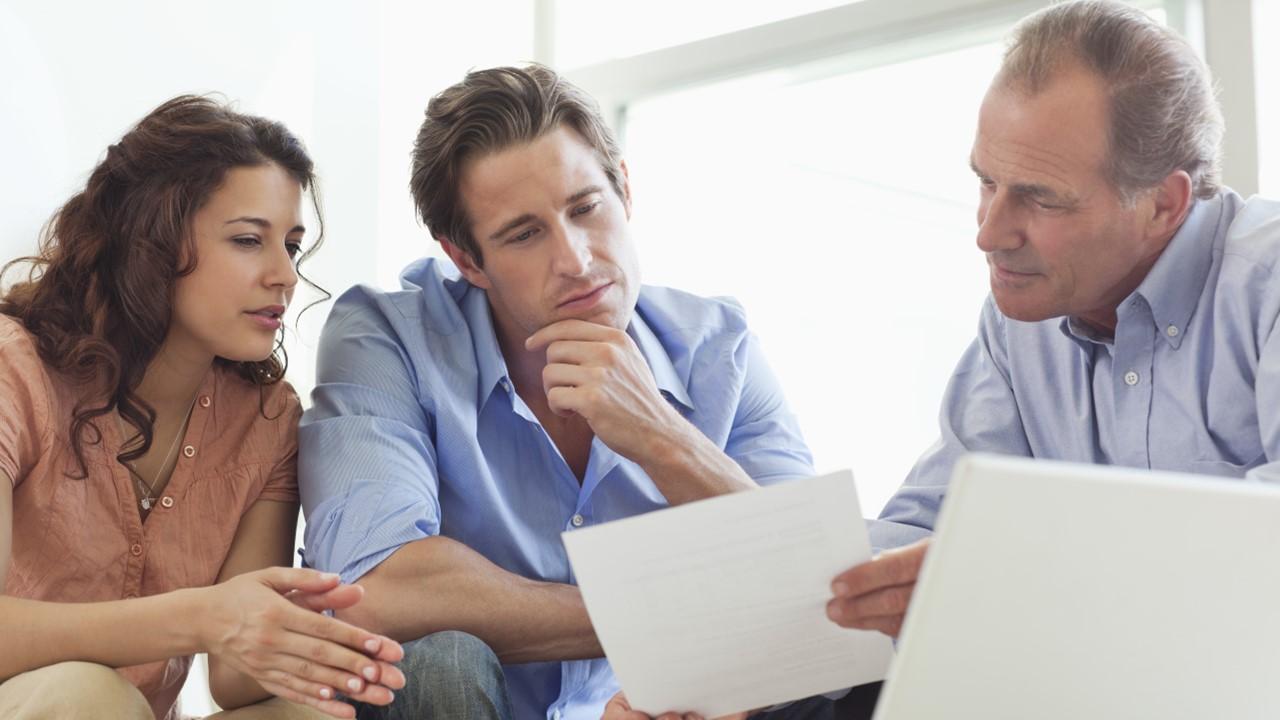 Golub Capital BDC (GBDC) has dropped about 10 percent from its recent peak. Why is Golub Capital stock dropping? Should you buy the dip in GBDC stock?
Article continues below advertisement
Article continues below advertisement
With offices in the U.S. and Europe, Golub provides financing solutions to other companies. It specializes in offering loans to companies backed by private equity firms. It also makes equity investments in businesses that present a great opportunity. Golub has more than 300 portfolio companies with an estimated value of more than $5.4 billion.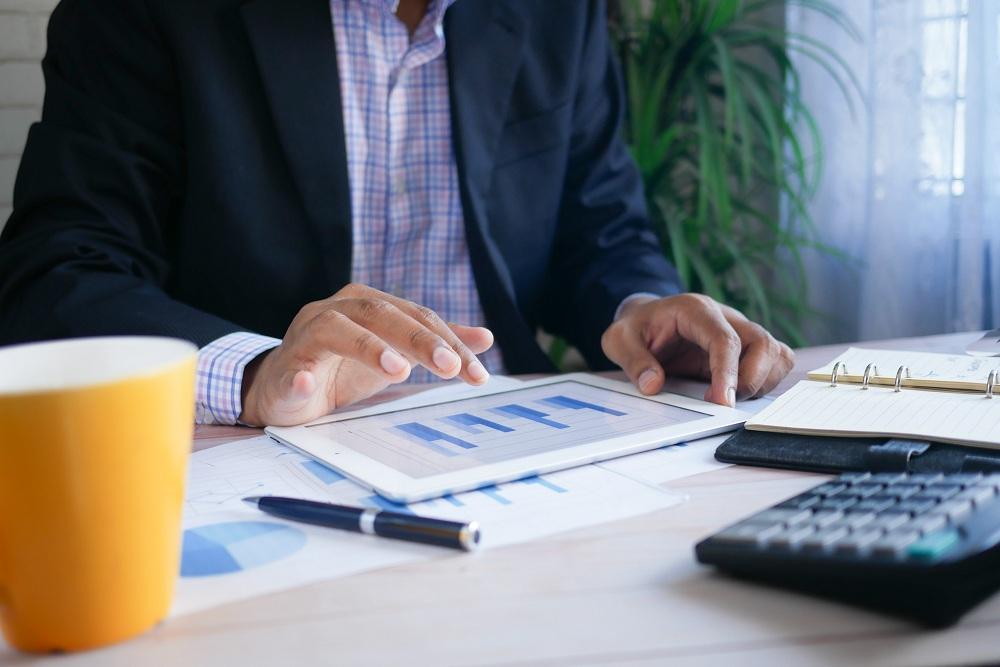 Article continues below advertisement
Why is Golub Capital (GBDC) stock dropping?
Currently, Golub shares trade just above $14, which is a more than a 10 percent pullback from a few months ago. The stock's decline can be attributed to various factors. First, some investors may be adjusting their exposure to the company after it recently reported mixed earnings for the March quarter.
The EPS of $0.39 improved from $0.37 in the same period the previous year and beat the consensus estimate of $0.29. However, the revenue of $86 million dropped slightly from the same quarter a year ago and missed the consensus estimate by more than $6 million.
Article continues below advertisement
Article continues below advertisement
Another factor that may be weighing on GBDC stock is the sell-off that has hit markets across the board. The war in Ukraine, inflation, and the COVID-19 resurgence in China have brought great gloom to the markets. For example, investors worry that the Ukraine war will hurt the global supply chain more and make it difficult for companies to run their operations normally. In some markets, shoppers are already experiencing shortages of popular food items such as the Sabra hummus.
Regarding inflation, the Fed has responded to the problem by hiking interest rates. The central bank is also shrinking its balance sheet. The fear is that these actions will remove liquidity and reduce demand for investment products. Higher rates would make it more difficult for companies to borrow. Amid these concerns, stocks and cryptocurrencies have recorded steep declines.
Article continues below advertisement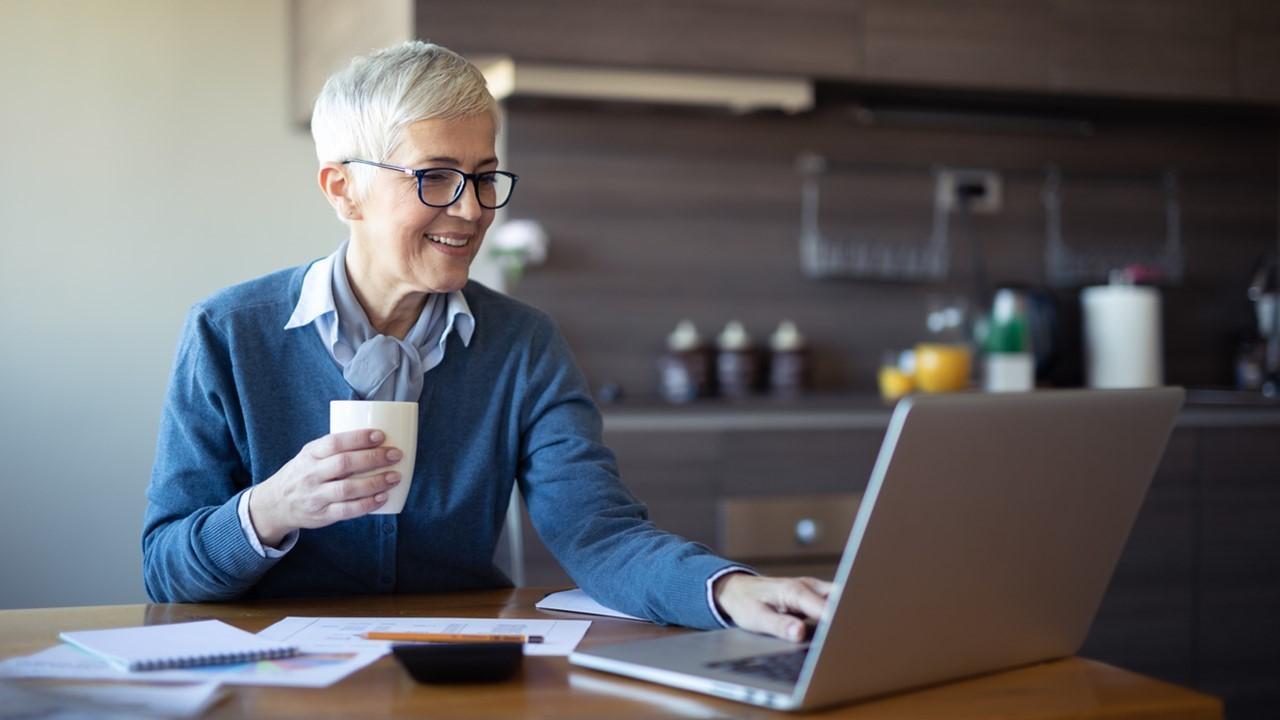 Article continues below advertisement
Is Golub Capital a good investment?
Warren Buffett has simple advice for investors. He said that investors should be fearful when others are greedy and greedy when others are fearful. You should be buying stocks when others are selling, and selling when others are buying. Buffett has been doing exactly that in the current down market. He has bought several energy stocks and is making a merger arbitrage bet on Activision Blizzard stock. Activision shares have been trading below Microsoft's buyout offer price.
Article continues below advertisement
If you follow Buffett's advice, then now would be a great time to accumulate Golub Capital shares. You have an opportunity to buy the stock cheaply since the market crash has pushed it down, yet it has the potential to rebound once the current fears wane.
Golub Capital is a favorite among hedge fund investors. In the past quarter, five funds collectively purchased additional 635,000 shares of Golub Capital stock, according to TipRanks data.