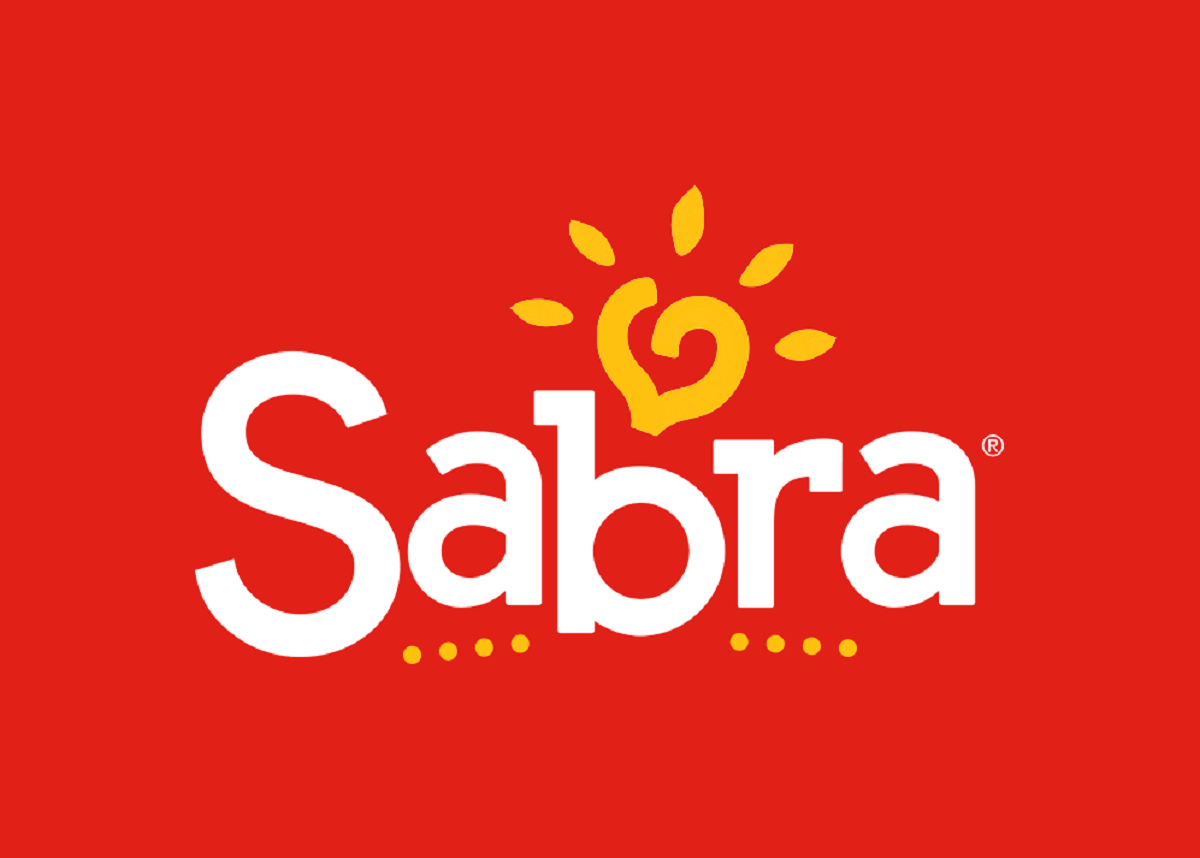 Sabra Hummus Is Hard to Find in 2022 — Here's Why
Article continues below advertisement
Sabra makes refrigerated dips and spreads, including hummus. The company sells its products across the U.S. and Canada. Sabra products are certified vegetarian and kosher.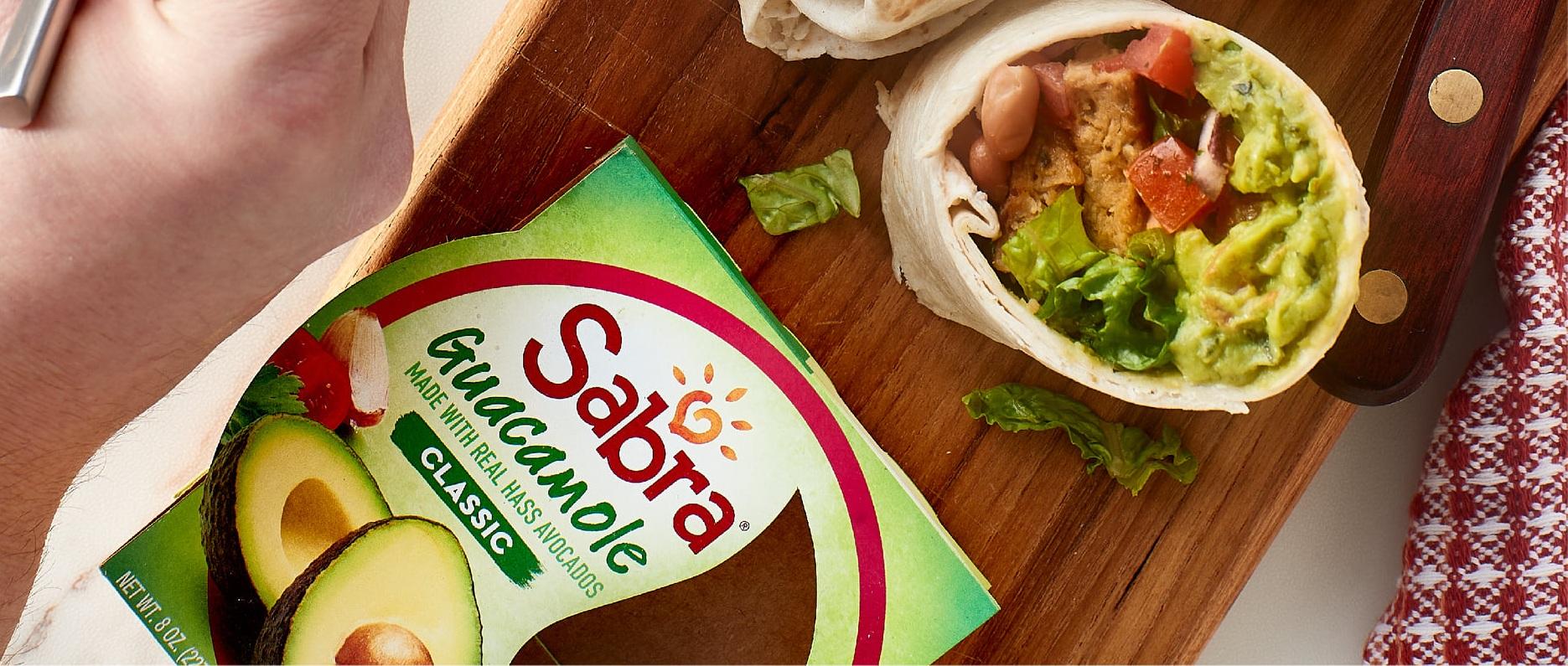 Article continues below advertisement
Why is there a Sabra hummus shortage in 2022?
Sabra customers can't get enough of its popular hummus. In Florida, California, and other markets, shoppers have found little or no Sabra hummus in stores. The company has explained the problem. Sabra said that it's experiencing manufacturing delays, which have resulted in the hummus shortage.
The war in Ukraine and COVID-19 resurgence in China and other places have disrupted the global supply chain, which makes it difficult for companies to obtain the materials they need to manufacture products and goods.
Article continues below advertisement
Sabra may be a victim of supply chain disruption. However, exceedingly strong demand for hummus may be another factor behind the shortage. The company is upgrading its facilities to ensure that customers can get their favorite hummus brand in stores. Sabra controls about 60 percent of the U.S. hummus market. Therefore, disruption to its manufacturing can result in tight supplies of hummus across the country.
Article continues below advertisement
Why does Sabra hummus have so many recalls?
The food processing business can be a complicated affair. The companies in the business are subject to high safety standards and stringent regulations. There can be a serious crisis if people consume contaminated food. As a result, food products are quickly recalled from the market whenever contamination is suspected to have occurred during manufacturing.
Sabra has faced multiple hummus recalls due to contamination fears. In 2021, the company pulled some 2,000 cases of its classic hummus variety over potential salmonella contamination. If people eat food that contains salmonella, they can experience symptoms such as diarrhea and abdominal pain. In some case, contamination can cause severe illness that requires a hospital stay. The recalled came after the FDA identified an issue in Sabra's manufacturing plant.
Article continues below advertisement
In 2016, Sabra recalled multiple varieties of hummus due to listeria contamination concerns. The company also had a hummus recall in 2015 over listeria contamination concerns. Customers who purchased and returned the impacted products got a refund.
Who owns hummus maker Sabra?
Sabra is a joint venture between beverage giant PepsiCo and Israeli food manufacturer Strauss Group. The business was started in 1986 and Strauss acquired it in 2005 and later teamed up with Pepsi on the venture. Sabra was hit by a product boycott campaign over the donation of its food to the Israeli military.