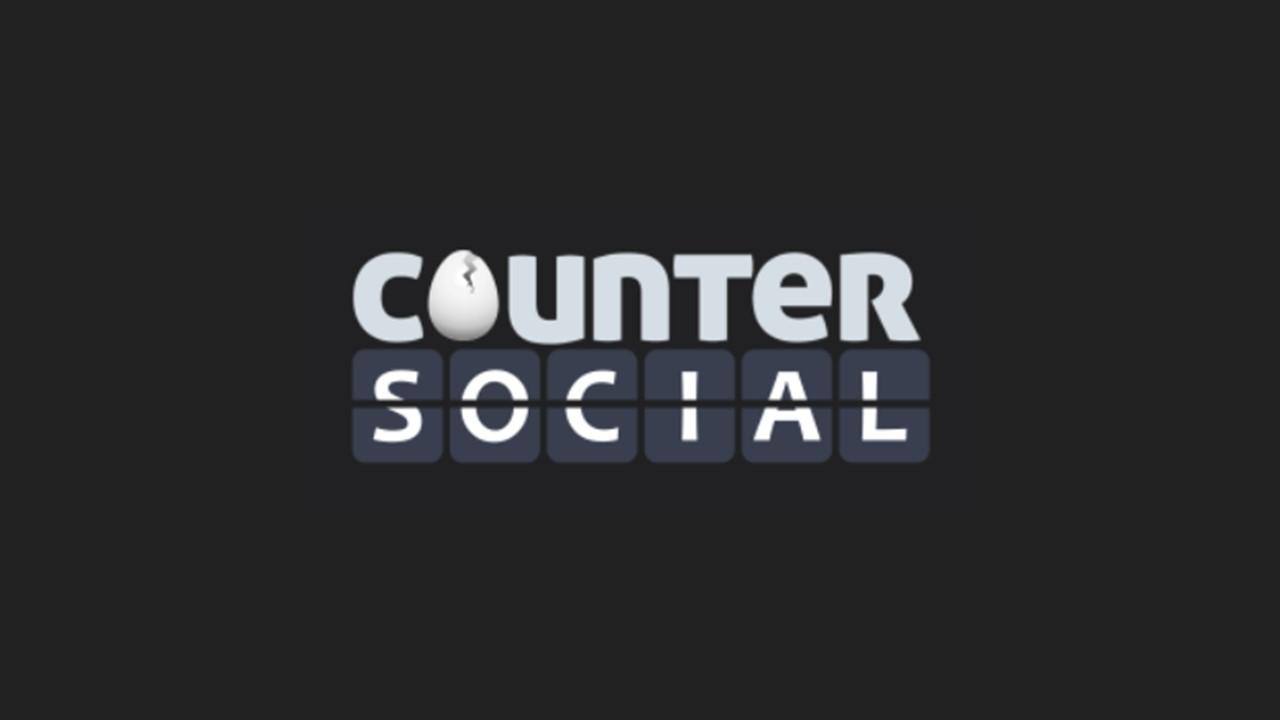 Counter Social Makes Waves in Social Media, Owned by The Jester
By Mohit Oberoi, CFA

Apr. 26 2022, Published 12:21 p.m. ET
There has been a lot of action in the social media space over the last year. There has been a rise in social media networks that are "friendlier" toward conservatives. Former President Donald Trump has also launched his social media platform named Truth Social. Counter Social is another new entrant in social media. Who owns Counter Social and how is it different from other social media companies?
Article continues below advertisement
Social media ownership has been facing scrutiny since Elon Musk offered to buy Twitter. The world's richest person had his way and Twitter's board approved his offer. There has been a global furor over the massive data social media companies possess and how these companies use the data. There's also the question of free speech versus tackling hate speech and fake news on social media platforms.
What is Counter Social?
Counter Social calls itself a "unique social network." It claims to not have bots, trolls, abuse, fake news, and "foreign influence operations" on the platform. The platform is ad-free and doesn't run promotional content. Counter Social says, "Our users data is not mined or sold for any purpose."
Article continues below advertisement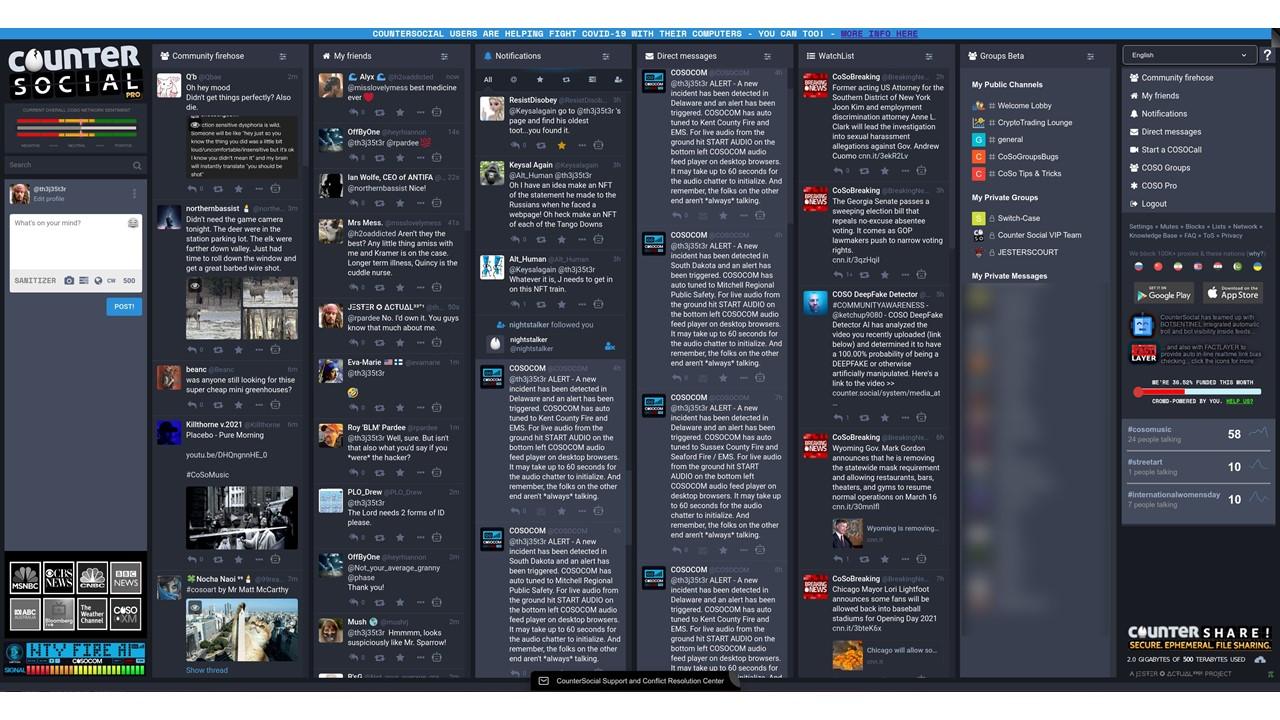 If you are a social media user, these terms would resonate with you. Most social media users have been worried about some or all of these issues. Counter Social also has a "zero-tolerance stance to hostile nations." The platform is available on Google and Apple Play Stores. It's also available on web browsers.
Article continues below advertisement
Who owns Counter Social?
Counter Social is owned by The Jester, who's an anonymous hacktivist. The Jester calls himself an American patriot and lists July 4, which is Independence Day in the U.S., as his birth date on his Twitter bio. Time listed him among the top 30 most influential people on the internet in 2015. The list in 2015 included then U.S. President Barrack Obama and Kim Kardashian.
Article continues below advertisement
Who is The Jester?
The Jester joined Twitter in December 2009. While his views sound conservative, in a pinned tweet he clarifies that he doesn't know or support Trump. He has over 177,000 followers on Twitter and is an avid user of the social media platform. He claims to have targeted several Islamist websites and has also claimed to have attacked former Iranian President Mahmoud Ahmadinejad.
Counter Social doesn't have many reviews yet.
Counter Social only has about 150 reviews on Google Play Store. Its overall rating is 4.0 and a vast majority have rated the app as 5. Interestingly, after 5, the App has the greatest number of 1 ratings. This seems to imply that users either love or hate the app.
Article continues below advertisement
Those who like the app seem impressed with the absence of bots, ads, and trolls on the platform. Many others like the platform for not selling their data and using the users as the "product."
Article continues below advertisement
Many of those who have given a rating of 1 to the platform are annoyed about not receiving access to use the app. Many others have complained that they didn't get the confirmation email. Several users have also been getting error codes when using the platform.
Which countries are blocked on Counter Social?
Counter Social has blocked seven countries. These include the usual suspects like Iran, North Korea, Syria, China, Russia, and Pakistan. The company defends blocking entire countries and disagrees with the notion that doing so is racist or censoring.