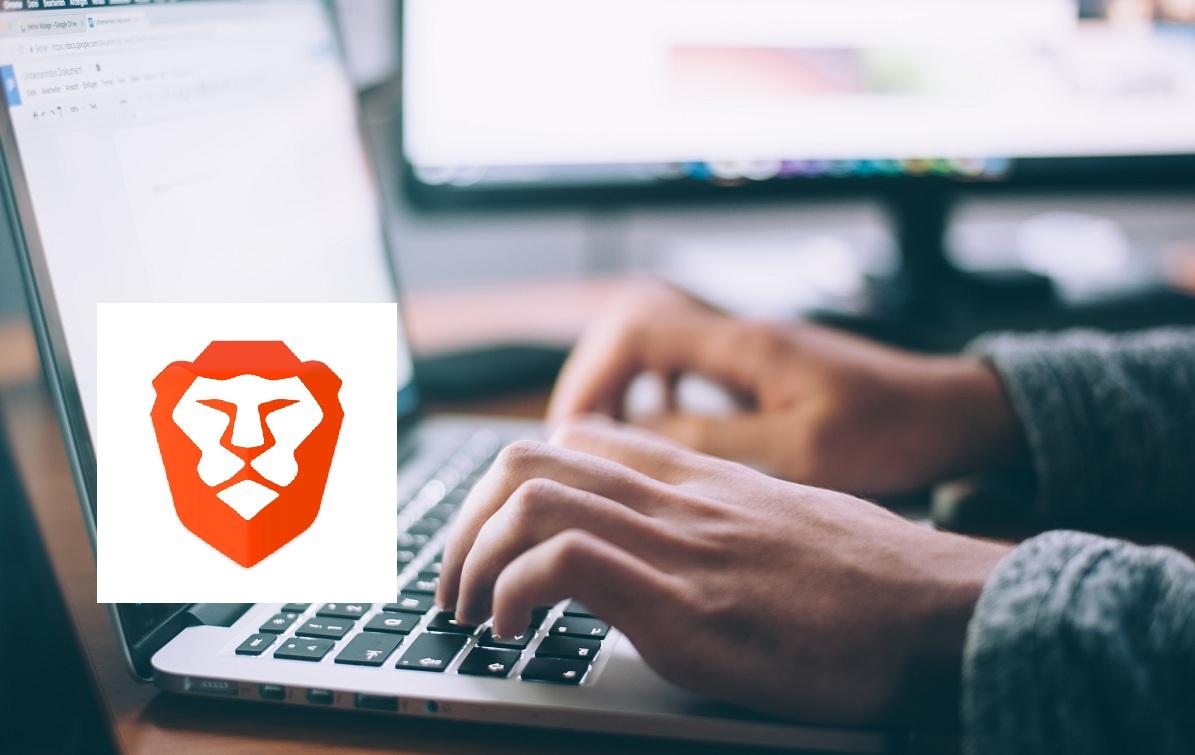 Is Brave Chinese Owned? More on the Privacy-Focused Browser
Brave is a privacy-focused browser used by millions of people around the world. In its default setting, the browser automatically blocks third-party ads on the sites you visit, giving you the option to view ads that actually pay you instead. Who owns Brave Browser? How do you earn with the Brave rewards program?
Article continues below advertisement
Article continues below advertisement
Browsers give you a gateway to the internet, and there are many of them out there. The major ones are Google's Chrome, Apple's Safari, Microsoft's Edge, Firefox, Brave, and Opera. Brave has sought to set itself apart from the crowd, appealing to people who want to protect their online privacy. It's also faster than many of its rivals, free, and accessible on both desktop and mobile devices.
Who owns Brave Browser?
Brave was developed by California-based startup Brave Software. The startup was founded in 2015 by Brendan Eich and Brian Bondy, both previous employees at Mozilla, the creator of the Firefox browser. The initial version of Brave launched in 2016 and the browser has been upgraded over the years. Brave also offers a Google-type search engine service.
Article continues below advertisement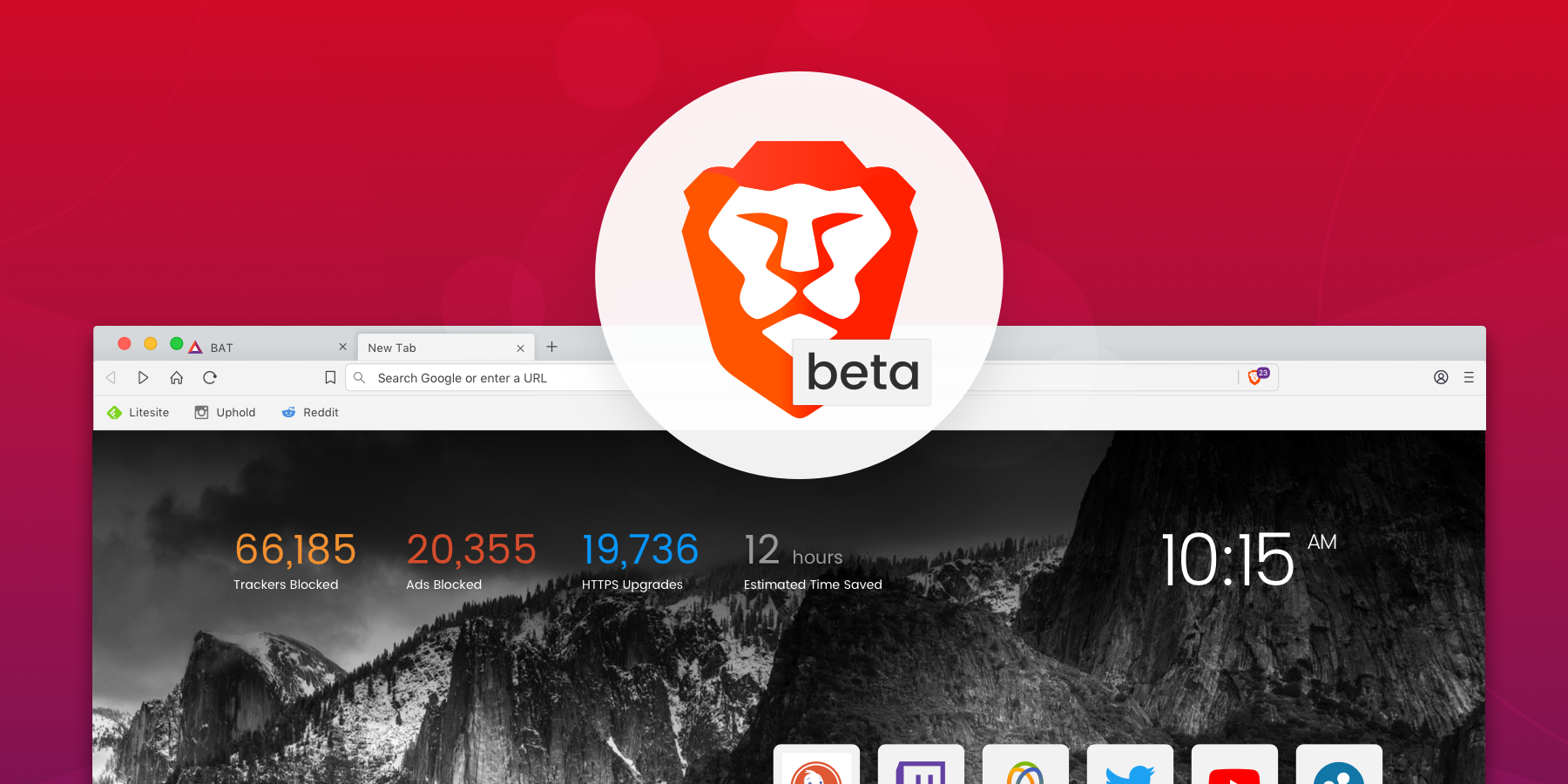 Brave Software is backed by Peter Thiel's Founders Fund, Pantera Capital, Digital Currency Group, Pathfinder, Foundation Capital, Rising Tide, Hone Capital, and Propel Venture Partners. Thiel was also an early investor in Facebook and Bitcoin.
Article continues below advertisement
Article continues below advertisement
Article continues below advertisement
Is Brave browser Chinese owned?
Brave is available in Chinese and dozens of other foreign languages, including French, Japanese, German, and Spanish. Many Americans are wary of Chinese technology. In fact, concerns over Chinese spying have led to Huawei being banned from selling its 5G gear in some Western markets.
Article continues below advertisement
Brave's deal to become the official browser in HTC's Exodus 1 smartphone has left some wondering whether the browser is Chinese. HTC is a consumer electronics manufacturer based in Taiwan, which China claims as part of its territory. The Brave-HTC deal is strictly a commercial arrangement, though.
Article continues below advertisement
How Brave's BAT cryptocurrency rewards program works
Brave comes with an inbuilt ad-blocker and advertising program that respects people's privacy. Its cryptocurrency, Basic Attention Token (BAT), powers its advertising network. Brands pay Brave with the token to show ads to its users.
If you choose to view the ads, Brave gives you a share of its ad revenue earned in the form of BAT. Brave also pays publishers in BAT for showing its ads. You can hold the BAT crypto as an investment or spend it on purchases at merchants that accept it.