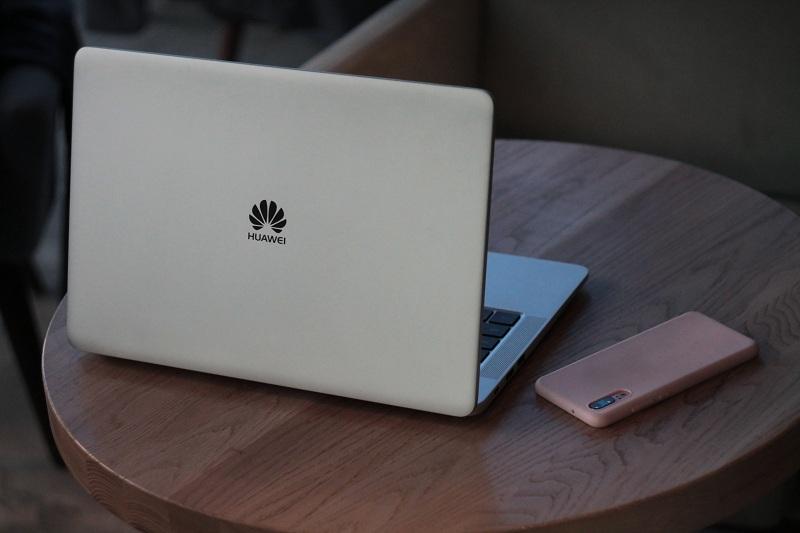 2 Stocks to Buy amid Huawei's Growing 5G Troubles
If you have been paying attention to discussions around 5G rollout, you probably know that Huawei is having a tough time. Huawei is one of the companies leading the race to build 5G networks.
Unfortunately for Huawei's 5G business, its alleged ties with the Chinese government have complicated its chances in the global market. Countries like the US and Australia have banned the company's 5G kits from being used in building their 5G networks. The Trump administration has labeled the company as a national security threat. Also, Huawei has lost access to certain US technologies including popular Google apps like YouTube, Search, and Gmail.
Article continues below advertisement
Huawei's 5G woes create an opportunity for Nokia and Ericsson
Two companies have benefited from Huawei's troubles in the global 5G market. The two European companies are Nokia (NYSE:NOK) and Ericsson (NASDAQ:ERIC).
Huawei's ban in the US means that Nokia and Ericsson mainly have the 5G market to themselves. The US was one of the largest markets for Nokia and Ericsson. So, Huawei's troubles allow the companies to tighten their grip on the market.
Nokia and Ericsson continue to win contracts in other countries at Huawei's expense. For example, Canada's leading telecom operators that used Huawei kits for their 4G network buildout have turned to Nokia and Ericsson for the 5G kits.
Nokia and Ericsson have also edged out Huawei in the race for 5G contracts in Singapore and Taiwan.
Huawei's troubles in the global 5G market aren't over, which means more opportunities for Nokia and Ericsson. India might ban Huawei from its 5G market. Currently, India is at odds with China over a border dispute that has claimed the lives of 20 Indian soldiers. The tensions have led to India banning dozens of Chinese apps including the TikTok.
In addition to India, Huawei might lose its grip on the British market. A British official signaled that the country might reverse its decision to allow Huawei to participate in building its 5G network.
Nokia and Ericsson stocks have more room
Investors are rediscovering Nokia and Ericsson stocks amid Huawei's struggles.
Nokia stock jumped 42% in the second quarter and closed at $4.40. The stock has risen 18.6% year-to-date and sports a 23% discount to its 52-week high of $5.77. Analysts' target prices show that Nokia stock could hit $6.0, which implies over a 36% upside from the current level. Jim Cramer, CNBC's Mad Money, thinks that Nokia stock is a "buy" right now. Cramer said, "I think Nokia's got a lot of good things coming."
Ericsson stock rose 15% in the second quarter and closed at $9.30. The company still has a long road ahead. So far, the stock is only up 6% year-to-date. Currently, the stock trades about 6% below its 52-week and sports a 36% upside to its peak target price of $12.64.
Huawei's ongoing struggles in the global 5G market would only drive more investors into Nokia and Ericsson stocks.