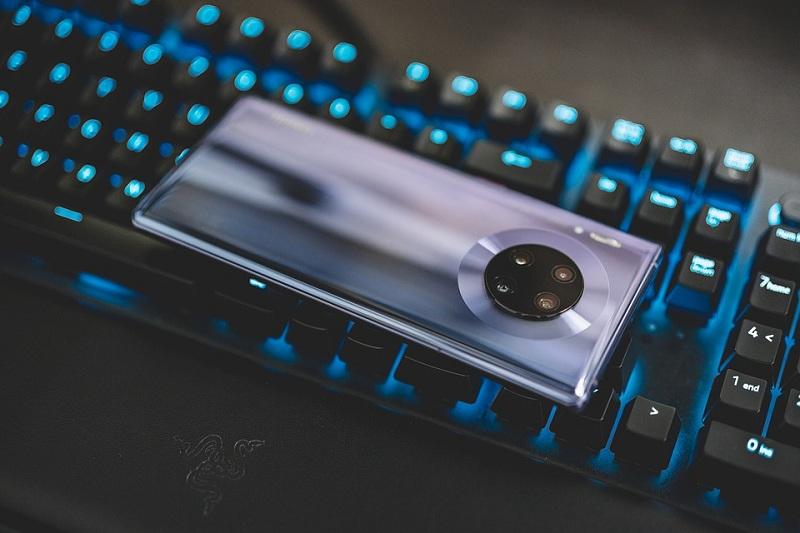 Ericsson Shifts to 5G Network, Can Investors Capitalize?
Ericsson (NASDAQ:ERIC) stock is an option for investors seeking to capitalize on the shift to the 5G network. Indeed, Ericsson has emerged as one of the leading 5G network equipment vendors. The other notable 5G equipment suppliers are Nokia (NYSE:NOK) and Samsung (OTCMKTS:SSNLF). There's also China's Huawei, which made big wins with the 4G network rollout. Currently, Huawei faces an uphill battle to attract 5G contracts in the West.
Article continues below advertisement
Ericsson has been publishing regular studies about the 5G demand outlook. The company expects there will be 2.6 billion 5G subscribers by the end of 2025. All of the top wireless operators in the US offer 5G services. Smaller providers like Comcast have started rolling out 5G services to their customers.
Here are two things people buying Ericsson stock need to know.
Ericsson stock spots nearly a 30% upside
Ericsson stock suffered along with other stocks during the pandemic sell-off in the first quarter. However, the company has made a remarkable recovery from the sell-off. At about $9.85 per share currently, Ericsson has pulled up 60% from its pandemic lows. Nokia shares also registered an impressive comeback from the pandemic sell-off. At about $4.37 per share, Nokia stock has gained nearly 90% from its pandemic lows.
Notably, Ericsson shares have rallied in recent weeks due to its strong first-quarter earnings numbers.
Although Ericsson shares have spiked recently, they still spot a decent discount for bargain hunters. At this point, Ericsson spots over a 28% upside potential to its peak Wall Street target price at $12.64.
Blow to Huawei in 5G contracts race
Ericsson stock has continued to soar. The company has challenged Huawei in the 5G market. Canada's top wireless operators, which went with Huawei for 4G, took their 5G business to Huawei. Bell, Canada's second-largest wireless operator, will use Ericsson equipment to build its 5G network. Canada's Rogers will also use Ericsson equipment for its 5G network buildout. Meanwhile, Telus plans to use Ericsson and Nokia equipment for its 5G network.
Telefonica Deutschland has picked Ericsson to supply equipment for its 5G network buildout in Germany.
Ericsson stock has risen 17% since its first-quarter results on April 22. Notably, the results showed a big boost from 5G network equipment sales.
Ericsson stock rose earlier this year after US Attorney General William Barr suggested that the Trump administration should acquire these companies to counter Huawei.