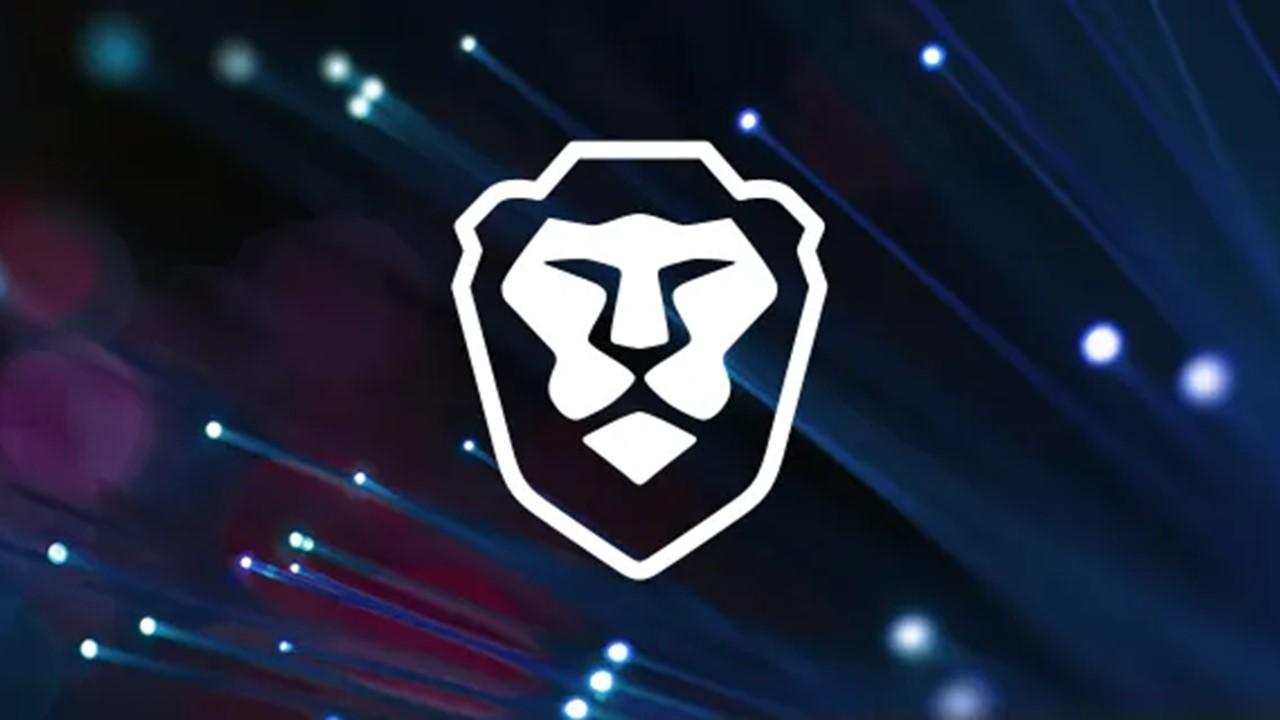 Is the Brave Browser Safe? Details on the Chrome Alternative
By Kathryn Underwood

Mar. 10 2022, Published 2:01 p.m. ET
As modern life becomes ever more digitized, digital scams and data breaches are issues of growing concern. Using special add-ons to protect your personal privacy and data while online may somewhat solve the problem, but those are default settings on the Brave browser. So, is the Brave browser safe?
Article continues below advertisement
At the beginning of 2022, Brave announced it had doubled monthly active users from December 2020 to December 2021. It surpassed 50 million monthly active users, which CEO and co-founder Brendan Eich called a "tremendous milestone." The Brave browser was built to offer greater user protection, and here's how.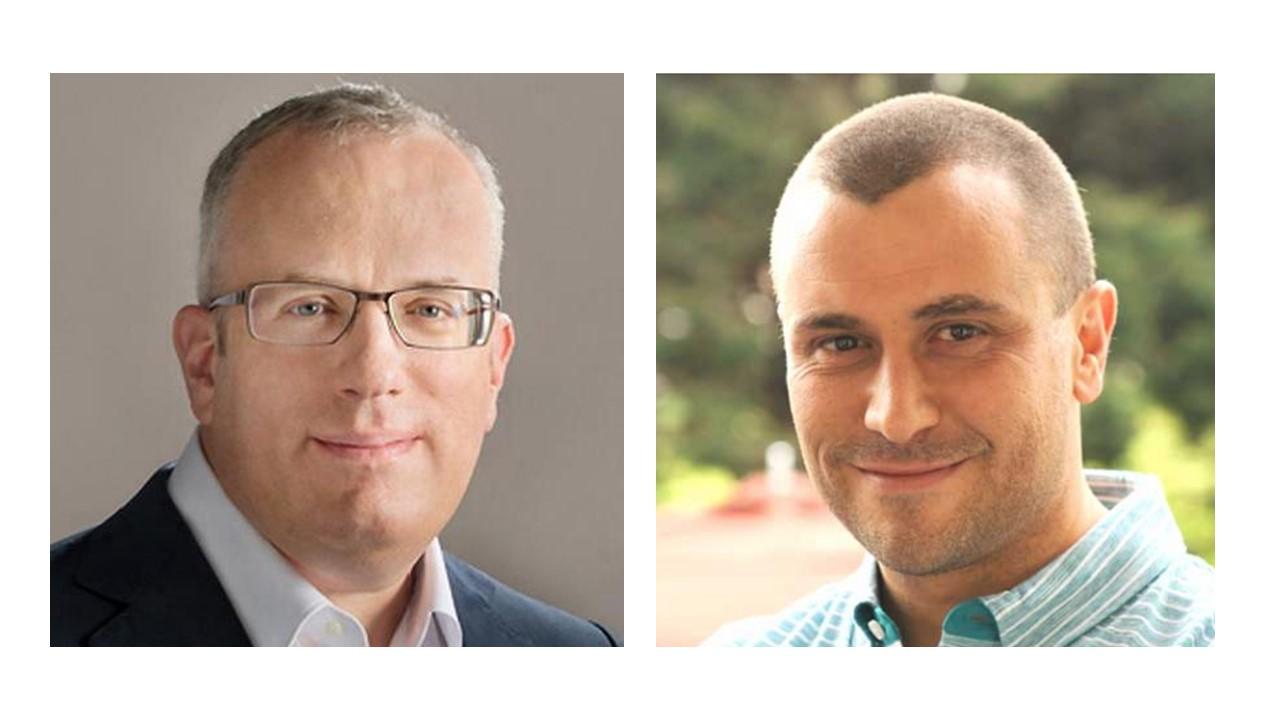 Article continues below advertisement
How does Brave browser improve online security?
The Brave browser was founded in 2015 by Eich and Brian Bondy. Eich, a longtime computer executive, created the JavaScript programming language and co-founded the Mozilla Project. Following Eich's exit from Mozilla, he and Bondy started Brave Software.
Bondy is the CTO of the company and has a history at Evernote, Khan Academy, and Mozilla.
Article continues below advertisement
Brave's first version, launched in 2016, was focused on ad-blocking capabilities, and it continues to be a hallmark of the browser today. It features ad-blocking and antitracking plugins as standards.
Brave's Shields feature also adds security by making it harder for you to be tracked as you navigate from site to site. It can block most ads, remove cookies from sites you don't actually visit, make your browser harder to recognize and follow without cookies, upgrade to secure connections, and block malicious sites.
Article continues below advertisement
The Brave privacy policy states that your personal data, behavior activity, and browsing history are protected and never leave the Brave browser. Brave doesn't save your Brave News sessions either.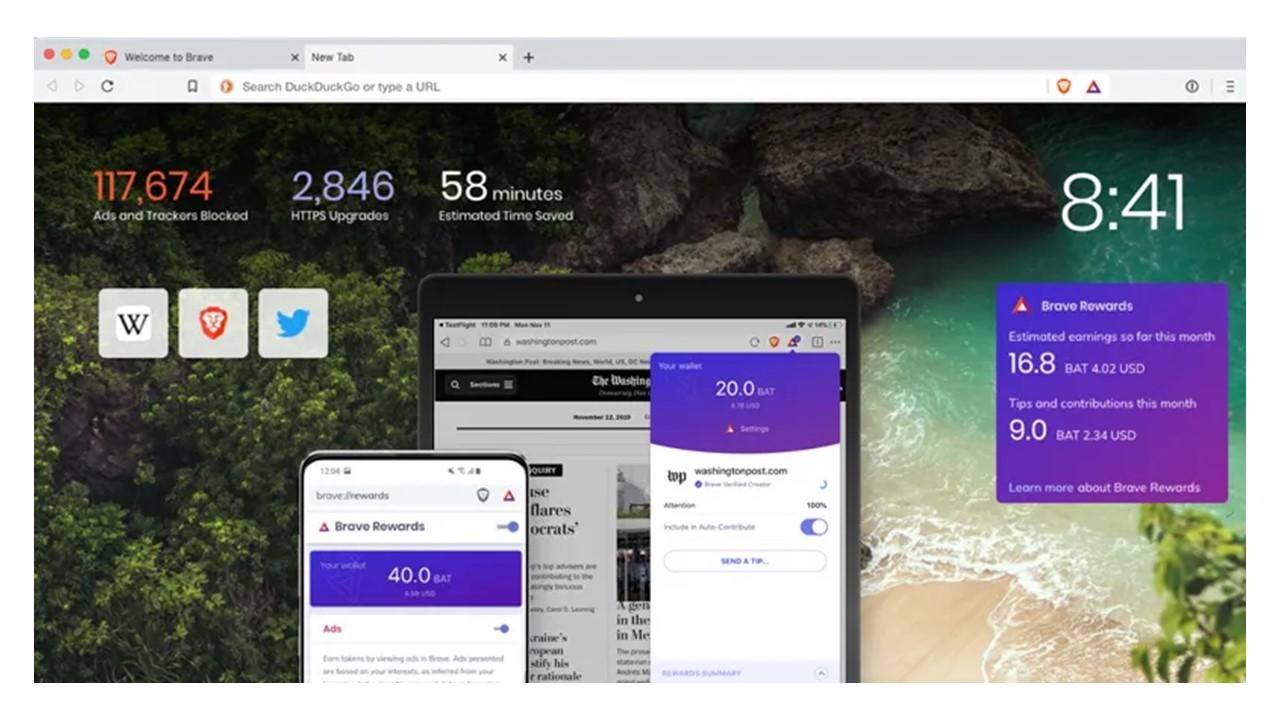 Article continues below advertisement
Brave also provides a way to make money browsing the internet, thanks to its Basic Attention Token cryptocurrency project. With the Basic Attention Token (BAT), users earn cryptocurrency rewards as they browse if they opt in to receiving certain advertisements online.
Is the Brave browser open source?
Brave is built upon the Chromium engine, which is an open-source browser project. Chromium is the same one used by Google Chrome. However, a key benefit of Brave is that it removes Google-specific code from its Chromium engine, which helps avoid sharing sensitive data with Google itself.
Article continues below advertisement
Is the Brave browser better than Chrome?
You can use Brave as an alternative to Google Chrome. If you're someone averse to sharing too much of your browsing history with a single company, shifting a portion of your internet usage to a different platform can offer some comfort.
Some people may already be bound to Google for some parts of life, for example, if your phone is powered by Google or you use Google Docs or Sheets in your business. By shifting much of your internet browsing to Brave, you can limit how much data is funneled back to Google.
Ad-blocking and anti-tracking are built-in as the default settings for Brave, instead of add-ons like they are for Chrome or Firefox. Having it be the standard may make people more likely to protect their data. In general, Brave has emerged as a viable (and likely safer) alternative to Chrome and other top browsers.