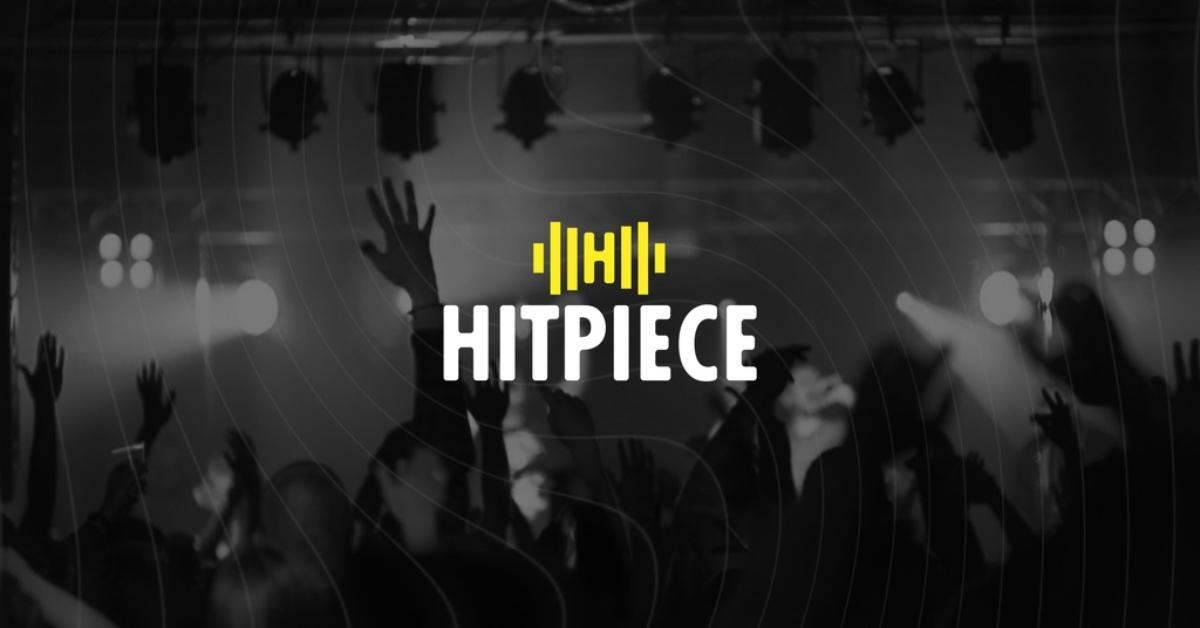 Musicians Are Infuriated Over the HitPiece NFT Marketplace 'Scam'
NFTs aren't a new phenomenon, although the market lacks regulation. As a result, some individuals are creating NFTs that infringe on the rights of artists and musicians. What's the HitPiece NFT scam? The digital marketplace was recently called out as an NFT scam after the site was accused of selling artists' music as NFTs without the rights to do so.
Article continues below advertisement
Article continues below advertisement
Who's the person behind the @joinhitpiece Twitter page promoting these NFTs? Is the HitPiece NFT marketplace really a scam?
HitPiece is accused of selling artists' songs as NFTs without rights or proper licensure.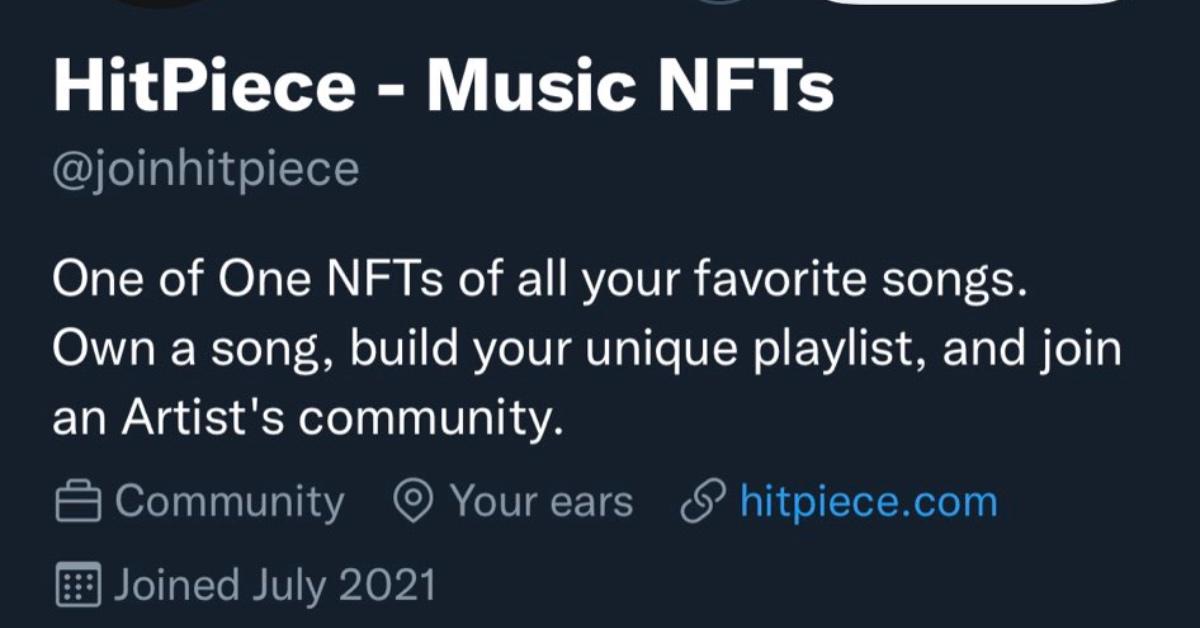 Being a successful musician in this day and age isn't easy. After all, there are a number of platforms that make music accessible to everyone. While musicians have learned how to collect a profit through streaming, most of their work is still given away or used illegally.
Article continues below advertisement
HitPiece, a digital marketplace that launched in 2022, is built on HitChain. The marketplace is being accused of ripping off musicians and selling their music in the form of NFTs. HitChain is allegedly a private Ethereum sidechain. HitPiece said that it sells "one-of-one music NFTs from your favorite artists."
Article continues below advertisement
Article continues below advertisement
The "unique" digital assets are said to be "either the original release artwork or bespoke generative cover art and can consist of access to experiences, exclusives, and additional utility found nowhere else." HitPiece is headquartered in Provo, Utah, and was co-founded by Michael Berrin (MC Serch) and Rory Felton.
Felton isn't exactly new to the music industry. According to his personal website, Felton is the co-founder of the record company, The Militia Group. He also says that most of his recording assets were acquired by Sony Music.
Article continues below advertisement
Artists speak out after learning their music is being sold via HitPiece without their consent.
Although HitPiece announced via Twitter that "artists get paid when digital goods are sold on HitPiece," the concern lies much deeper than this. Artists are upset because they aren't actually getting paid and their music is being utilized without their consent. While many artists want to steer clear of the NFT craze, HitPiece doesn't seem to be giving them a choice.
Article continues below advertisement
Penny Parker is one musician who shared via Twitter that HitPiece "got [her] too." Parker asked her 76,600 Twitter followers for advice on how to "get this [expletive] taken care of" because it is "infuriating."
Article continues below advertisement
Jackie Venson, also a musician, expressed her frustration over the HitPiece NFT "scam" via Twitter. On Feb. 1, 2022, Venson posted on Twitter that "these people have taken my entire catalog and put it up for sale as NFTs without my knowledge or consent." She referred to HitPiece as "modern day thieves."
There are many tweets from angered musicians who seem to have fallen victim to the HitPiece "scam."
Article continues below advertisement
Article continues below advertisement
HitPiece has also been accused of infringing on the rights of Disney and Nintendo.
After news spread of HitPiece's NFT marketplace "scam," as many refer to it, the attention (and backlash) came pouring in. It has been brought to the public's attention that HitPiece isn't just using Spotify's data coding to sell off unlicensed music, but also Disney and Nintendo branded NFTs.
While some Twitter users are suggesting a class action lawsuit, others simply want to regain rights to their intellectual property. While it isn't clear what action certain entities like Disney or Nintendo will take, it appears that HitPiece needs to quickly clear up some licensing issues. In the meantime, the creators of the HitPiece marketplace have removed all of the content from their site and left this message for visitors: "We started the conversation and we're listening."