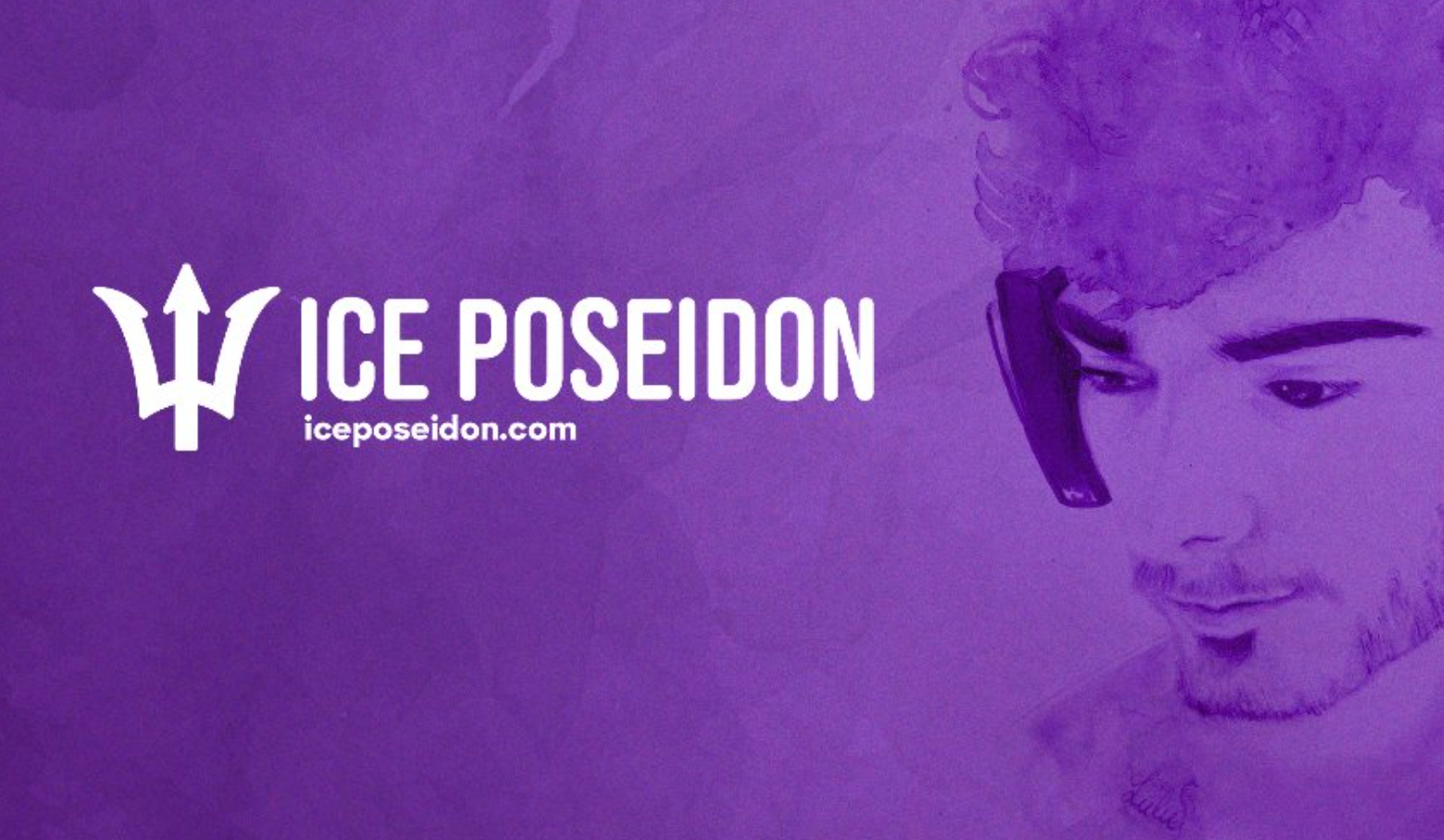 Streamer Ice Poseidon Pulls Off Crypto Scam Worth More Than $500,000
By Ade Hennis

Feb. 1 2022, Published 3:25 p.m. ET
Fraudulent crypto scams have been a common scheme done by social media influencers, whether they intentionally meant to do so or not. Unfortunately, Ice Poseidon is a popular influencer who knew exactly what he was doing when he stole more than $500,000 from his YouTube fans with a crypto rug pull.
Article continues below advertisement
These types of scams are why people tend to be hesitant when it comes to purchasing crypto. Public figures have a strong influence on their fans. People saw how meme tokens like Dogecoin and Shiba Inu had success. Fans are willing to invest in a celebrity's crypto project if it looks promising. Sometimes, it's best to do as much research as possible when looking into these projects. You have to determine if the influencer is a trustworthy person.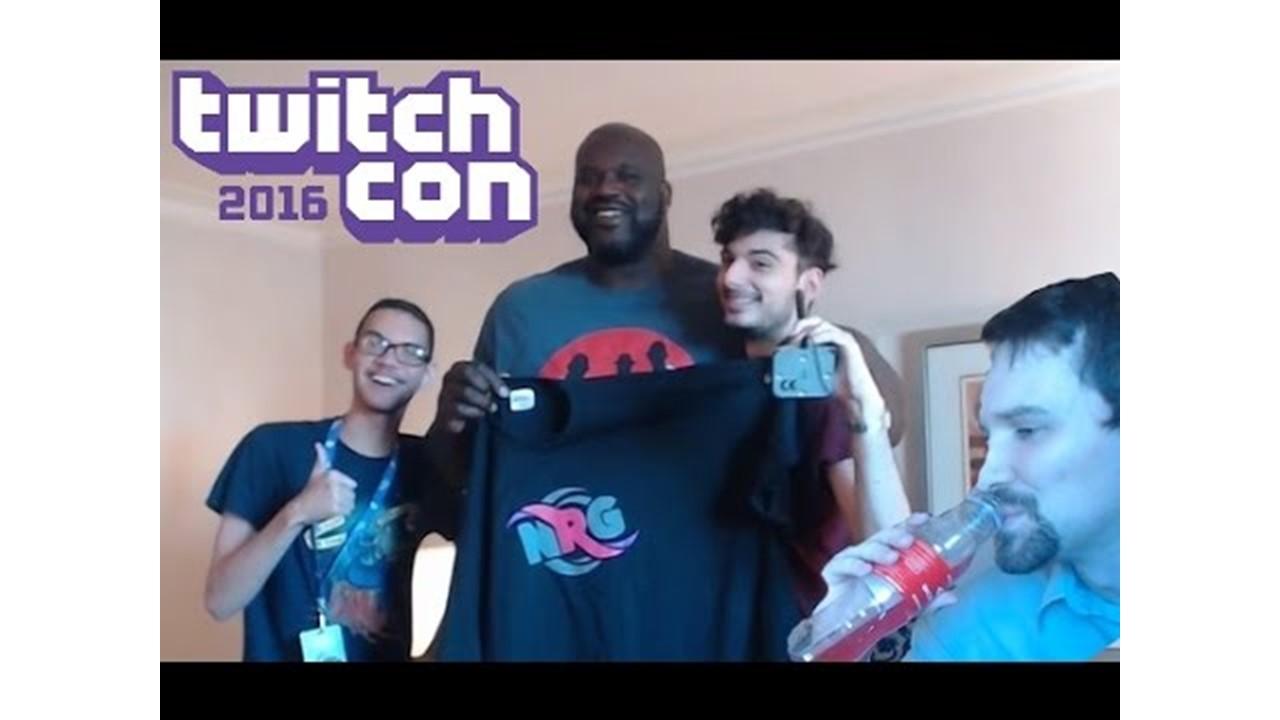 Article continues below advertisement
Who is Ice Poseidon?
Paul Denino, who goes by the name "Ice Poseidon," is a social media influencer who's known for his live streaming on YouTube. He has been doing live stream videos since 2015, where he would stream himself playing video games on the Twitch platform.
Ice Poseidon quickly became a popular streamer on the platform with tens of thousands of daily average viewers. Denino played a variety of games, but his videos involving adventure games were the most popular. The videos where he live-streamed playing Pokemon Go, were some of his most popular videos in the earlier stages of his Twitch streaming career.
Article continues below advertisement
In early 2017, Twitch dedicated a IRL (in real life) streaming category for users. The streams broadcast everyday life occurrences that don't involve video games or business.
The platform became a lot more user-friendly with streamers of various genres because they didn't have to focus on just video games. This took Ice Poseidon's fame to a much higher level. He would make videos less related to gaming and opt for prank videos, traveling experiences, and more IRL-related content.
Article continues below advertisement
Ice Poseidon has been permanently banned from Twitch.
Throughout his streaming career, Denino has been known for taking things a little too far. His Twitch fame was put to an abrupt halt when he went too far with multiple videos. Before being permanently banned from Twitch, Denino received multiple temporary bans from the platform. In one instance, he publicly revealed a phone number on a live stream, which resulted in a temporary ban.
The final straw for the platform was when Denino made national headlines for being swatted at an airport by one of his viewers on a Twitch livestream, and the platform banned him for life.
Article continues below advertisement
There was controversy about whether Denino deserved to be permanently banned after that specific instance. Denino is fortunate that he wasn't permanently banned before. He was a repeat offender on the platform and violated multiple guidelines. Denino has issued apologies to the platform in the form of an online letter, as well as a video that's pinned on his Twitter profile. However, there's a very slim chance that Twitch will ever revoke the permanent ban.
Denino took his Twitch fans with him to YouTube and focused on primarily using that platform for streaming in the spring of 2017. Oddly enough, even after the streamer was banned from Twitch, he was still being swatted by his viewers in various locations, including in hotels and his own home. The social influencer has found great success on YouTube with over 742,000 subscribers and over 86 million total views throughout his published videos.
Article continues below advertisement
What are the details of the Ice Poseidon crypto scam?
In an interview with YouTuber Cofeezilla, Denino admitted that he took more than $500,000 from his fans in part of a crypto scam. Denino started a crypto called CXCOIN. The CXCOIN website was going to be a platform where content creators could receive donations through crypto.
As one of the project leaders, Denino enticed people to buy into the coin. In the interview, Ice Poseidon said that he won't give back the money he was able to get. Unfortunately, he will likely get away with the scam because of the lack of laws involving crypto scams. This is just a reminder to beware of crypto projects that are backed by social media influencers.