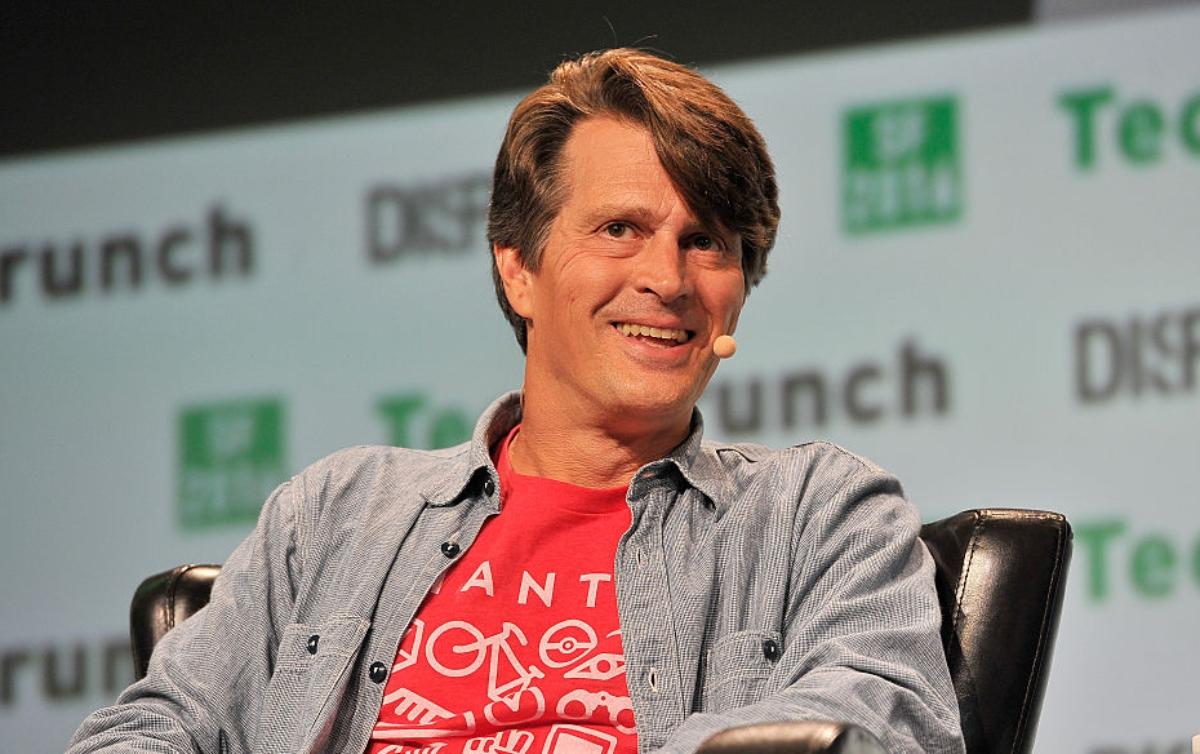 Niantic, Creator of Pokemon Go, Isn't Publicly Traded
Niantic Labs is the company behind the wildly popular Pokemon Go—the augmented reality mobile game that crossed the $1 billion revenue mark just seven months after it launched in 2016. Niantic Labs originally started in 2010 as a Google spin-off founded by John Hanke, but Google isn't a major shareholder in the company anymore.
Article continues below advertisement
Niantic isn't a publicly-traded company. It's a private company that continues to create and manufacture augmented reality games. Pokemon Go has been ranked in the top 10 grossing games on the Apple App store and Google Play store for most of its existence. Another major game, Harry Potter: Wizards Unite launched in June 2019.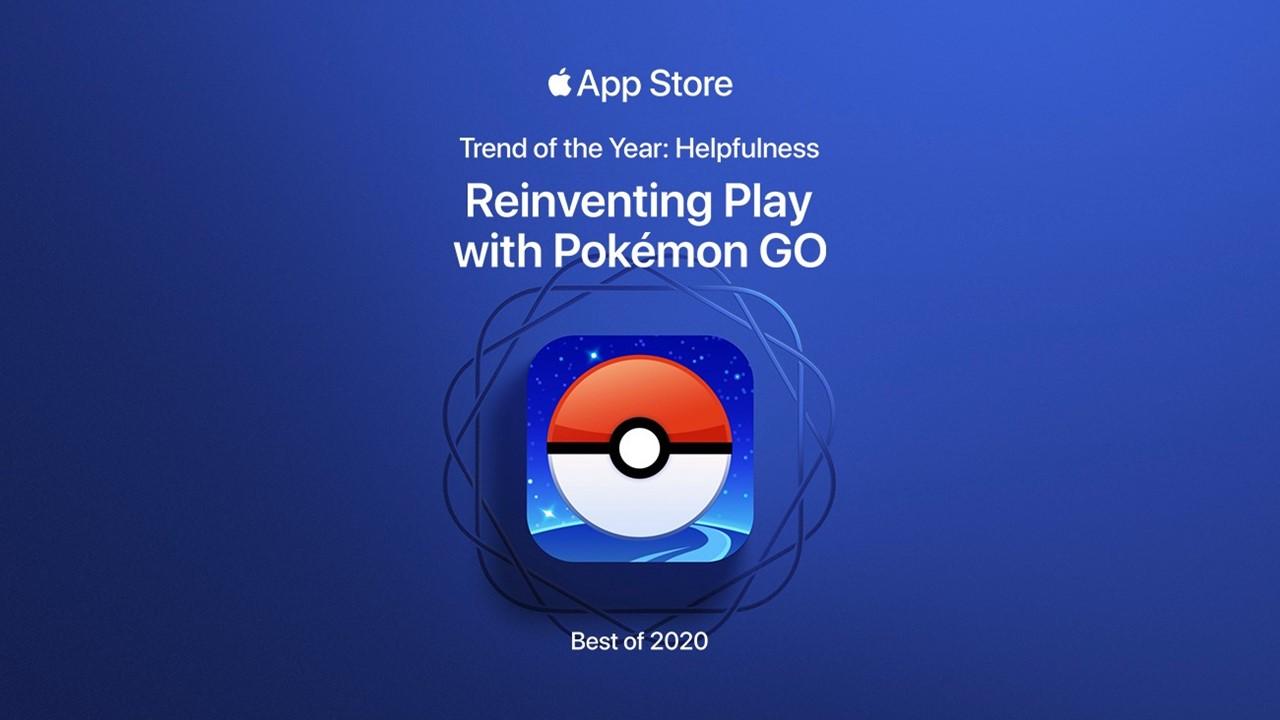 Article continues below advertisement
Niantic's valuation
By 2018, Pokemon Go had reached over 800 million downloads. Users walked tens of billions of kilometers, according to Niantic. In 2017, it raised $200 million in Series B funding for a $2 billion valuation.
The most recent post-money valuation of Niantic was nearly $4 billion. It reached the valuation after a January 2019 funding round that raised $245 million.
Article continues below advertisement
Who funds Niantic?
According to SharesPost, Niantic has raised $480 million in venture capital. Its major investors include Battery Ventures, Bonfire Ventures, IVP, Dolby Family Ventures, Javelin Ventures, Spark Capital, Breyer Capital, and Frontier Venture Capital.
Google doesn't own Niantic
Niantic was founded as a startup within Google. Google isn't a major shareholder anymore, but it still has equity from the spin-out. Google also benefits from the success of Niantic's AR games since it earns a percentage of all in-app purchases made through the Google Play store.
Article continues below advertisement
Niantic created Pokemon, doesn't own it
Niantic is the company that created Pokemon Go, but it doesn't own Pokemon. The Pokemon Company is the owner of Pokemon and it includes three separate organizations—Creatures, Game Freak, and Nintendo. Niantic shares profits from Pokémon Go with Nintendo and The Pokemon Company.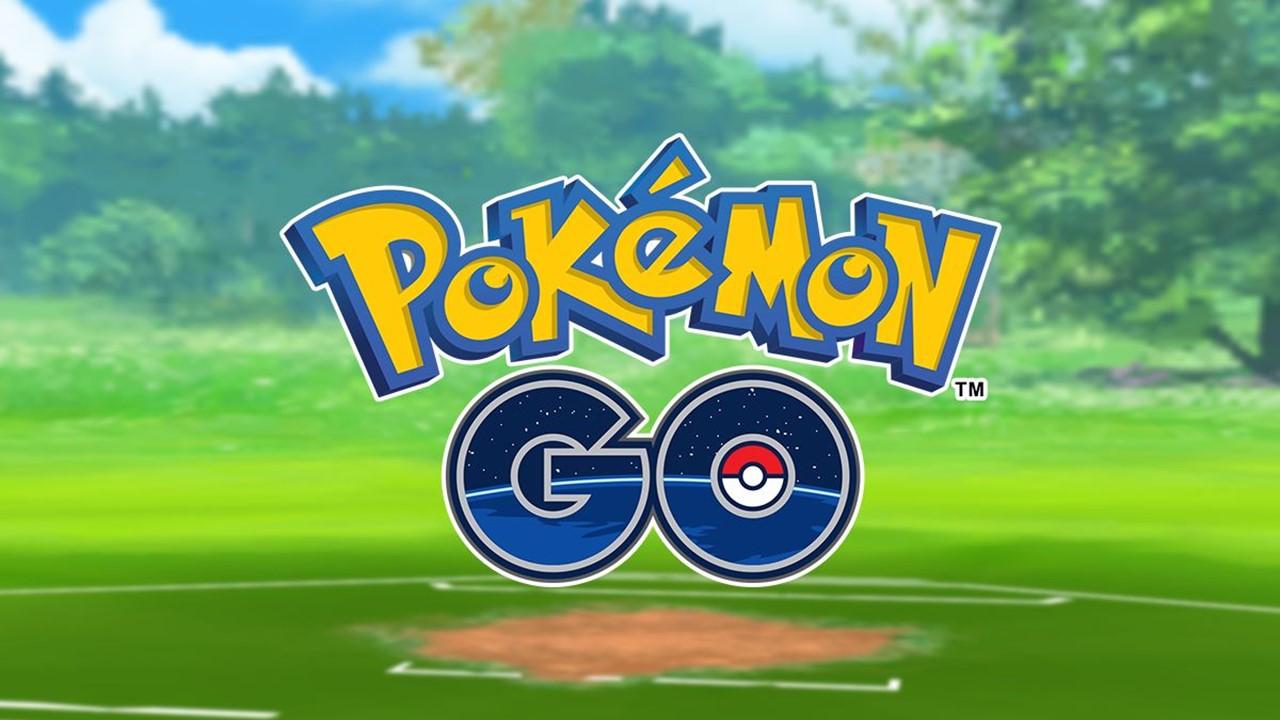 Article continues below advertisement
Niantic Labs specializes in combining augmented reality with the physical world and popular character brands and worlds like Pokemon and Harry Potter. It uses three main principles in its gameplay—exercise, exploration of new places, and interaction with others in a real-world setting.
Recently, a special Pokemon Go Tour: Kanto event accidentally allowed some players to enter without paying the $11.99 admission cost. It was a 12-hour schedule packed with challenges leading to a prize at the end.
Article continues below advertisement
Paying customers or "trainers" expressed their discontent when they heard that some people gained entrance for free. The company tweeted a promise to provide a special bonus event to those who had paid the full price.
Why Niantic doesn't have stock
Niantic isn't publicly traded, so investors can't buy shares of Niantic stock except through a platform like SharesPost where some companies are available pre-IPO. Niantic stock is owned by major venture capital investors like Battery Ventures and IVP.
Niantic's IPO plans
Niantic hasn't announced any official IPO plans. In 2019, Newsweek reported that although Niantic CEO John Hanke didn't have any immediate IPO plans in the works, he would consider it as an option in the future.