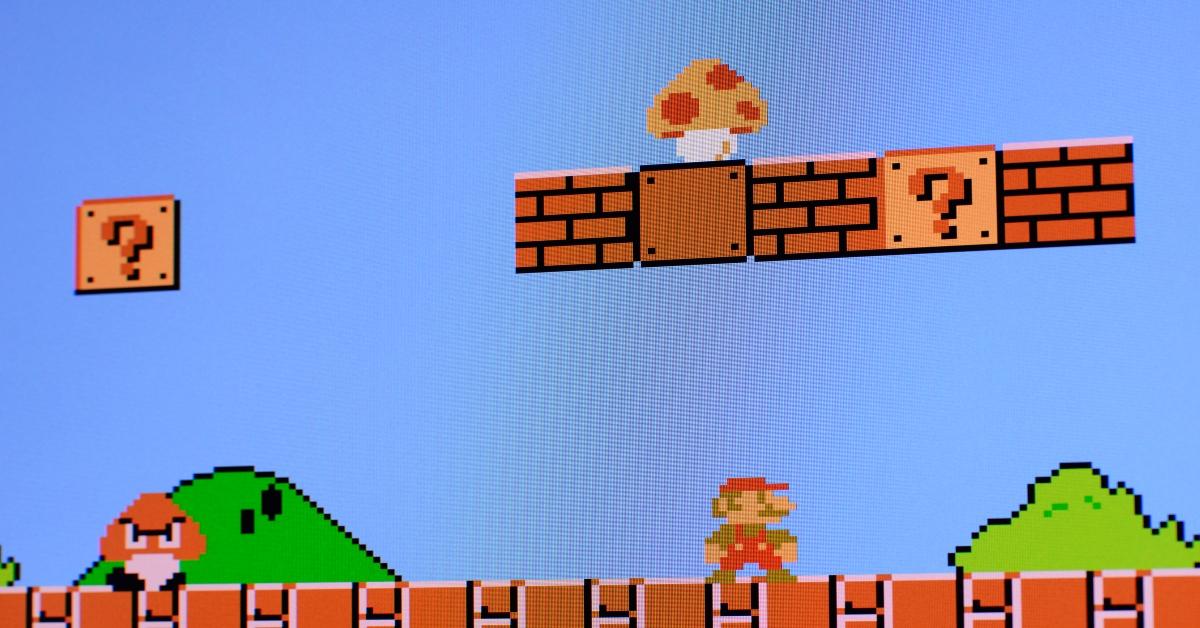 Nintendo is a Public Company, But You Won't Find it on NYSE
Started as a playing card company in 1989, the video game powerhouse known as Nintendo has since become a household name. They diversified over the years, eventually moving to video games and gaining worldwide fame in the 1970s with the inception of the Nintendo Entertainment System (NES). That innovation set them apart and, today, the Japanese multinational corporation is among the top video game and electronics manufacturers in the world.
The company's renown and constant innovation has many investors wondering, is Nintendo's stock publicly traded? And how does one buy-in?
Article continues below advertisement