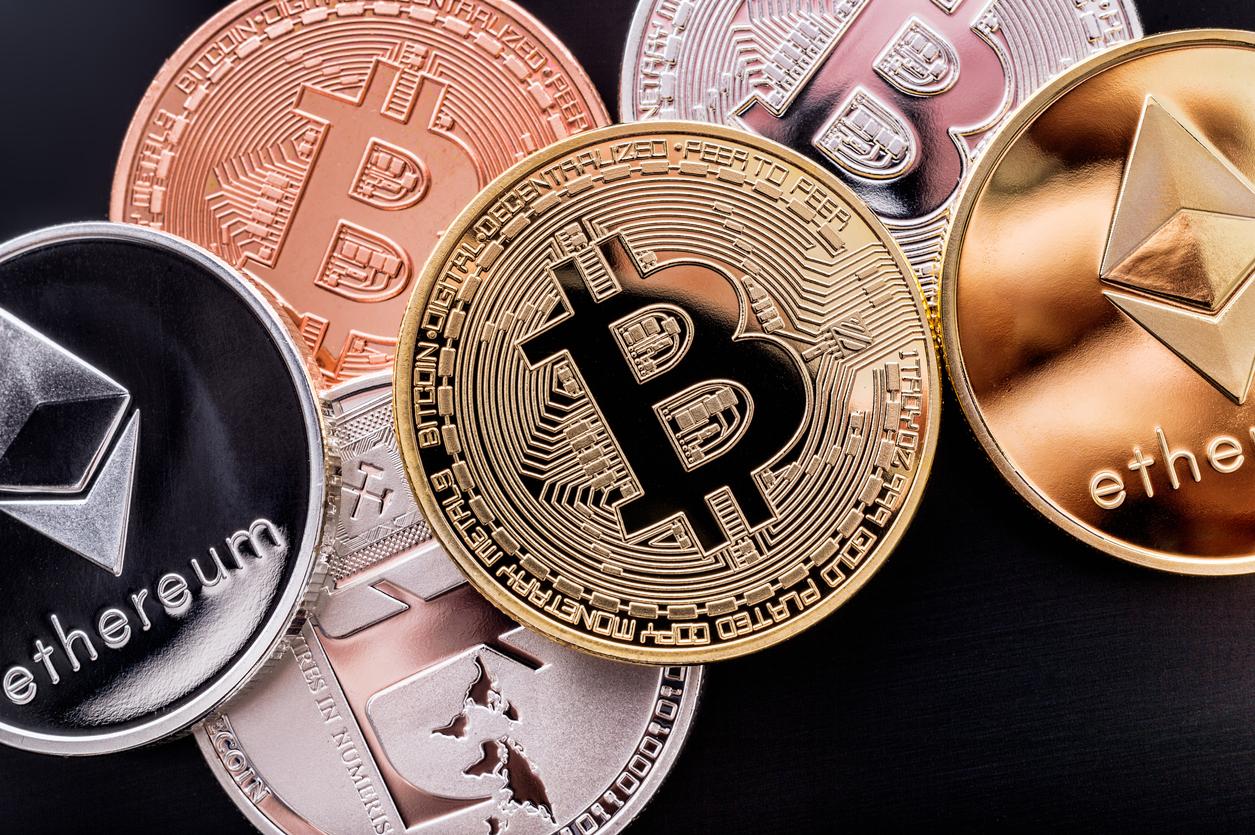 Torus Launches Chrome Extension to Make Digital Wallets Mainstream
Cryptocurrency is becoming more mainstream. But for many users, the process can be confusing, with private cryptographic keys and mnemonic seed phrases that can be lost. Torus Labs provides digital wallets for decentralized applications, which take a lot of confusion out of the equation. And now, the company has released a beta version of a Chrome browser extension that allows users to sign in to their digital wallet in one click.
Article continues below advertisement
What is a digital wallet?
Digital wallets are pieces of software that allow users to view their cryptocurrency balance and make transactions. It does so by storing a public key, which you can give to other users and companies, and a private key, which should be kept secret.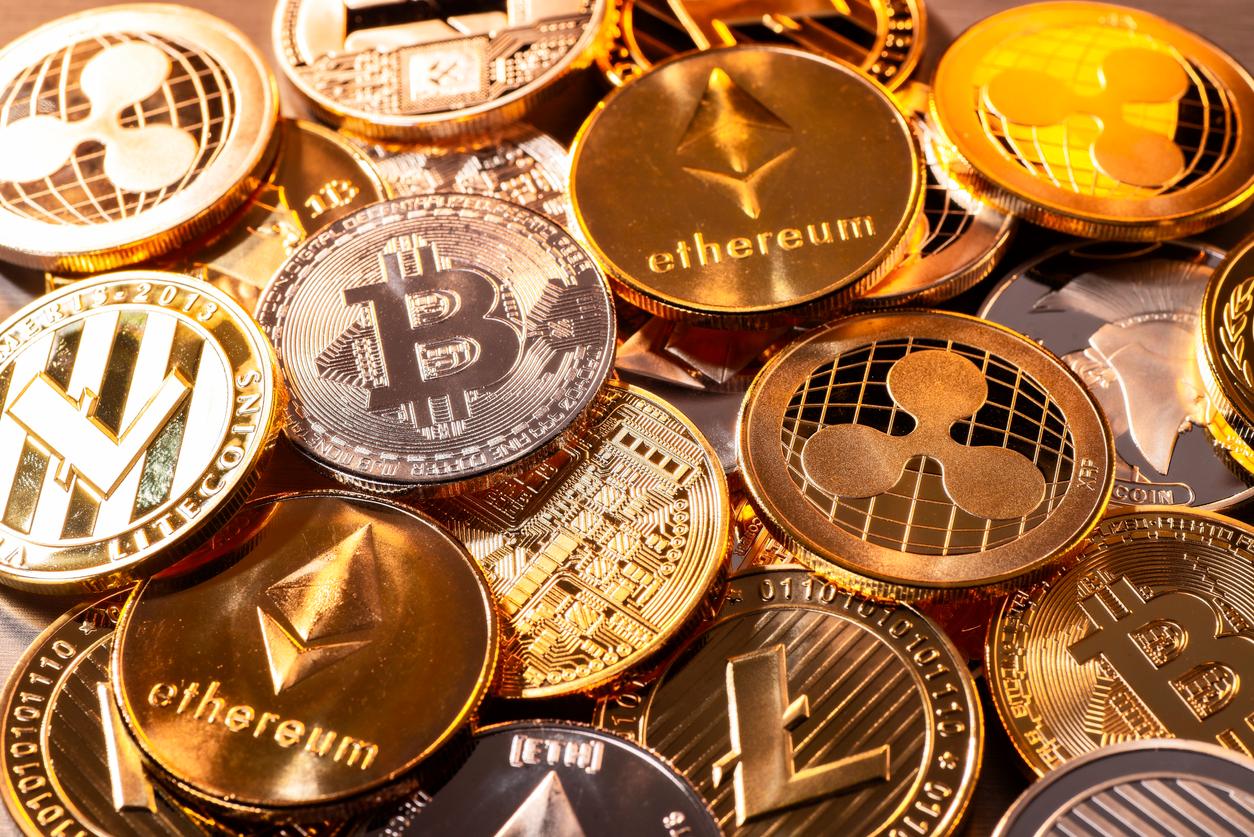 Article continues below advertisement
Digital wallets come in two types: non-custodial wallets and custodial wallets. With a non-custodial wallet, the users manage everything themselves. In the case of custodial wallets, keys are managed by the provider, and users log in with a username and password instead of a key.
What is the Torus Chrome extension?
On Monday, Torus announced the beta launch of their Torus Chrome extension. The extension allows users to use decentralized applications within the Chrome browser. It also allows users to sign into their wallets with tKey, a custom form of two-factor authentication.
Article continues below advertisement
A single click from their Google, Facebook, or other social media account will allow users to instantly log into their wallet. The process is similar to using Facebook or Google to log into a store's website. It's hoped that this ease of use will help more mainstream users to explore cryptocurrency.
Article continues below advertisement
"Our goal is to make key management convenient to the mainstream user—my parents, for example—to be able to use crypto, while still retaining the level of security and non-custodiality which is needed for decentralized applications," Torus Labs CEO Zhen Ju Yong told CoinDesk. "We've always seen ourselves more as a key management company rather than a wallet. We are kind of a step up for wallets, more like an infrastructure layer."
How do you install the Torus Chrome extension?
The application is still under review by Google, but users can help to test the Torus Chrome extension by installing it manually. Torus Labs explains:
1. Download the application here.
2. Open Chrome.
3. Type in chrome://extensions/
4. Top right hand, enable developer mode.
5. Top left, click on load unpacked.
6. Select the downloaded torus-0.0.1 folder.