Why Cardano Looks Like a Good Buy in October
After a choppy September, many prospective investors are seeking the best crypto to buy in October. Cardano (ADA) has caught their attention.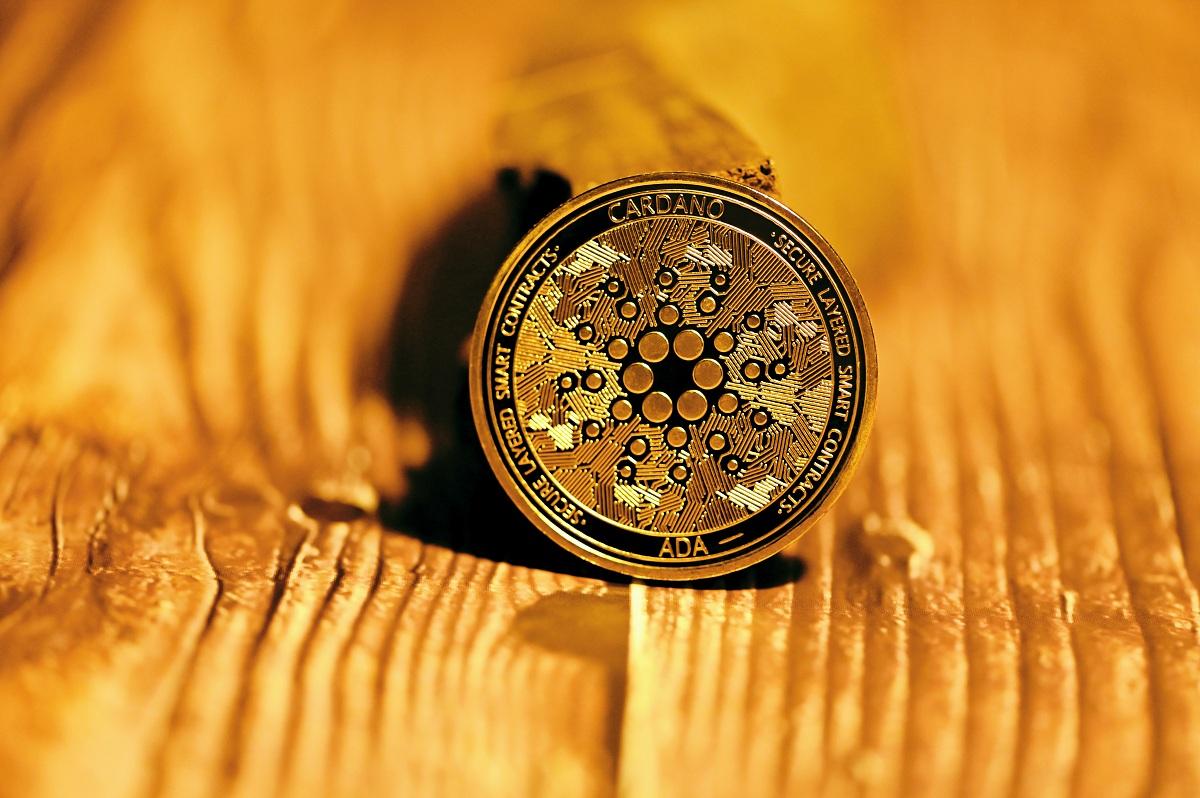 September 2021 was a tough month for many cryptocurrencies, with regulatory scrutiny of DeFi projects and China's cryptocurrency transaction ban weighing on crypto prices. Will cryptos recover? Which is the best cryptocurrency to buy in October?
Article continues below advertisement
Article continues below advertisement
Many people got rich from investing in Bitcoin and Ethereum early. Although Bitcoin is currently about 30 percent below its $65,000 peak, the crypto still boasts lifetime returns of almost 60,000,000 percent—if you had invested just $10 in Bitcoin in its early years, you would have about $600 million in your account right now. Such blockbuster returns have inspired many investors to seek the next cryptocurrency to explode.
Which crypto is best to buy in Q4 2021?
Many cryptocurrencies pulled back from their peaks in Sep. 2021 amid regulatory concerns. However, the crypto sector remains promising. The DeFi and NFT boom, El Salvador's adoption of Bitcoin as legal tender, and AMC Theatres' plan to start accepting crypto payments before the end of Q4 2021 stand out as positives. Some investors will likely take advantage of the price pullback and buy, prompting cryptos to rebound.
Article continues below advertisement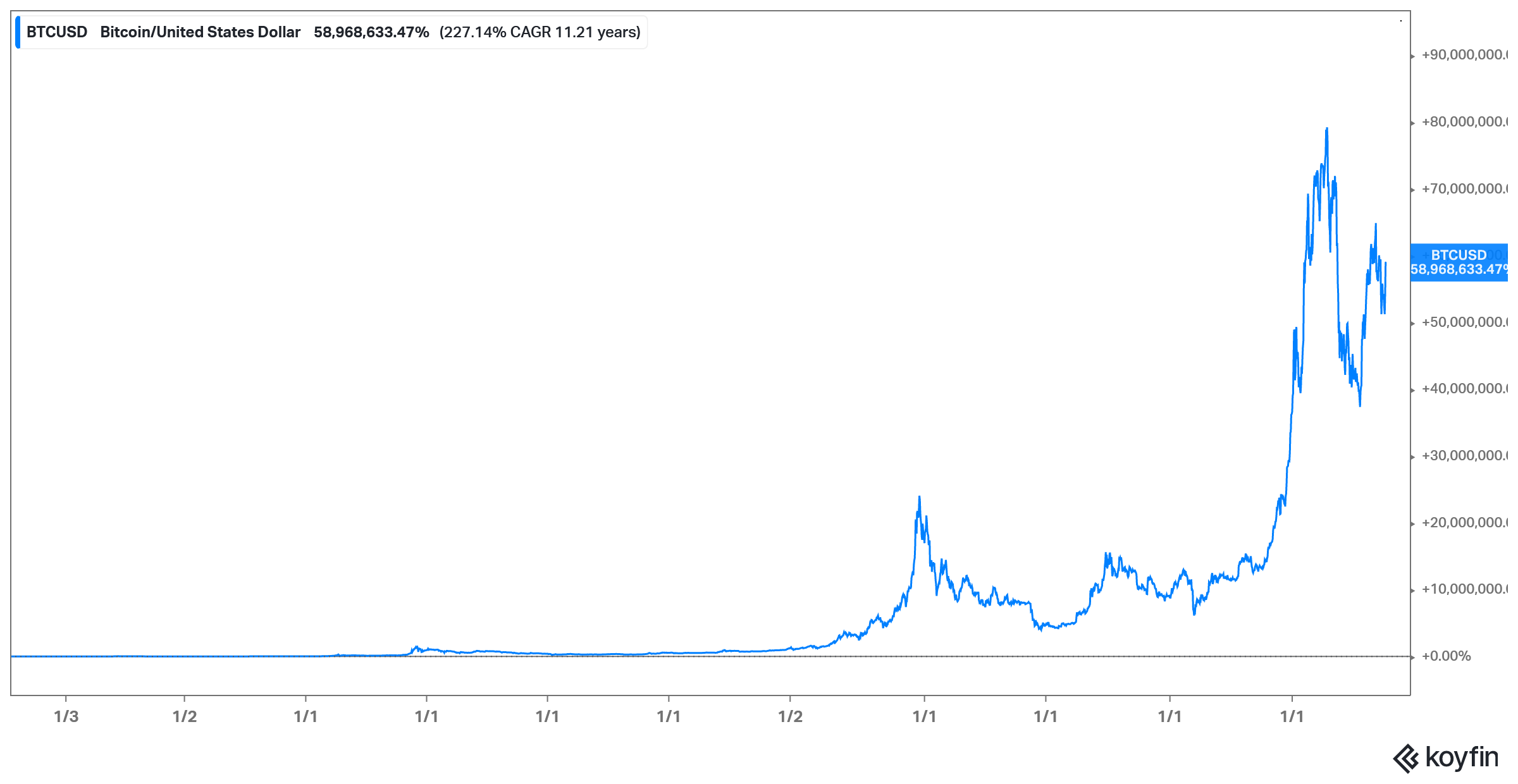 Bitcoin is one of the cryptocurrencies AMC Theatres plans to accept. Ethereum's, Litecoin's, and Dogecoin's adoption by businesses as payment is also growing, making them good candidates.
Article continues below advertisement
Article continues below advertisement
Is Cardano a good buy in October?
Cardano, a programmable blockchain like Ethereum, Solana, Algorand, and Avalanche, has many potential applications. It recently introduced smart contracts capability and launched a stablecoin, Djed, that will lower transaction fees and make costs more predictable on the platform. These moves promise to bolster Cardano's appeal to DeFi developers and could lift the price of its ADA token.
Article continues below advertisement
Cardano's (ADA) price prediction
At its recent summit, Cardano also unveiled several new strategic partnerships and a climate change program for treeplanting. These deals promise to accelerate the adoption of the Cardano blockchain, and as the Cardano network expands, the demand for its governance ADA token should also increase.
Article continues below advertisement
ADA is currently just above $2.20. The altcoin attained an all-time high of $3.10 in early Sep. 2021, and looks like it could double in value by the end of 2021.
Article continues below advertisement
Which crypto is best short-term buy?
The best cryptocurrencies to buy for short-term investments are meme coins—their volatility can result in huge gains for investors. More popular meme cryptos are Elon Musk's beloved Dogecoin, Babydoge, Shiba Inu, Floki Inu, and Kushi Inu.
Which cryptos are the best long-term investments?
Besides Bitcoin and Ethereum, some of the best cryptos to consider for long-term investments are Cardano, Solana, Ripple, Algorand, Avalanche, and Binance Coin. Chainlink, Polkadot, Kusama, and Stellar Lumens could also reward investors over the long term.