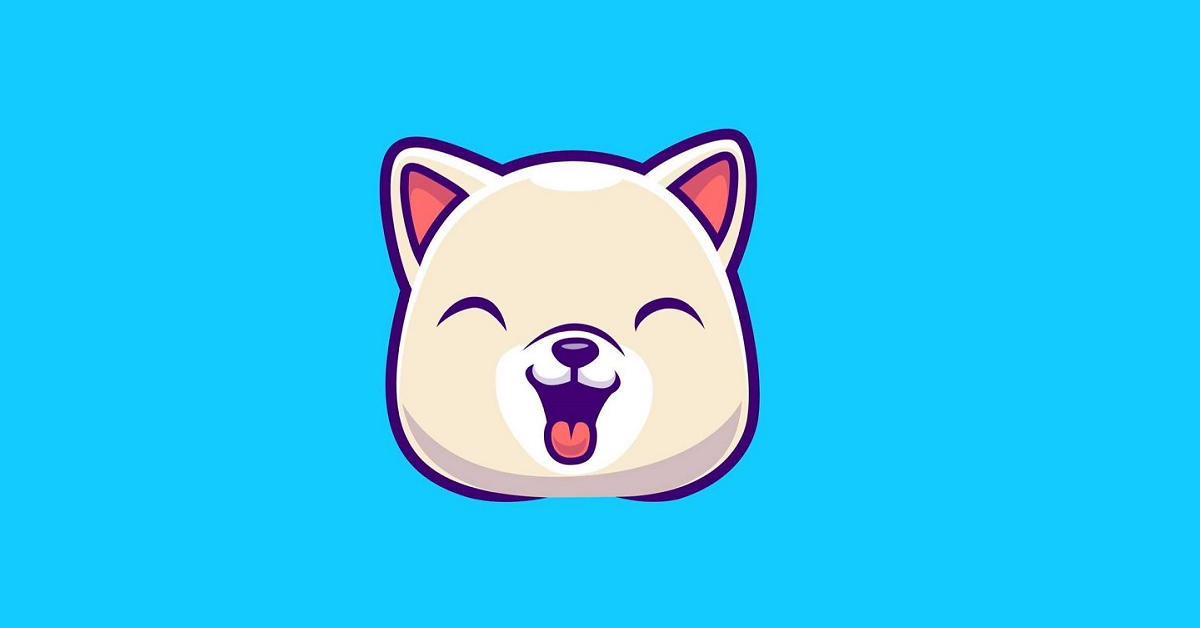 Kishu Inu Coin Falls 95 Percent—Should You Buy the Dip?
By Ruchi Gupta

Jul. 19 2021, Published 1:46 p.m. ET
Article continues below advertisement
Before delving into Kishu Inu crypto's price prediction, let's see if it could suit your investment taste. Kishu Inu coin launched in April 2021. It made history among meme cryptos by exceeding $2 billion in market cap and attracting more than 100,000 investors in its first month. The crypto has a native decentralized exchange called KishuSwap.
Is Kishu Inu's coin supply capped?
Many investors like cryptocurrencies with a fixed token supply because they see that as a hedge against inflation. That's part of the reason Bitcoin and Yearn Finance cryptocurrencies command high such valuations.
Article continues below advertisement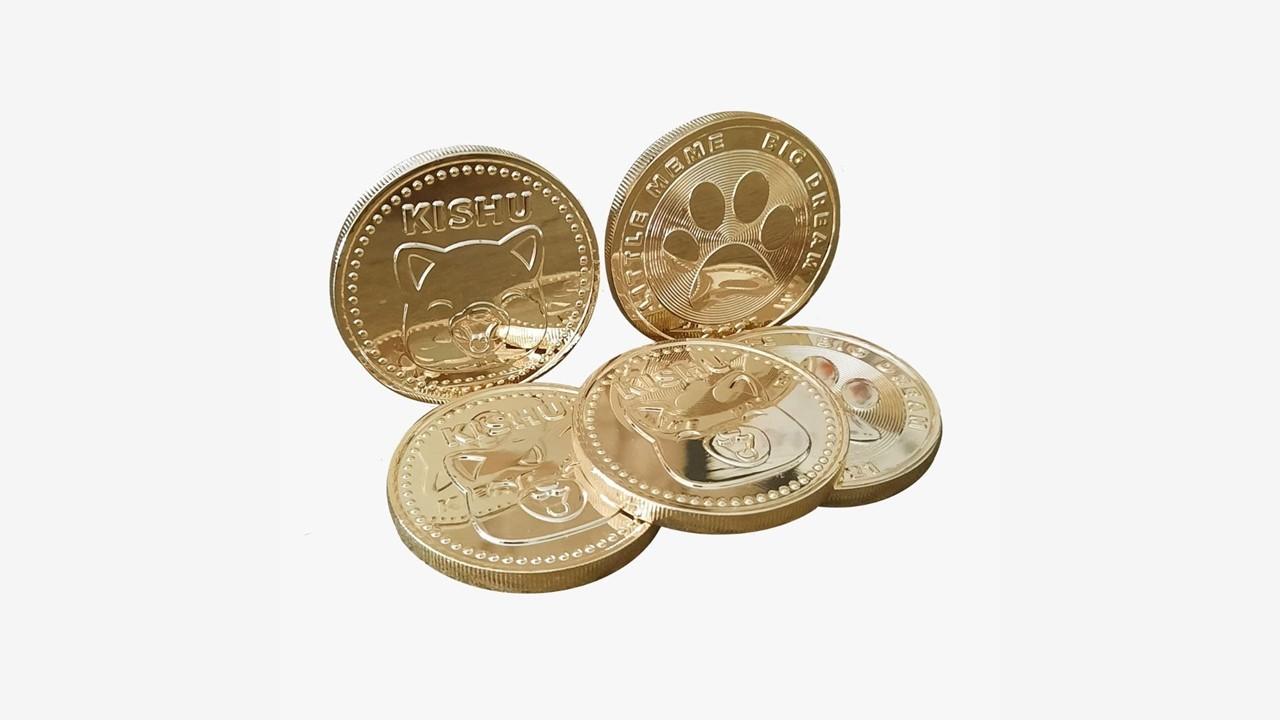 Kishu is one of the few meme cryptocurrencies with a capped supply. There are 100 quadrillion Kishu Inu tokens in circulation and that's also the crypto's maximum supply.
Article continues below advertisement
Kishu Inu coin price prediction
At the current price of $0.0000000007, Kishu Inu crypto has pulled back more than 95 percent from its all-time high of $0.00000002 reached in May 2021. Investors want to know where the dog-themed meme crypto will be in the future.
The current price shows Kishu Inu crypto's monthly gains have averaged 50 percent since its debut. If the altcoin continues to grow at that rate on a compounded basis, the price could reach $25 in five years. That suggests a potential blockbuster return on investment of more than 3,000,000,000,000 percent at the current price.
Article continues below advertisement
Is Kishu Inu coin a good investment?
Kishu Inu crypto has more than doubled in 2021 even at the current price. That beats the stock market by far because the S&P 500 has only returned 13 percent in the same period. The happiest Kishu Inu coin investors are those who bought the April dip. Those investors have seen their money grow by almost 1,000 percent.
Kishu's fixed supply makes it a rare breed of meme crypto. In addition to eliminating the risk of inflation, investors earn rewards by simply holding the token. A fraction of the transaction fee generated on the Kishu Inu network is distributed back to investors.
Article continues below advertisement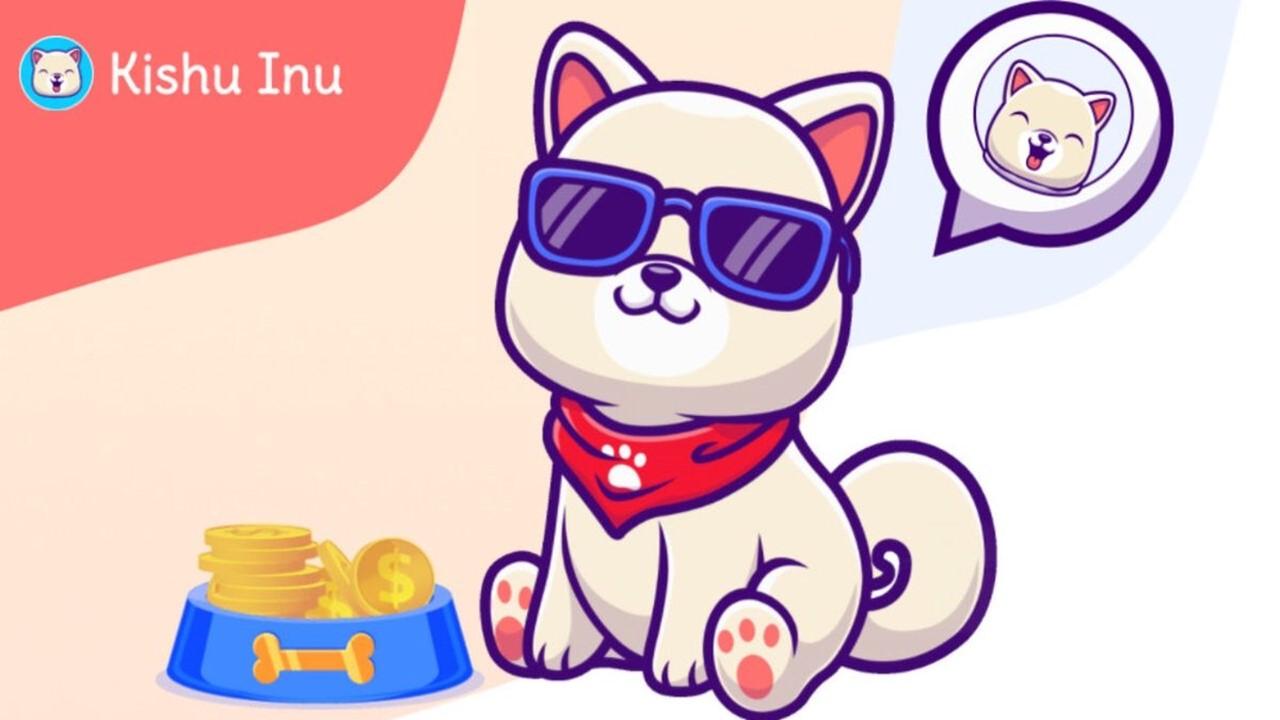 Kishu Inu coin might become more valuable in the future as it becomes available on more exchanges. For example, altcoins usually soar on a Coinbase listing on what has come to be known as the "Coinbase Effect." Also, more products continue to launch around Kishu crypto including the KishuSwap exchange and NFT marketplace.
Article continues below advertisement
The best way to buy Kishu Inu coin
If you like Kishu Inu coin's price prediction, you might want to buy the current dip. Since Kishu Inu crypto has broad exchange support, it's easy to access and highly liquid. The Dogecoin-inspired meme crypto hasn't made it to Coinbase or Binance yet, but you can buy it on Gate, ShibaSwap, and Uniswap. You can also buy the Kishu Inu coin on 1Inch, Hotbit, and BigOne.
However, you still can't purchase Kishu crypto directly with fiat money. Therefore, you'll need to use another cryptocurrency like Ethereum to make the purchase.