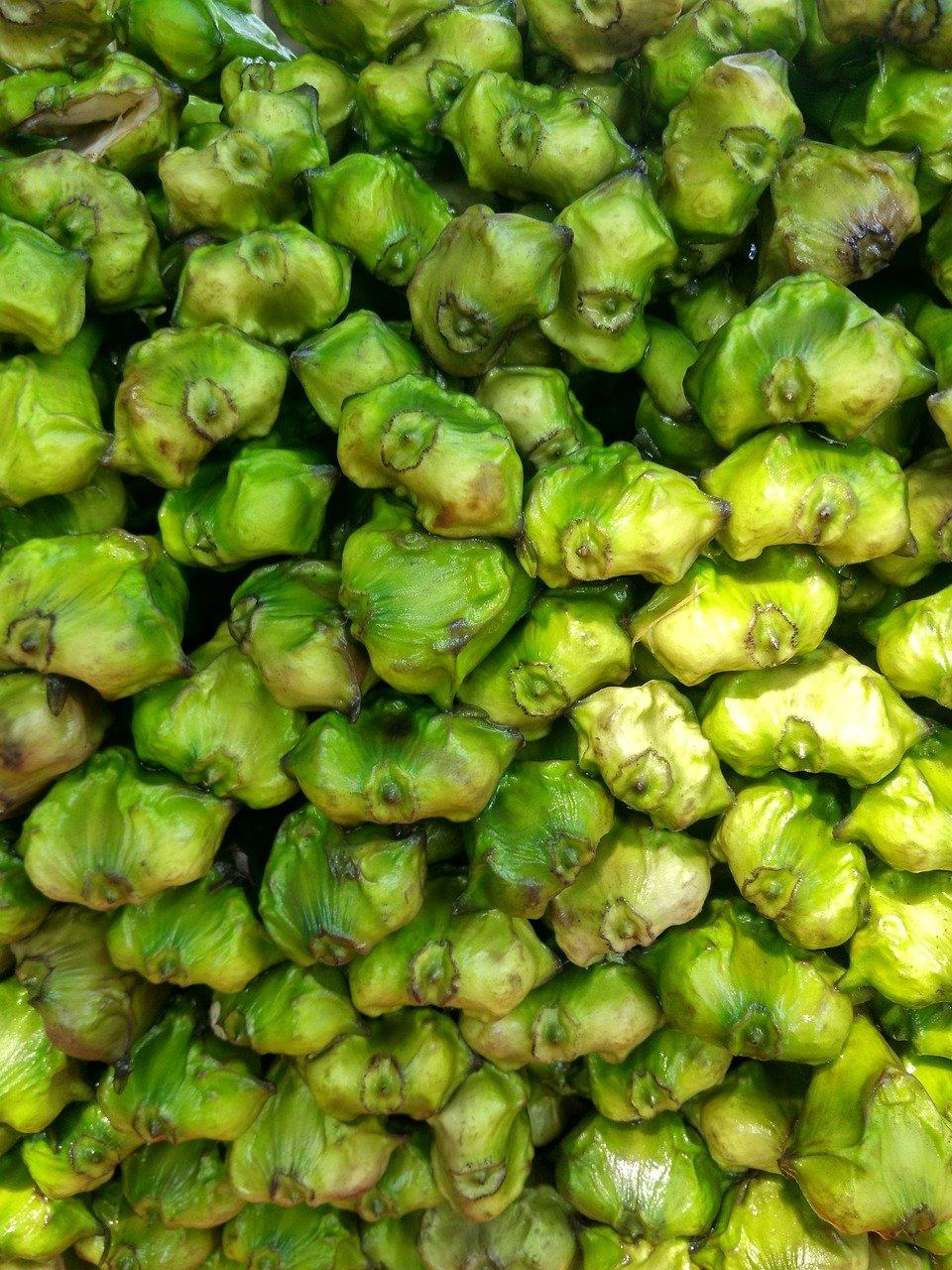 Why the Water Chestnut Shortage May Not Be Ending Anytime Soon
Article continues below advertisement
Article continues below advertisement
Several food items were in short supply worldwide in 2021, and those shortages are continuing. Whereas demand recovered quickly from the height of the pandemic, supply didn't keep pace. Supply-chain issues lingered, sparking shortages. More recently, the emergence of COVID-19's omicron variant and winter storms have added to the supply-chain struggles.
According to a study by KPMG, 71 percent of grocery consumers said they were somewhat or very concerned about shortages or stockouts. Due to these shortages, some retailers have been limiting purchases of select items.
Article continues below advertisement
Most water chestnuts in the U.S. are imported
Very few water chestnuts are produced in the U.S, which is their largest importer in the world. China is the largest exporter. According to Gardening Know How, "Rarely, have attempts been made to cultivate in the U.S.; however, it has been tried in Florida, California, and Hawaii with limited commercial success." As a result, in the U.S., water chestnuts are mostly available in canned form.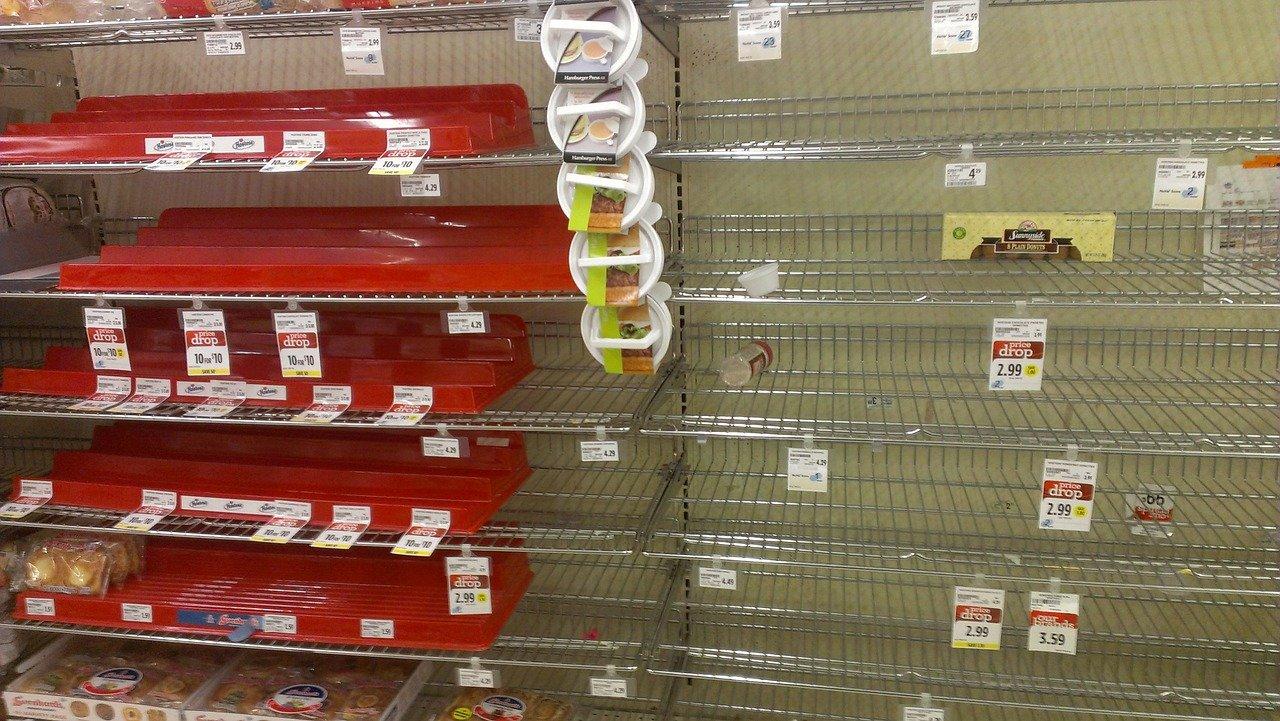 Article continues below advertisement
Article continues below advertisement
Canned goods have generally been harder to find, both because of an aluminum shortage and people stocking up on canned goods over the last couple of years.
Article continues below advertisement
Weather and high demand are also responsible for the water chestnut shortage
Other factors are also at play. According to Ambrosia Foods' Oct. 2021 blog, the raw material planting area for Ambrosia water chestnuts was reduced by one-third in 2020. Moreover, excessive rain during the harvest season led to water chestnuts growing oversized, making them unsuitable for canning. The growing demand for freshwater chestnuts in China exacerbated the shortage, as have logistical issues in the country.
Article continues below advertisement
Logistical issues worsening water chestnut shortage
The ongoing supply-chain issues are also impacting imports to the U.S., especially from China. According to Moody's Analytics, "Supply chain disruptions are being prolonged driven largely by China's strict zero-COVID policy." These bottlenecks are expected to increase in the early months of this year.
The demand-supply dynamics have also increased prices. Consumers might have to contend with low supply and high prices until the many pandemic-related issues are resolved.