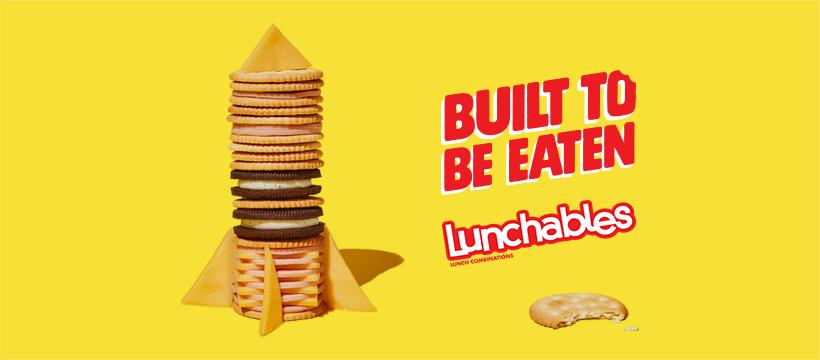 Lunchables Shortage: Why You Can't Find Kids' To-Go Food in Stores
By Anuradha Garg

Dec. 2 2021, Published 2:02 p.m. ET
Lunchables are pre-packaged meal kits. Over the years, they have become parents' go-to snacks and meal options for their kids. However, in recent months, they're hard to find on grocery store shelves. This has left many parents and kids disheartened. So, what's driving the Lunchables shortage, and is it expected to correct anytime soon?
Article continues below advertisement
The little grab-and-go kits (Lunchables) were introduced 33 years ago. Lunchables is owned by food company Kraft Heinz. While the brand started out as a way to repurpose bologna, it has created a new category of food in the U.S. It has more than 80 percent market share in kids' combination lunches. The brand has survived and thrived despite critics saying that levels of fat, sodium, and sugar are too high in some varieties.