Lunchables Shortage: Why You Can't Find Kids' To-Go Food in Stores
Parents are facing a Lunchables shortage amid the ongoing supply-demand imbalance. When is the Lunchables shortage expected to end?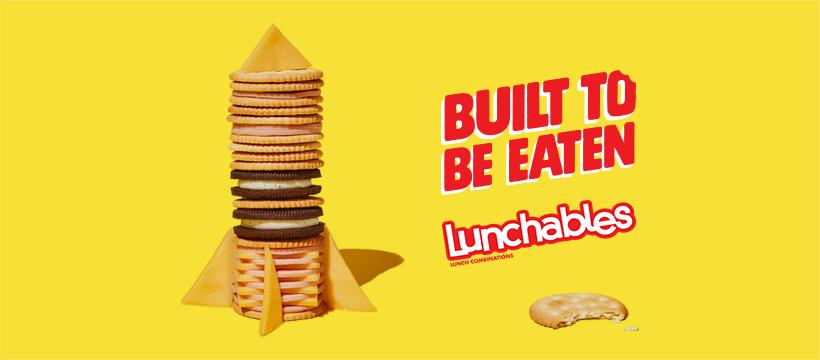 Lunchables are pre-packaged meal kits. Over the years, they have become parents' go-to snacks and meal options for their kids. However, in recent months, they're hard to find on grocery store shelves. This has left many parents and kids disheartened. So, what's driving the Lunchables shortage, and is it expected to correct anytime soon?
Article continues below advertisement
Article continues below advertisement
The little grab-and-go kits (Lunchables) were introduced 33 years ago. Lunchables is owned by food company Kraft Heinz. While the brand started out as a way to repurpose bologna, it has created a new category of food in the U.S. It has more than 80 percent market share in kids' combination lunches. The brand has survived and thrived despite critics saying that levels of fat, sodium, and sugar are too high in some varieties.
What's causing shortage of Lunchables?
The issues impacting the Lunchables shortage are two-fold. Supply-chain constraints are a widely recognized issue. Another thing that's leading to a low availability of Lunchables is its higher-than-normal demand.
Article continues below advertisement

Kraft Heinz, the company that makes Lunchables, told Today that it's seeing increased demand for their product. The company is seeing all-time high demand for many of its brands, including Lunchables, which has seen double-digit growth for the first time in five years. The boost has been driven by proactive steps and investments in marketing and brand renovation.
Article continues below advertisement
Article continues below advertisement
Lunchables' demand increased when schools reopened.
While the demand was high during lockdowns, schools reopened and led to rising demand for the product. Kraft Heinz said that capacity constraints have limited its ability to meet rising demand. Similar to other food makers, Kraft Heinz is dealing with supply-chain challenges and cost inflation, which has also led to higher prices for many of its products. The company expects cost inflation to persist at least during the first half of 2022, which could hike prices if inflation escalates.
Supply-chain issues are still impacting Lunchables' production.
Supply chain issues have been plaguing U.S. consumers and have been a worldwide issue for the last few months. Demand returned with full force while supply lagged due to various logistical issues. There are container shortages and ports are congested. Inland transportation is constrained due to the lack of truck drivers.
Article continues below advertisement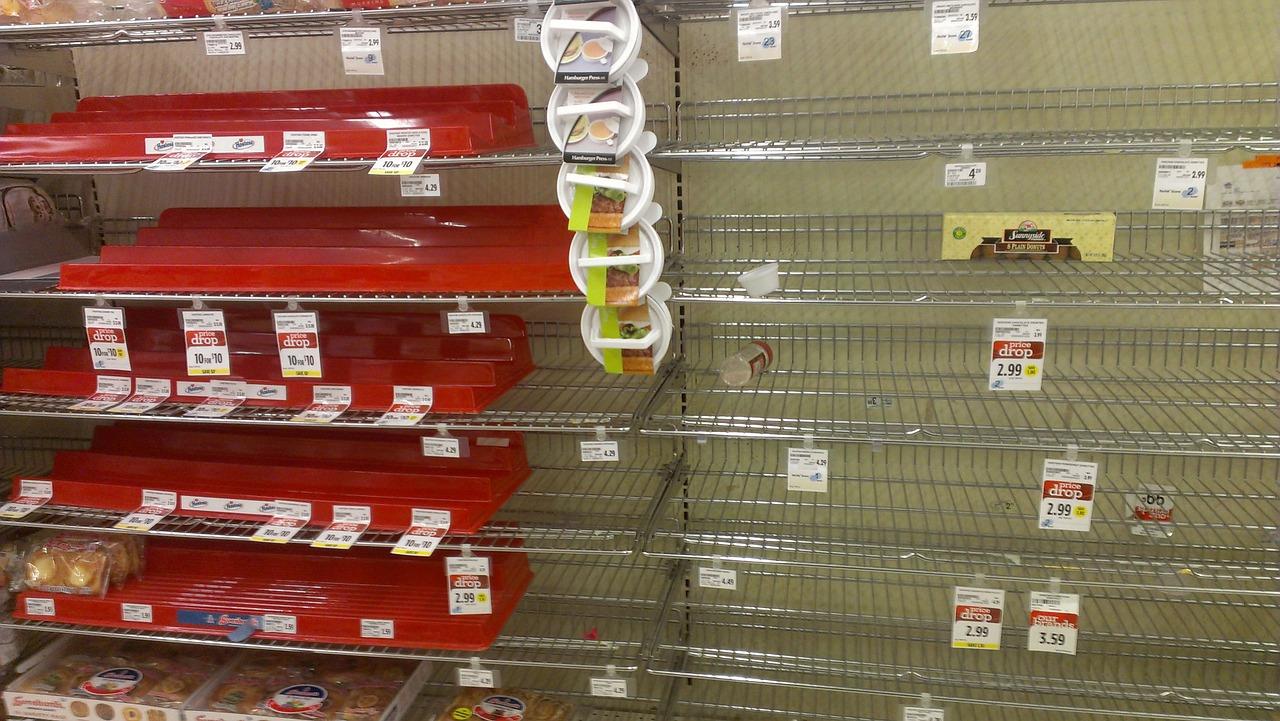 Article continues below advertisement
Issues specifically impacting food items like Lunchables include scarcity of raw materials like aluminum, resin, and other items used in packaging. Many supermarkets have reported that supplies are so tight that one missing ingredient, like crackers, can mean that no Lunchables get delivered that week.
Article continues below advertisement
Kraft Heinz is working on the Lunchables shortage.
Kraft Heinz has promised consumers that it's investing in supply chains so that retailers and consumers can get more of the Kraft Heinz products. The Wall Street Journal reported that Kraft Heinz is working on improvements related to labor, manufacturing, and logistics. The company is trying to leverage its scale to minimize shortages.
However, don't expect the supply to get back to normal anytime soon. In fact, companies are planning for localized food shortages to continue for months.