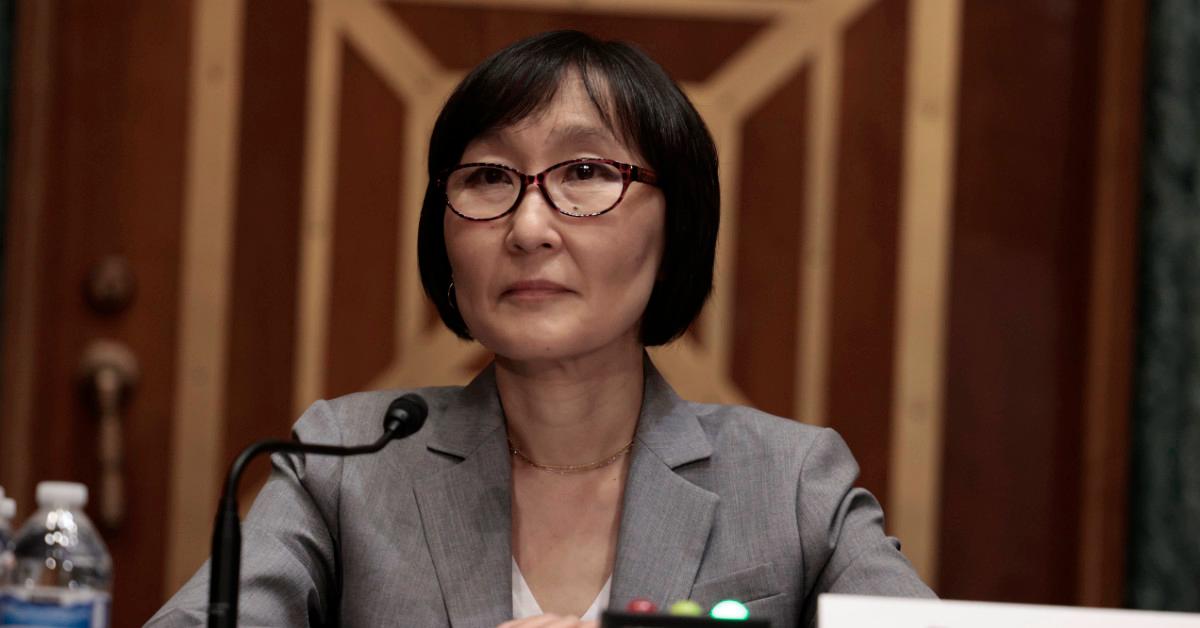 Was Biden's Treasury Nominee Arrested? Details About Saule Omarova
Some right-wing media outlets and social media pundits have latched onto the revelation that one of Biden's Treasury nominees was arrested more than two and a half decades ago. However, the White House is sticking by nominee Saule Omarova and pointed out that the Cornell professor has been "fully transparent" about the incident.
Article continues below advertisement
Saule Omarova's misdemeanor case was dismissed more than 25 years ago
Last week, Fox News reported that police in Madison, Wisc., arrested Omarova on June 2, 1995, and charged her with a misdemeanor count of "retail theft," according to a Wisconsin Department of Justice criminal background check the cable network had obtained.
According to the background check, Omarova had a deferred prosecution the following January, and she had her case dropped through Wisconsin's first offender program.
Article continues below advertisement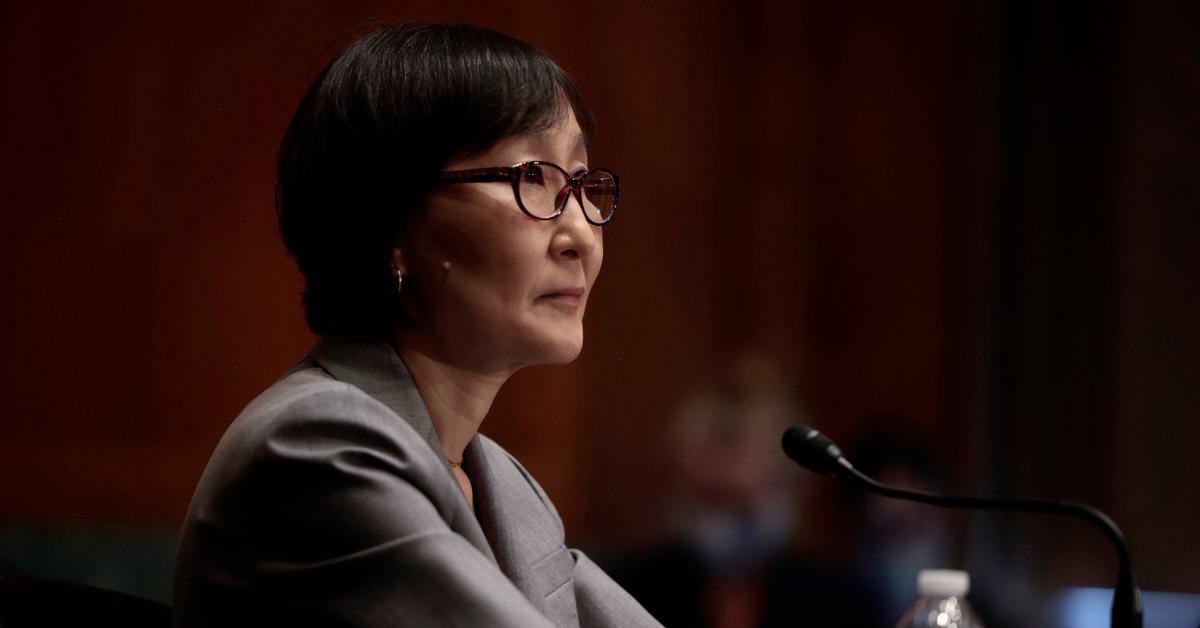 In a statement to Fox News, a White House spokesperson said that Omarova has been upfront about her run-in with the law, including during her time at the Treasury during former President George W. Bush's time in the Oval Office.
Article continues below advertisement
"To be clear, Saule has been fully transparent about this incident her entire career, including to the Senate, in applications, and when she worked at the Treasury Department during the Bush Administration," the spokesperson said. "This case was ultimately dismissed in January 1996—more than 25 years ago—and was the result of a misunderstanding and confusing situation."
The White House said a "far-right partisan group" teamed up with Fox News to "smear the name of a qualified nominee."
"It's sad that a far-right partisan group with a pattern of engaging in tawdry behavior would partner with Fox News to smear the name of a qualified nominee seeking to serve her country," the spokesperson added in the statement to Fox News.
The statement continued, "Saule Omarova is eminently qualified and was nominated for this role given her strong track record on regulation and strong academic credentials. The White House strongly supports this historic nomination."
Article continues below advertisement
Saule Omarova has a prestigious career in law and academia
The Biden administration laid out Omarova's credentials in a White House news release on Sept. 23, when Biden proposed her for the Comptroller role.
For starters, Omarova has a Ph.D. degree in Political Science from the University of Wisconsin-Madison and a J.D. degree from Northwestern University, and she's a member of the New York Bar.
Article continues below advertisement
Earlier in her career, Omarova practiced law—with a focus on corporate transactions and financial regulation—in the Financial Institutions Group of the New York law firm Davis, Polk, & Wardwell. Between 2006 and 2007, she held the Treasury Department role of Special Advisor for Regulatory Policy to the Under Secretary for Domestic Finance.
Recently, Omarova became the Beth and Marc Goldberg Professor of Law at Cornell University and Director of the Program on the Law and Regulation of Financial Institutions and Markets of Cornell's Jack Clarke Institute for the Study and Practice of Business Law.