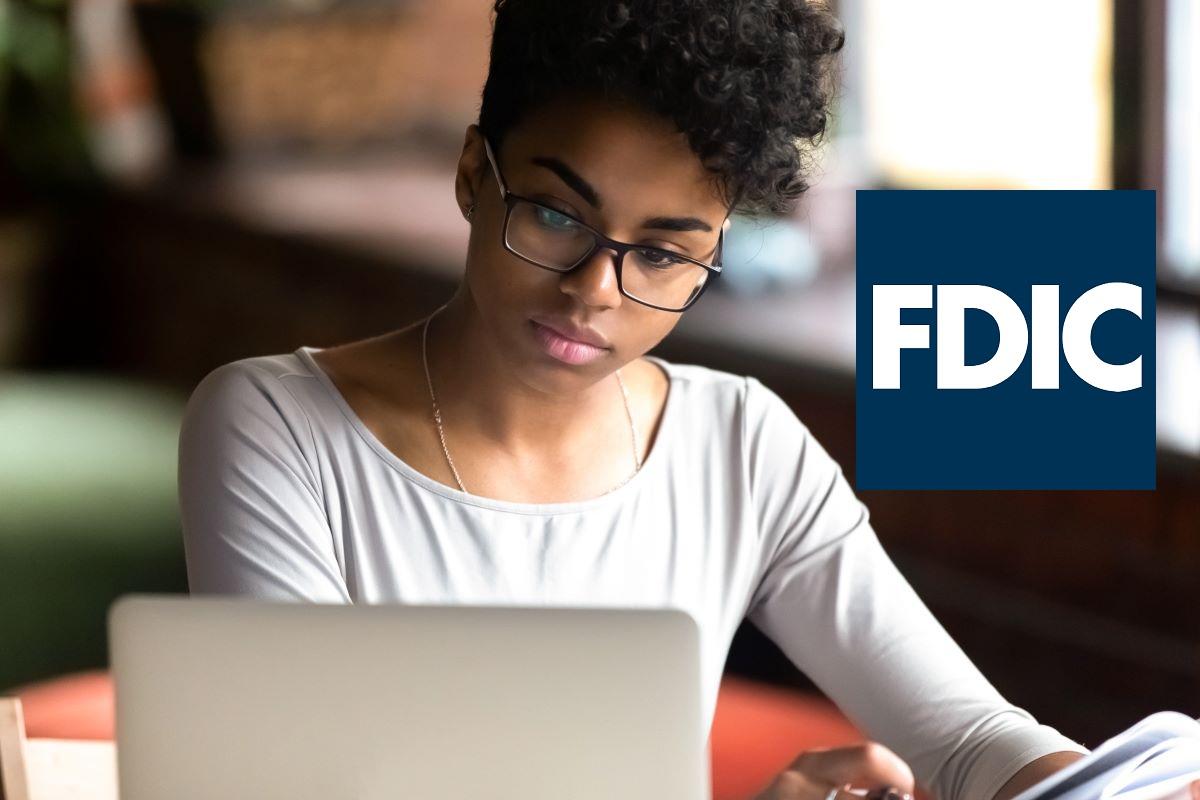 FDIC Bitcoin Update: Wants Banks More Involved in the Crypto Business
After Bitcoin's price recently hit a record high of about $67,000 and made more investors millionaires, a group of U.S. regulators want to make it easy for banks to get into the crypto business. In the latest update, the FDIC (Federal Deposit Insurance Corporation) revealed that it has teamed up with the OCC (Office of the Comptroller of the Currency) and the Federal Reserve to work on rules to guide banks on offering crypto custody services.
Article continues below advertisement
While investors are seeking exposure to cryptos, regulatory concerns have remained a major stumbling block. Banks and brokers have to tread carefully to not upset regulators in addressing their clients' crypto demands. For example, Robinhood has blamed an uncertain regulatory environment for not listing the Shiba Inu coin.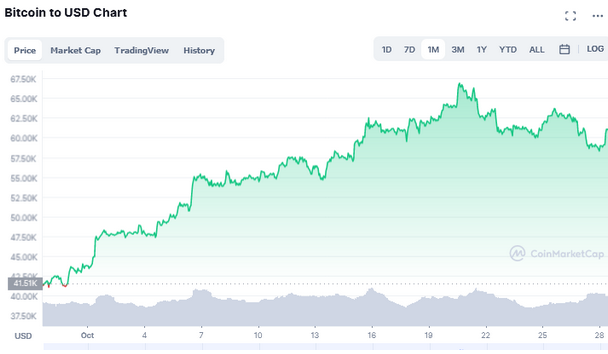 Article continues below advertisement
FDIC's Bitcoin update shows regulators want banks to be part of the crypto boom.
The lack of regulatory clarity on crypto might have cost banks and their clients a huge profit opportunity. Someone who invested $10 in Bitcoin in its early days has seen their investment grow to more than $9 million. An investment of $100 in the surging Shiba Inu coin at the beginning of 2021 is now worth more than $100 million, and there's more room for growth. El Salvador, which has made Bitcoin a legal tender, is already seeing a decent profit from its investment in the flagship crypto.
The FDIC thinks that if the crypto economy is allowed to develop outside of banks, it would pose a serious headache for regulators, according to Chair Jelena McWilliams. Therefore, the FDIC, the OCC, and the Fed want to outline rules for banks on providing crypto custody to clients, using crypto as loan collateral, and holding digital assets like Bitcoin on their balance sheet.
Article continues below advertisement
JPMorgan jumps on the Bitcoin bandwagon despite CEO Jamie Dimon calling it a fraud
Clients are demanding exposure to Bitcoin and many banks have started offering crypto products even in an uncertain regulatory environment. For example, U.S. Bancorp has launched a crypto custody service for fund managers. Major banks including JPMorgan, Morgan Stanley, and Goldman Sachs are now giving some of their clients access to crypto products. JPMorgan has got into the crypto business despite CEO Jamie Dimon labeling Bitcoin a "fraud" and calling it a "worthless" and "fool's gold."
Outside of banks, an increasing number of companies are adding cryptocurrencies to their balance sheets. For example, Tesla decided to hold $1.5 billion of its balance sheet cash in Bitcoin. Square and MicroStrategy have also made huge investments in Bitcoin. However, the FDIC concedes that the volatility of cryptos poses a challenge to holding them on bank balance sheets.
Article continues below advertisement
El Salvador bought more Bitcoin as FDIC looks into opening the crypto space to banks
El Salvador hasn't just accepted Bitcoin as an official currency, but the country is also adding more of the crypto to its treasury. As Bitcoin's price pulled back after reaching a new all-time high, El Salvador bought the dip and added 420 more Bitcoins to its account.
Article continues below advertisement
Perhaps the FDIC and its regulatory group outlining clear crypto rules for banks could encourage more institutional investors and countries like El Salvador to invest more in cryptos.
McWilliams said that predicting the future of cryptos isn't her job. Still, Bitcoin's price prediction remains rosy with CoinList CEO Graham Jenkin forecasting that it could reach $100,000 in early 2022.