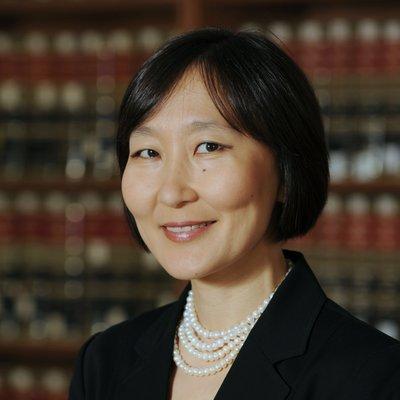 OCC Nominee Saule Omarova Has a Lot To Say About Crypto
As contention amongst cryptocurrencies and regulators persists, the Biden administration is being pressured to provide better guidance in these uncharted territories. Reports suggest Biden is set to nominate Cornell University law professor Saule Omarova as the next head for the OCC (Office of the Comptroller of the Currency). Omarova has been rather vocal regarding fintech, cryptocurrencies, and the overall financial system.
Article continues below advertisement
Well-versed in cryptocurrencies and the emerging industry, Omarova is a strong candidate for the position. She seems very capable of offering constructive criticism regarding cryptocurrencies.
Omarova wants to "end banking as we know it"
Specializing in banking law, international finance, and corporate finance, Omarova previously served as a special adviser on regulatory policy under George W. Bush. Her writings take a critical stance on large banks entering the world of cryptocurrency. According to Bloomberg, Omarova has criticized both the existing bank structure and cryptocurrencies and has advocated for a U.S. central bank to provide consumer banking services rather than private banks.
Article continues below advertisement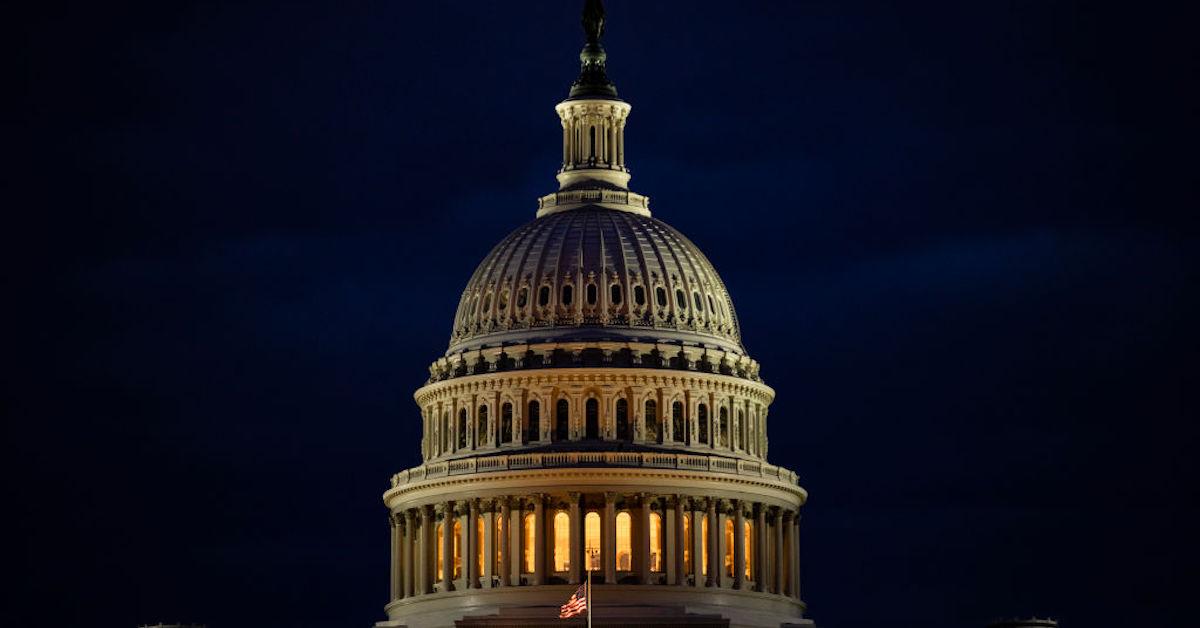 Article continues below advertisement
Omarova believes finance is political: "money and power are two sides of the same coin"
Omarova isn't alone in thinking that the financial world is inherently political. Aligning herself with other U.S. officials, politicians, and administrators, in a 2018 testimony to the United States Senate Committee on Banking, Housing, and Urban Affairs, she wrote, "Finance is, and always will be, a matter of utmost and direct public policy significance."
Article continues below advertisement
Also, according to Omarova, crypto enthusiasts' belief that blockchain and cryptocurrency can "democratize finance" and take it out of politicians' hands is a façade. She insists that "'virtualizing' financial transactions does not change this basic fact, only obscures it from view."
Omarova may be a staunch critic, but not entirely a skeptic
Unlike Senator Elizabeth Warren, who is skeptical of crypto and is calling for its strict regulation ("I don't want to wait until a whole lot of people...have been completely wiped out"), Omarova understands there must be a balance. She's also less skeptical than SEC chairman Gary Gensler, who has been cracking down on crypto platforms and thinks cryptocurrency is "facilitating crime."
Article continues below advertisement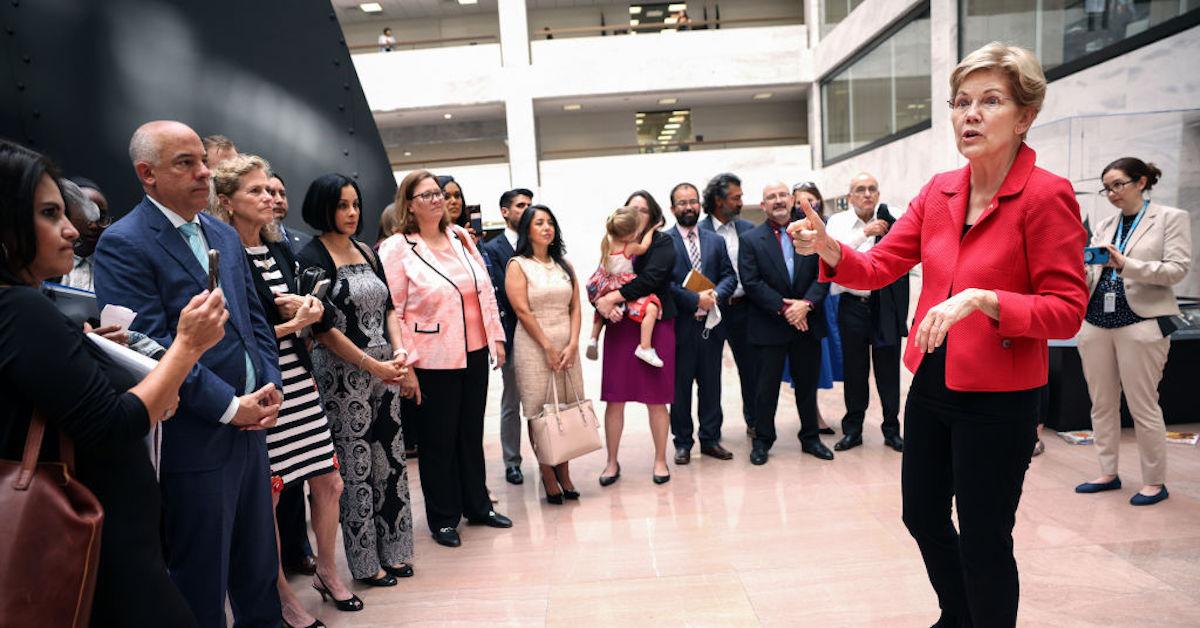 Omarova sees cryptocurrencies as "benefiting mainly the dysfunctional financial system we already have." However, rather than aligning with crypto skeptics, she seems to see the solution as a matter of improving the model in place.