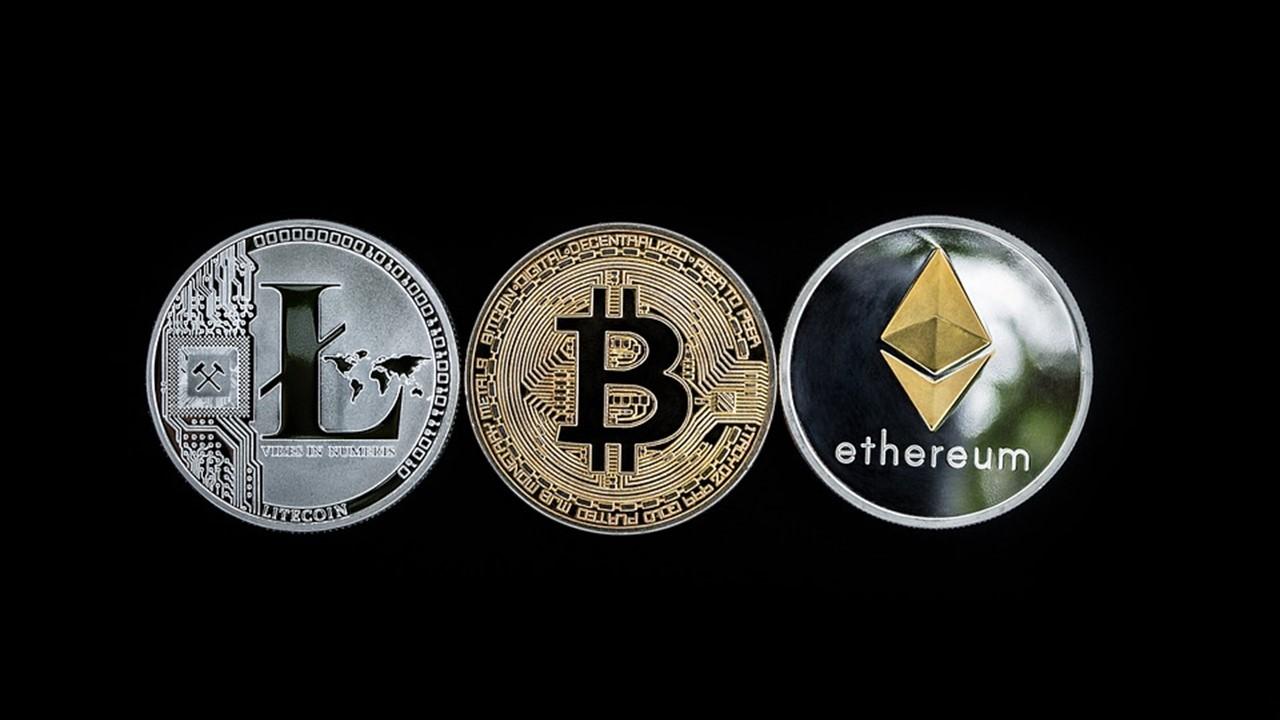 U.S. Officials Threaten Crypto Regulation—Will It Cause a Crash?
Given the recent boom in the cryptocurrency market and the cultural development of digital identities, many people are looking to invest in digital assets. However, they are hesitant due to volatility and other issues. Many people fear that the market will crash after crypto becomes regulated.
Article continues below advertisement
U.S. Treasury Secretary Janet Yellen and other officials have warned against the use of digital assets because of illegal activities. Many people wonder if the government could take the market down. While we have seen countries like China and India ban the use of certain cryptos like Bitcoin, experts don't think that the same can be said for the U.S.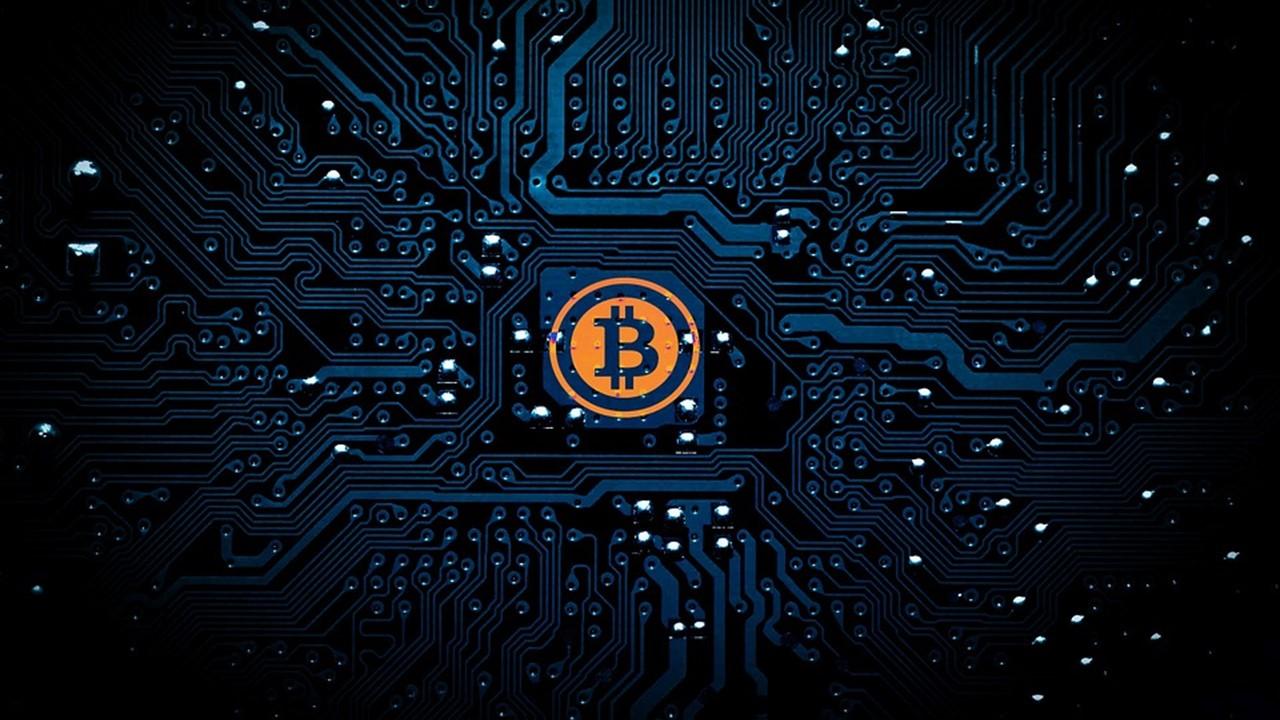 Article continues below advertisement
Crypto sphere needs more regulation to protect investors
SEC chair Gary Gensler has repeatedly expressed the need for more regulation. Most cryptocurrencies are trading in exchanges as unregistered securities and are apparently subject to SEC enforcement actions. While some SEC officials have been advising against cryptocurrency, others have criticized that the regulator hasn't been stronger in enforcing regulations.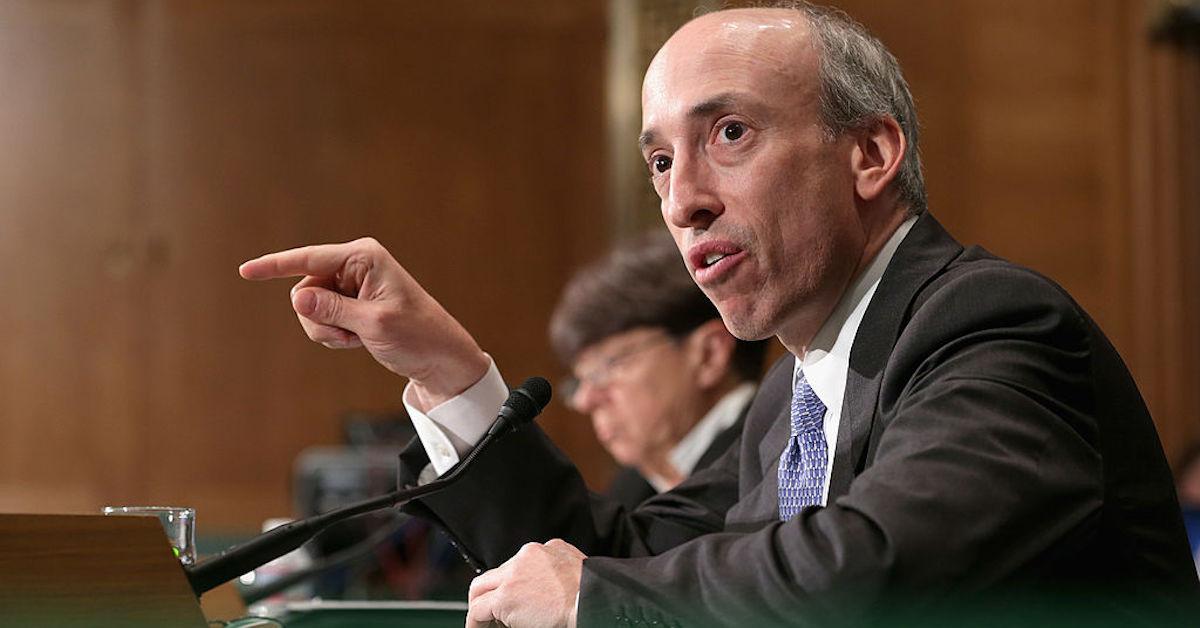 Article continues below advertisement
In fact, some people in the industry are frustrated by the lack of clarity surrounding certain federal policies in the crypto space. Some cryptocurrency companies are violating federal rules by raising money through auctioning their tokens. People are surprised that the SEC has taken a backseat on regulation and hasn't made it a priority. Unsure of where the actions towards regulation are going, other people aren't as concerned about cryptos.
U.S. regulation seems like the biggest risk, but experts say it's more of a risk to the U.S. and not to crypto.
While Senator Elizabeth Warren has vocalized her concerns, specifically to Yellen, traditional financial researcher Jim Bianco thinks that DeFi will eventually replace more centralized finance. Bold in his claim, after engaging in DeFi protocols, Bianco thinks that "it is just better." More than that, he speculates that if the U.S. continues to stifle regulation, innovation will be sought elsewhere.
Article continues below advertisement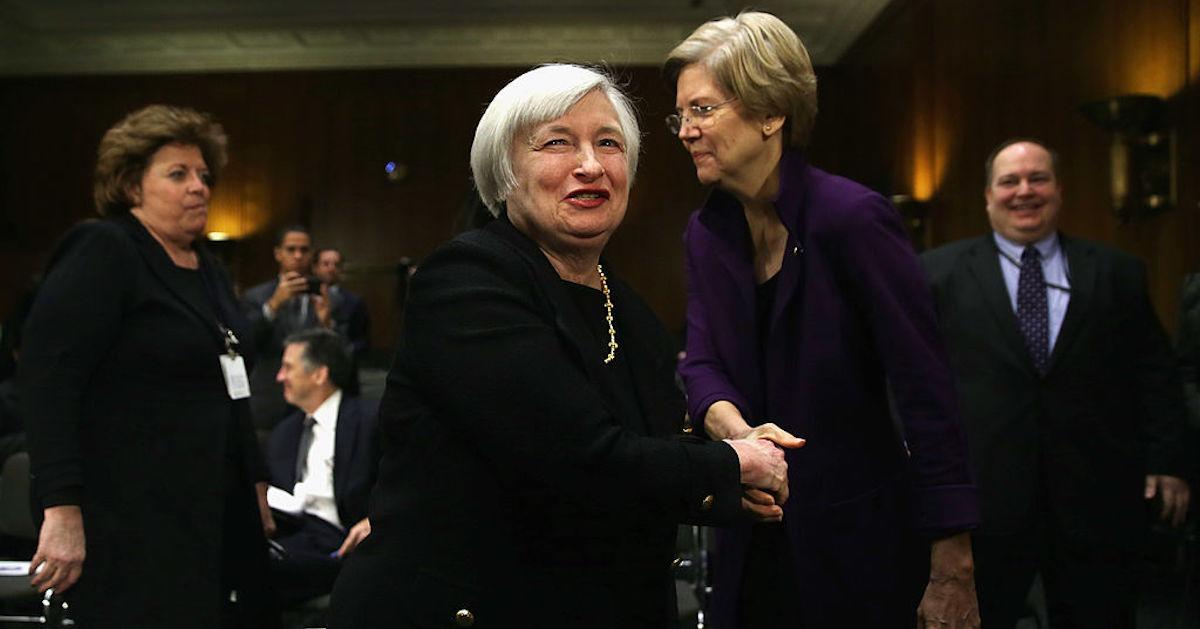 Cryptocurrency is often associated with illegal activities like money laundering and fraud. With many people transacting in the cryptosphere as pseudonymous, it's often associated with illicit activities. However, there are signs that these acts might be falling, according to a blockchain analysis from Chainalysis. Despite this, many officials who are crypto skeptics aren't buying it. Chairing the Senate Banking Committee's subcommittee on economic policy, Warren wrote to Gensler that she needs answers by July 28.
Article continues below advertisement
Why it would be nearly impossible to ban crypto
While there's talk that the U.S. government would like to make the point of entry more difficult for mainstream adoption or even a strict ban altogether, many crypto natives think that the train has left the station. Dubbed as "crypto mom" for her strong support of digital currencies and assets, SEC Commissioner Hester Pierce says it would be extremely difficult to ban something that's peer-to-peer technology. Although many institutions are adopting or engaging in digital asset features, restrictions and regulations might persist, but so does the distrust in banks and government that catalyzed the creation of crypto.