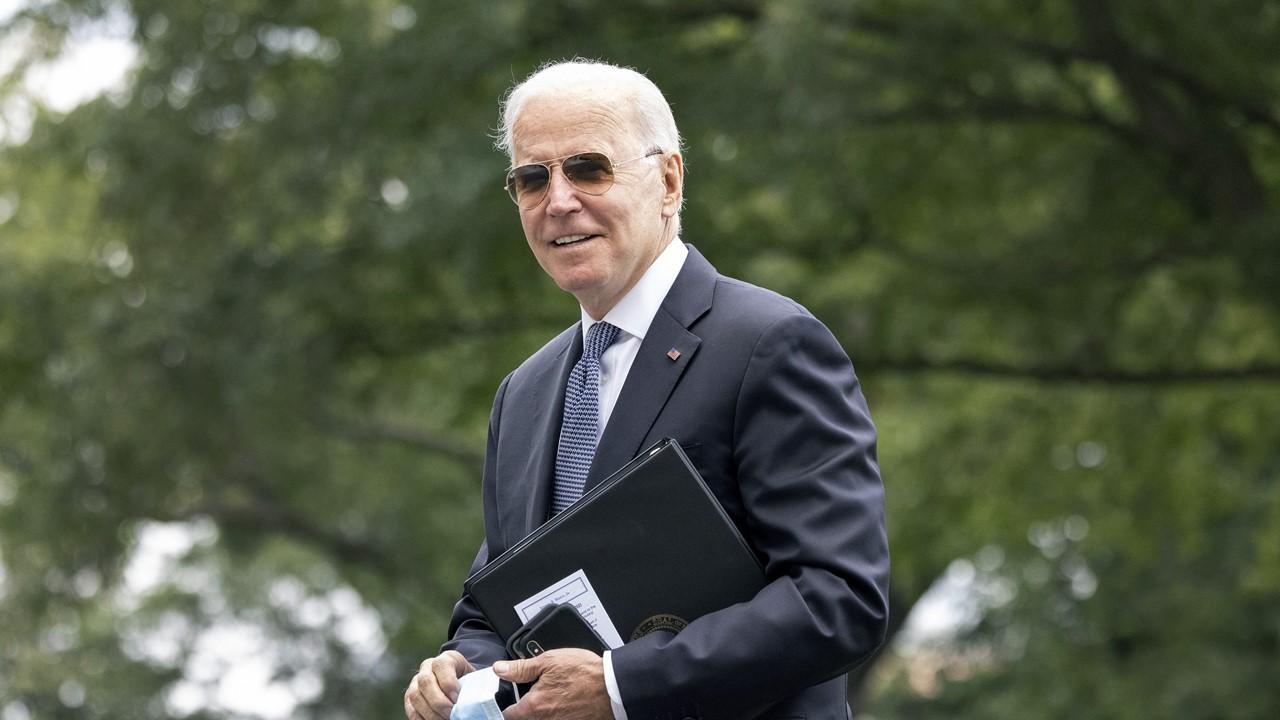 Biden's Infrastructure Bill Taps Crypto Industry for $28 Billion
U.S. lawmakers are looking for $28 billion from the cryptocurrency industry to help pay for the country's infrastructure needs, and crypto leaders aren't happy about it.
Article continues below advertisement
President Joe Biden's $1.2 trillion infrastructure bill includes funding for roads, railways, and broadband access. The proposed bill also includes provisions to crack down on cryptocurrency brokers and investors to provide more transparency in the industry and generate tax revenue from crypto transactions.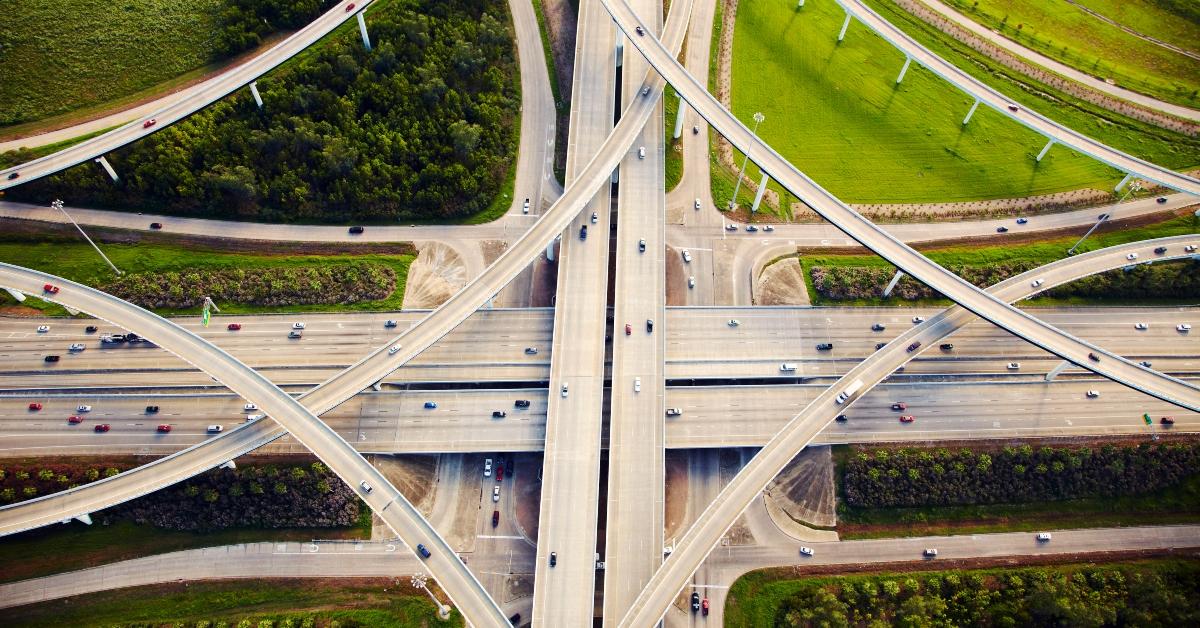 Article continues below advertisement
Senate bill wants more reporting on cryptos.
The Senate bill includes increased reporting requirements for taxpayers who buy cryptocurrencies and the crypto brokers they work with. It also requires businesses receiving more than $10,000 in crypto assets to report those transactions to the IRS.
The crypto industry isn't happy about the bill.
The proposal has the crypto industry up in arms. In a letter on July 30, 12 regional blockchain associations urged Congress to reject the bill's provisions that pose an "imminent threat" to the budding cryptocurrency industry.
Article continues below advertisement
The group says that the reporting requirements serve as a major hindrance to small innovators and the crypto ecosystem at large.
"What Congress is considering with this measure is not a new tax on the cryptocurrency industry. Instead, it puts new reporting requirements on individual players in the industry who have no way to comply," according to the letter from the Blockchain Association.
Article continues below advertisement
The reporting requirements are impossible to fulfill and could force businesses to move overseas to avoid the "unfeasible" reporting requirements, crypto leaders say. If crypto companies move out of the U.S., there goes the $28 billion in taxes that Congress hopes to use for infrastructure projects.
"Instead of rushing through an untested provision with vast unintended consequences, we encourage Congress to work with our collection of State Associations to find language that works for all stakeholders, keeping America at the forefront of crypto innovation," the letter states.
Article continues below advertisement
In the bill, the group of people required to report is too broad, according to Jerry Brito, the executive director at Coin Center, a Washington, D.C.-based crypto think tank.
Article continues below advertisement
"Yes there were concessions, but the latest language can still be interpreted by Treasury to cover miners, lightning nodes, and the like. If that's not Congress's intent, there are easy fixes they can adopt. There's still time," Brito tweeted on Aug. 2.
Push for more regulation in the crypto industry
Cryptocurrency is a $2 trillion industry that Congress hopes to tap into for tax revenue. Although some crypto brokers report to the IRS, a lot of the transactions fly under the radar.
Article continues below advertisement
Crypto industry regulation is inevitable, according to some analysts. Democratic Senator Elizabeth Warren has been leading the charge for more regulation in cryptocurrency. Last week, Warren sent a letter to Treasury Secretary Janet Yellen urging her and the Financial Stability Oversight Council to devise a strategy to mitigate risks cryptos pose to the financial system, The New York Times reported.
Crypto industry regulation is on the horizon, according to Owen Tedford, an analyst at Beacon Policy Advisors.
"What regulation will come, and from which agencies, is not clear yet, but make no mistake — regulation is coming for the industry. Lawmakers and regulators are taking cryptocurrency concerns seriously and seem poised to make sustained efforts on multiple fronts to bring it out of the shadows," Tedford said in a client note reported in The New York Times.