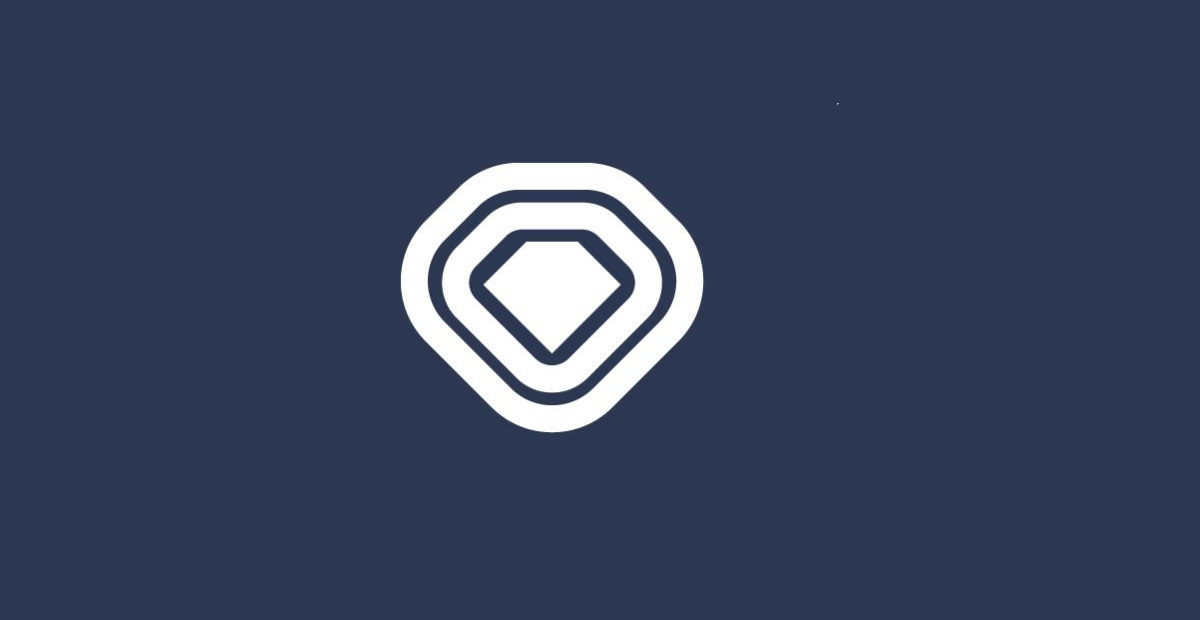 Will VVS Finance Keep Rising?
VVS Finance only started trading a few days ago and has already caught the attention of investors as it continues to rise. It hit a new high above $0.00014 during morning trading on Nov. 24. But that still places the crypto's gains since its debut at only 30 percent. What's VVS Finance's price prediction?
Article continues below advertisement
There's no place people are getting rich as quickly as in the crypto space, resulting in bubble warnings. After Bitcoin, Ethereum, and Shiba Inu surged to record highs, investors are seeking the next crypto to explode. To avoid scams such as the recent Squid Game crypto and Tsuzuki Inu rug pulls, you may want to do some due diligence before putting money into new projects.
What's VVS Finance, and how does it work?
VVS Finance is a DeFi project out to challenge the likes of Yearn Finance, Clover Finance, and DFI Money. The project has built a crypto trading platform similar to Uniswap, where people can swap tokens at low fees. It also offers liquidity provider and staking reward programs.
Article continues below advertisement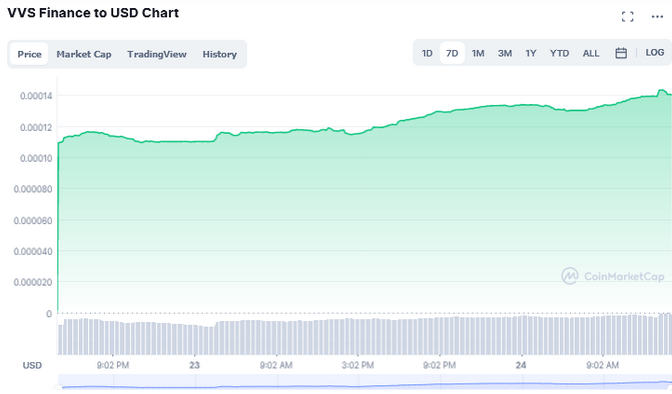 People are talking about VVS Finance on Reddit and other investor forums. While some want to know more about the project, others are sharing stories about how they're profiting from its staking program.
Article continues below advertisement
VVS Finance gets listed on Crypto.com
Coinbase rival Crypto.com has become the first major exchange to list VVS Financ,e and more may follow suit. As the competition intensifies, exchanges are applying every trick in the book to stand out. Crypto.com has purchased the rights to put its name on the iconic Staples Center arena in downtown Los Angeles to increase its brand visibility.
Article continues below advertisement
While it currently serves some 10 million customers, Crypto.com aims to reach one billion customers in 2022. It has inked multiple high-profile sports sponsorship and branding deals in an effort to grow brand awareness and attract more users. VVS Finance's listing on Crypto.com has increased the project's visibility and is drawing investors.
Article continues below advertisement
VVS Finance expanding liquidity pools
The project's yield farming program has been an instant hit with investors. VVS Finance is launching more liquidity pairs to meet demand. Recently added liquidity pools are CRO-USDC, CRO-SHIB, and VVS-USDT. The project charges a 0.3 percent fee for its token swap service and a portion of that gets distributed to liquidity providers. Additionally, investors can earn rewards by staking their tokens in liquidity pools.
Article continues below advertisement
Is VVS Finance a good investment?
The project promises investors the opportunity to make money in a variety of ways. First, investors can profit when the project's native token appreciates. Second, investors who supply a pair of tokens to the project's liquidity pools receive a cut of the transaction fee. Third, investors can stake their cryptocurrencies to earn interest and grow their VVS holdings.
VVS Finance's price prediction
VVS looks poised to rise as more investors join the VVS Finance yield farming platform. After Crypto.com made the move, other major exchanges may also want to support VVS. Listing on more exchanges could increase the crypto's visibility, accessibility, and value. Therefore, VVS Finance has the potential to smash its current $0.00014 all-time high before November ends.
Where to buy VVS Finance
If you're persuaded that VVS Finance is legitimate and like its price prediction, you may want to include it in your portfolio. You can buy VVS on Crypto.com with the U.S. dollar and other fiat money. Alternatively, you can purchase the crypto with CRO or stablecoins USDT and USDC on the VVS Finance trading platform.