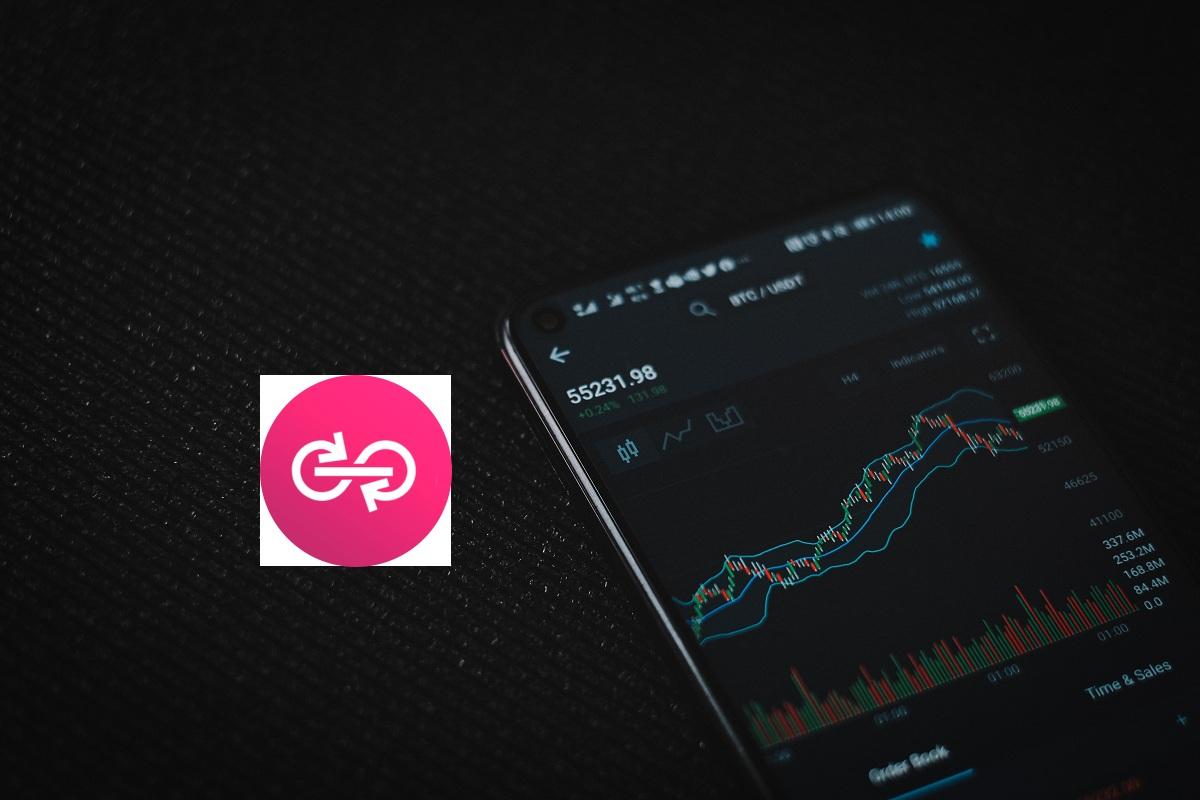 Now That DFI.Money's Settled After Its Coinbase Listing, It Could Be a Good Buy
DFI.Money (YFII) has caught the attention of investors following its recent spike. The cryptocurrency hit an all-time high above $9,400 on Sep. 1 before falling 30 percent, and many investors are wondering how high DFI.Money can go now that it's available for a bargain. What's DFI.Money's price prediction?
Article continues below advertisement
You may have missed the opportunity to invest early in Bitcoin or Ethereum, and are now looking for the next cryptocurrency to explode. As there are plenty available, it's important to carefully evaluate your options.
What's DFI.Money (YFII), and how does it work?
DFI.Money is a hard fork of Yearn Finance (YFI). Both are DeFi aggregator platforms where investors can deposit their crypto assets and earn interest. DFI.Money has added more features and products to appeal to investors and stand out from the competition. The YFII token facilitates transactions on the DFI.Money platform.
Article continues below advertisement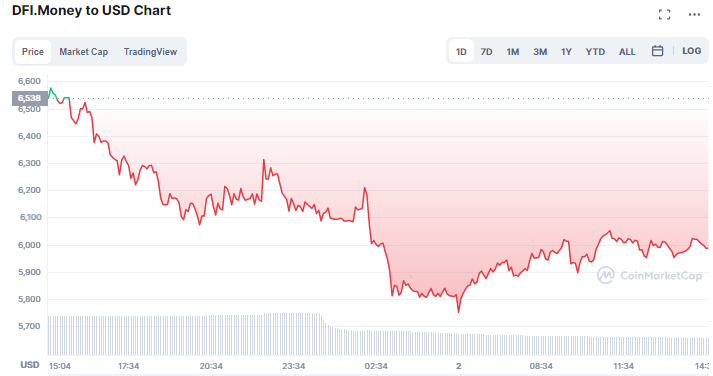 Why is DFI.Money (YFII) falling, and will it recover?
YFII fell more than 6 percent to below $6,000 in early morning trading on Sept. 2, just a day after touching a new high. The decline may have been due to some investors booking profits following the crypto's Coinbase listing and surge.
Article continues below advertisement
It's common for cryptocurrencies to retreat following a big rally. and that might be the case with DFI.Money. Long-term investors usually take advantage of the pullback to accumulate the dip. Therefore, there's a high chance the crypto will rebound.
Article continues below advertisement
Is DFI.Money (YFII) a good long-term investment?
If you like cryptocurrencies with a fixed supply, which can protect against inflation, DFI.Money is worth a look. There are a little more than 38,000 YFII tokens in circulation presently, and the maximum supply is 40,000. Bitcoin also has a fixed supply, of 21 million coins.
DeFi products continue to grow in popularity as people seek better alternatives to conventional financial products. Furthermore, institutional investors' interest in the DeFi space is growing, and DFI.Money can offer investors exposure to that.
Article continues below advertisement
DFI.Money's (YFII) price prediction
DFI.Money has more than quadrupled in 2021. To gauge where it might be in the coming years, we can look at its past performance. In 2021, DFI.Money's gains have averaged 40 percent per month. Even at monthly growth of just 4 percent, DFI.Money could be worth $10,000 in 12 months and $40,000 by 2025.
The best place to buy DFI.Money (YFII)
If you like DFI.Money's outlook, you might want to take advantage of the current pullback. You can buy the crypto with the U.S. dollar on Coinbase, FTX, Okcoin, and HitBTC.