Top EV Maintenance Tips — How to Make Your Car Last Longer
The right EV maintenance tips can make your car last longer. Let's discuss some of the top EV maintenance tips for drivers amid the EV boom.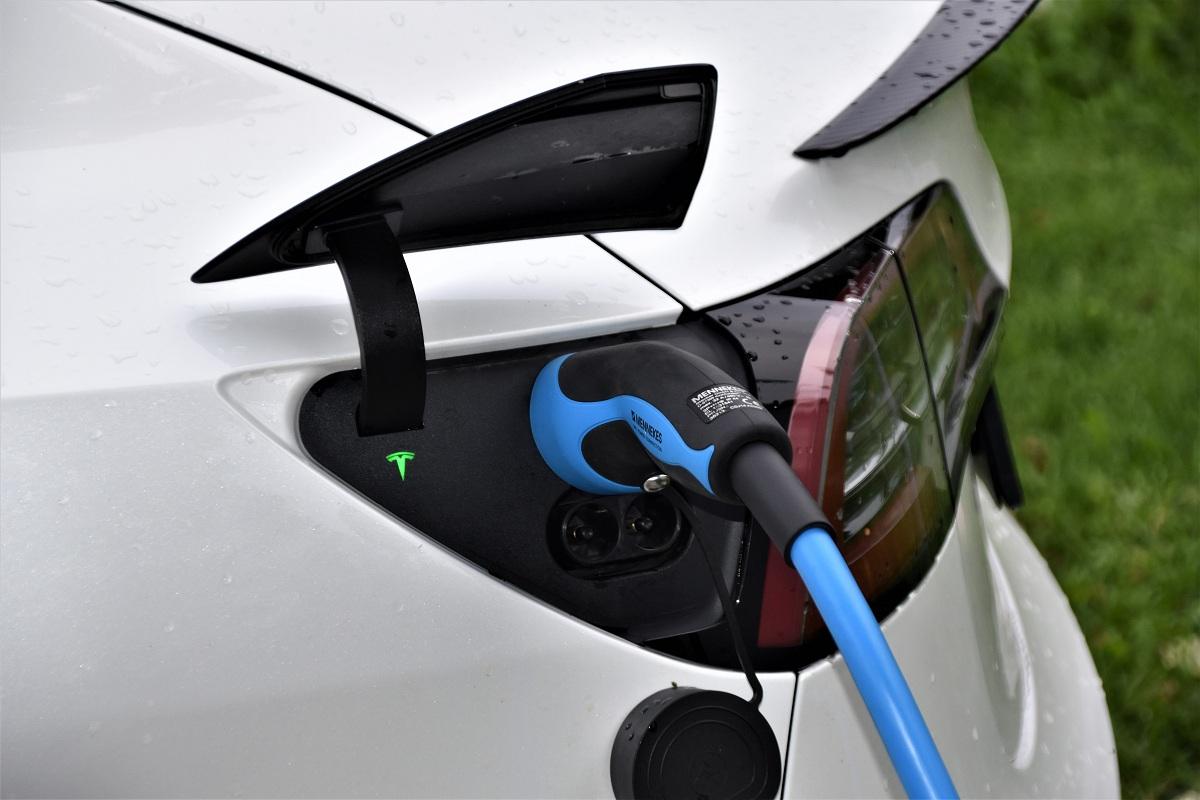 You already know that when it comes to shopping for EVs (electric vehicles) for personal or business use, you have many options. The major brands out there include Tesla, Lucid, and Amazon and Ford-backed Rivian. If you're thinking about purchasing an electric car, here are some EV maintenance tips.
Article continues below advertisement
Article continues below advertisement
Although prices continue to come down as competition intensifies, electric cars generally have a higher upfront cost than conventional gas-powered vehicles. However, auto financing plans and government subsidies are making EVs more affordable.
In addition to being eco-friendly, a major selling point for EV brands is that they're cheaper to maintain. Since EVs have fewer moving parts compared to conventional vehicles, there's less wear and tear. It means parts can last longer and repairs are minimal.
Article continues below advertisement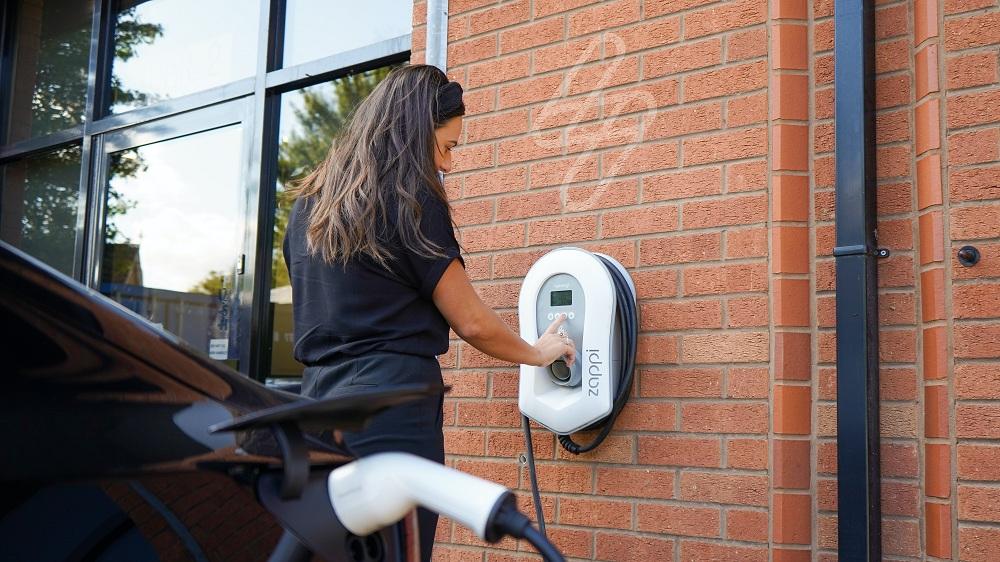 What's the lifespan of an EV?
A variety of factors can impact the lifespan of a vehicle. For example, how you operate the vehicle has a huge impact on how long it can last. Another major factor affecting a vehicle's lifespan is how you maintain it, which is true for gas-powered vehicles and EVs.
Article continues below advertisement
Article continues below advertisement
For EVs, the lifespan is closely tied to the battery strength. Most EV brands offer eight years or a 100,000-mile warranty for the battery. However, you can extend your vehicle's lifespan with a new battery.
Do electric cars need an oil change?
If you drive a gas-powered car, you know that changing the oil is a major part of the maintenance routine. Fresh oil ensures that your engine is well-lubricated. If you skip oil changes, you can end up with expensive engine damage. EVs don't require oil changes, which is one reason why they're cheaper to maintain.
Article continues below advertisement
Here are EV maintenance tips every driver should know.
The most expensive part of an electric vehicle is the battery. If you try to replace your broken EV battery and it's out of the warranty, it could cost you more than $20,000. Therefore, the most important EV maintenance tip is that you should take good care of your battery. High temperatures can damage the battery. If you're driving in the summer, make sure your car doesn't get overheated. A simple action like parking your car in a cool area can help.
Article continues below advertisement
Another aspect of EV battery maintenance is charging. EVs are built with systems that prevent the battery from overcharging. However, it's still important to follow the manufacturer's charging requirements. You may need to be extra cautious when charging at a public station to be sure that it conforms with your car's requirements so you don't damage the battery.
Article continues below advertisement
EV batteries can lose charge when parked. Though the loss is typically minimal, it can add up over time. Make sure your car has at least 50 percent in battery power before you put it into storage.
Finally, give your car regular general service checks. It's recommended that you check the tires and brakes regularly. With EVs, you won't need to replace brake pads often. But the way the EV braking system works means you need to check them regularly. Electric cars use a regenerative braking system where your battery gets some charge when you apply the brakes. Since applying the brakes also affects your battery, you want to be sure that nothing is wrong with the battery.