Ford Sells 8 Million Rivian Shares Ahead of EV Company's Q2 Earnings
Ford was one of the initial investors in Rivian before the EV company went public. Now, Ford is selling a large number of Rivian shares. Here's why.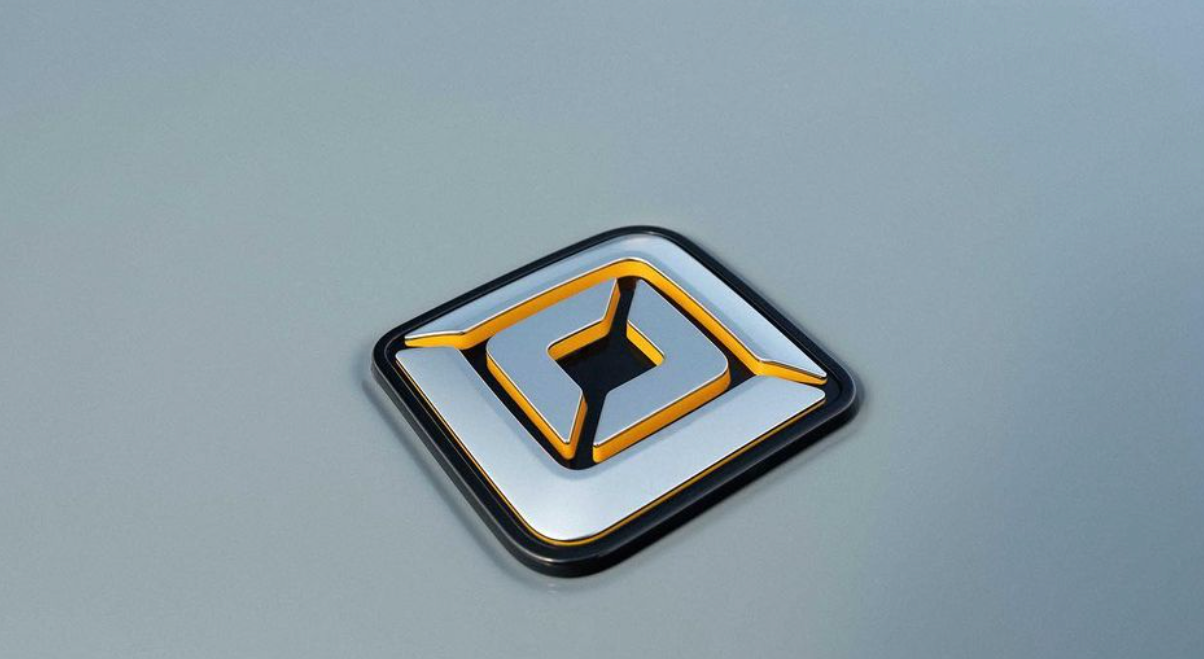 After two consecutive months of having losses in share prices, Rivian stock has reached an all-time low. Among all of the investors selling their stock, why is Ford selling its shares in the EV company?
Article continues below advertisement
Article continues below advertisement
Ford was one of Rivian's initial investors, but the two companies are also competitors. Ford is producing its own electric pickup trucks.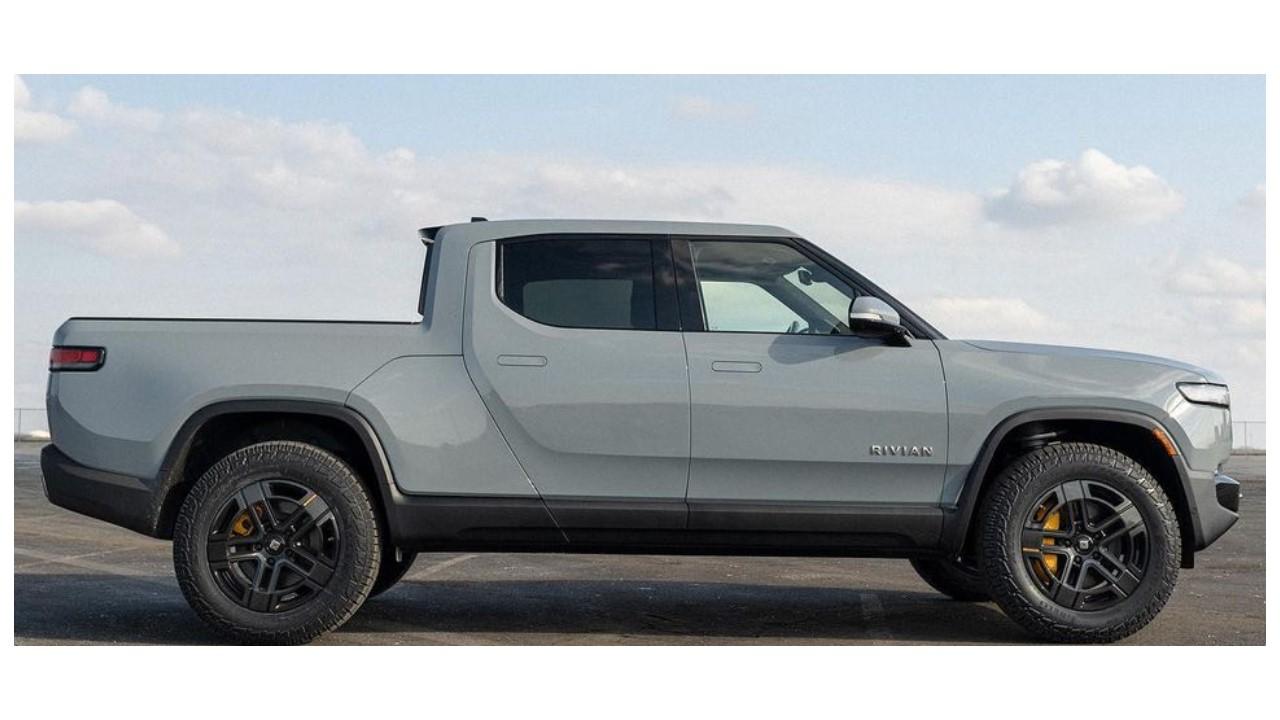 Article continues below advertisement
Why did Ford sell Rivian shares?
Ford and many other investors were in a lockup period for their investment in Rivian's IPO. A lockup period is a clause that a company and underwriters may put in place during a public offering to keep initial investors from selling shares immediately after the company goes public. The lockup period applies to institutional investors, family members who were able to invest, employees, and other early investors to prevent sudden market manipulation.
An IPO lockup period usually lasts 90–180 days and Rivian's was approximately 180 days. Along with Ford selling its shares, JPMorgan Chase & Co. is reportedly selling 13 million–15 million Rivian shares. Ford is selling 8 million shares, which contributed to the EV manufacturer's stock price falling about 17 percent during premarket hours on May 9.
Article continues below advertisement
Article continues below advertisement
Before its large sale, Ford had approximately a 12 percent stake in Rivian. Investment firm T. Rowe Price Associates, Inc. is one of the leading investors in the electric vehicle company, currently owning about an 18.16 percent stake.
Expect other institutional investors to sell IPO shares.
Ford and JPMorgan are the two notable names to sell Rivian shares, but you can expect other IPO investors to follow suit. The shares were priced at $78 at the time of the IPO, and they're now priced at around $23.35 after falling nearly 75 percent. Investors in the public offering would have been more than happy if they were able to sell their shares when Rivian stock reached $179 in November. After that month, like many stocks, Rivian stock fell tremendously after its first month on the market.
Article continues below advertisement
Article continues below advertisement
Rivian once had a market valuation of over $125 billion. The company had the biggest IPO of 2021 at the time and was at one point the biggest U.S. company by market value with no revenue. Now, the company reportedly has a market cap of approximately $25.9 billion, which is around 80 percent less than what the company is worth.
Article continues below advertisement
The California-based company is one of the many electric vehicle companies to go through a bearish market and supply shortages. Rivian was hit very hard because its other competitors actually had cars for sale, while its buzz was built around expectations. Of the 83,000 orders submitted this year, only 1,410 have been delivered, according to The New York Times.
After originally expecting to manufacture 40,000 vehicles this year, the EV maker now expects to only produce 25,000 because of supply chain issues.
With an underwhelming number of sales, models completed, and cars delivered, Rivian has fallen short of many expectations from consumers and analysts. With various tech companies falling short of quarterly earnings expectations and experiencing revenue losses, Rivian will likely have some negative news to report on May 11 when the company releases its earnings for the second quarter of 2022.