Will Rivian List Amid Soaring Valuations and the Current Euphoria in EV Plays?
EV stocks and other green energy stocks have been soaring over the last year. Green energy stocks have seen an impressive rally and rerating that we possibly saw last during the dot-com boom in the 1990s. Many EV companies capitalized on the euphoria and listed in 2020. Meanwhile, listed EV plays issue shares to raise more money. Rivian is among the most popular startup EV companies. Is Rivian publicly traded and who owns the company?
Article continues below advertisement
EV stocks are rallying due to optimism about the automotive industry's all-electric future. Last year, Rivian also opened pre-orders for its vehicles. Currently, many of the startup EV companies aren't producing vehicles. They will start mass production and delivery only over the next two years.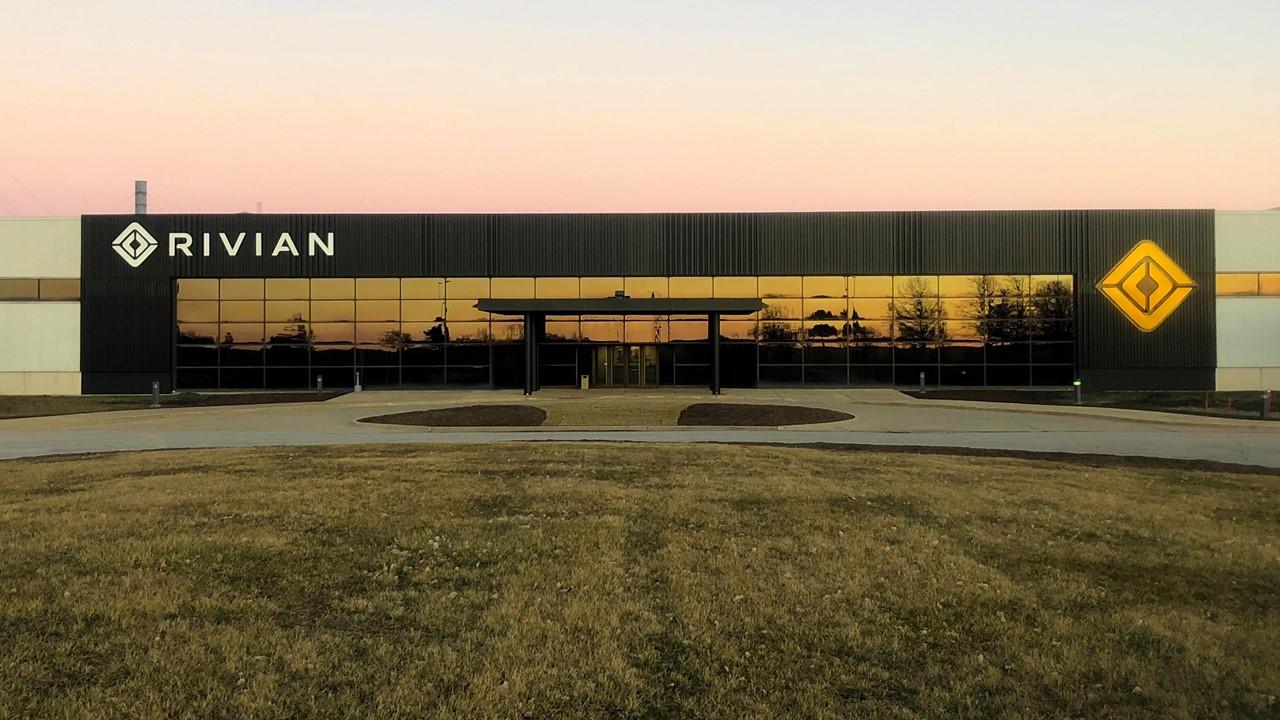 Article continues below advertisement
Ford didn't buy Rivian
Ford hasn't bought Rivian. However, it's among the company's investors and invested $500 million in 2019. Ford canceled plans to launch Lincoln's all-electric model with Rivian.
Amazon is another Rivian investor along with Cox Automotive. Rivian also attracted investments from funds managed by T. Rowe Price and BlackRock. Rivian has been a center point in the rivalry between Tesla CEO Elon Musk and Amazon CEO Jeff Bezos. In 2019, Amazon placed an order for 100,000 electric delivery vans from Rivian.
Article continues below advertisement
Rivian isn't publicly traded
Rivian isn't publicly traded. Last year, Rivian's founder, RJ Scaringe, said that it doesn't plan to list anytime soon. He said that the company is open to financing to fuel its strong growth. However, EV stocks' soaring valuations could prompt Scaringe to change its mind.
Article continues below advertisement
During Tesla's fourth-quarter earnings call in January 2020, Musk categorically denied the possibility of a capital raise. However, barely weeks later, the company was in markets selling $2 billion worth of its shares. Tesla didn't stop there and followed up with two other share issuances of $5 billion each.
Right now is probably the best time for an EV company like Rivian to list. The kind of valuations that EV companies are attracting are unheard of in the automotive industry and comparable to fast-growing tech companies. Delaying Rivian's listing might not be in the best interest of the company's investors. If the euphoria over EV plays withers away, Rivian would rue the fact that it missed a golden opportunity to list.
Article continues below advertisement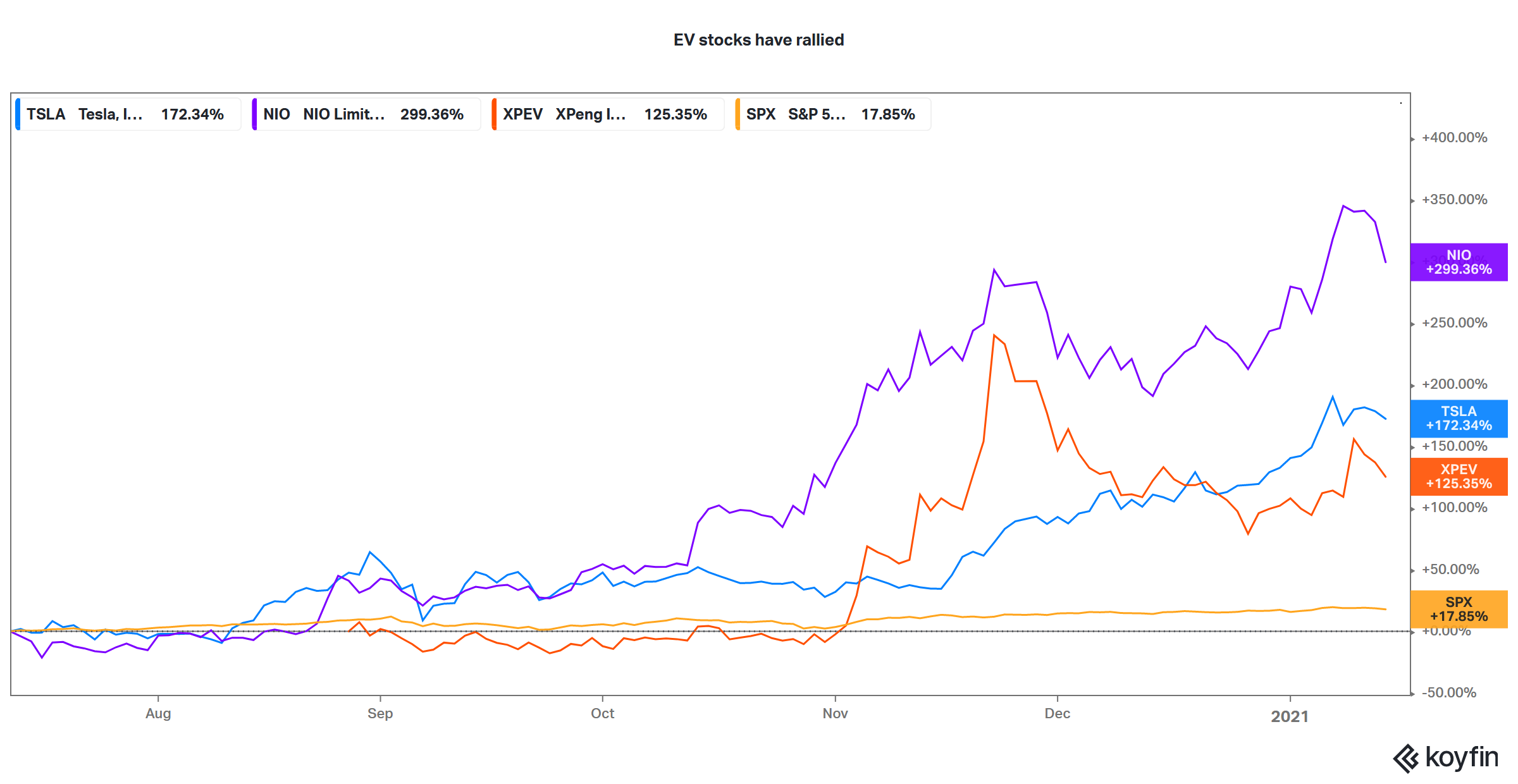 Rivian's outlook
Rivian is offering good configurations and range for its upcoming models. It expects to start deliveries in the second half of 2021 and we'll get to see how the models are received by consumers. Meanwhile, the massive orders from Amazon are another positive for Rivian. The company will compete in a tight EV market with a flurry of new models competing among themselves.