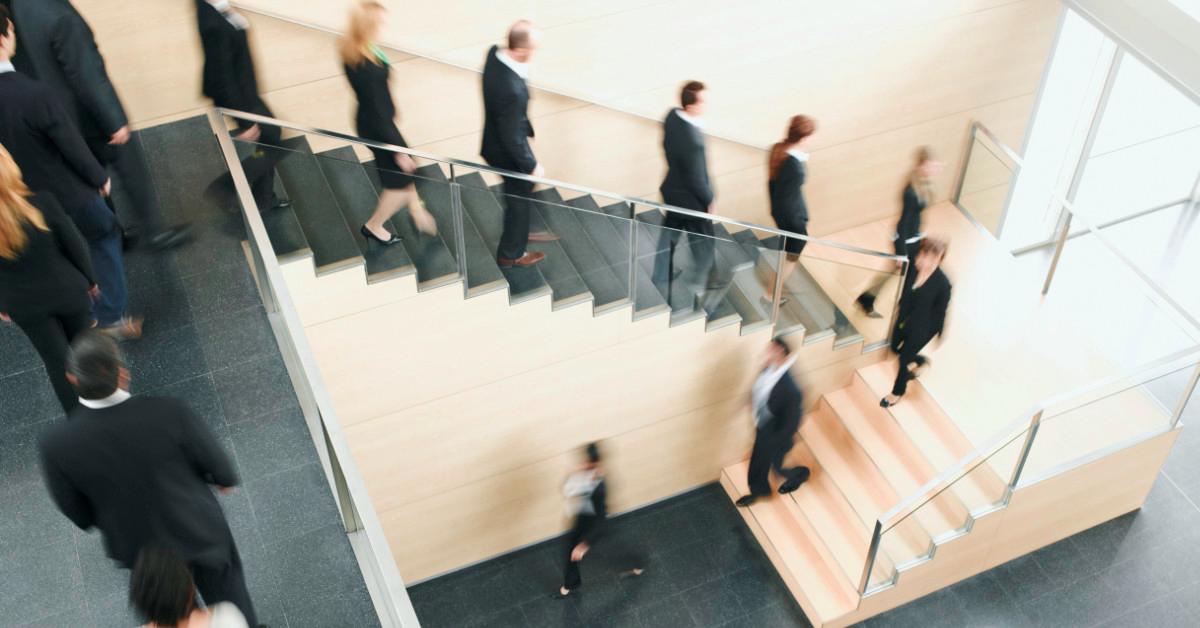 Experts Say the Great Resignation Will Last Forever: "There Is No Going Back"
You've heard of the Great Resignation, the pandemic-era trend of workers quitting their jobs in favor of greener professional pastures. But now we're hearing about a "Forever Resignation," as new evidence suggests these resignation levels are here to stay.
Article continues below advertisement
Article continues below advertisement
The phrase "Forever Resignation" appears to have originated with an Insider article published online on Monday, May 9, which relays startling new resignation statistics from the research firm Gartner. With the Gartner data — and the Bureau of Labor Statistics' recent announcement that a record 4.5 million Americans quit their job this March — the pressure is on employers to adapt to a job market in which workers have the upper hand.
Voluntary turnover is likely to be nearly 20 percent higher this year than it was pre-pandemic, Gartner research shows.
In an April 28 press release, Gartner warned that annual voluntary turnover will be close to 20 percent higher in 2022 than it was before the COVID-19 pandemic, rising from an annual average of 31.9 million workers quitting their jobs then to 37.4 quitting this year.
Article continues below advertisement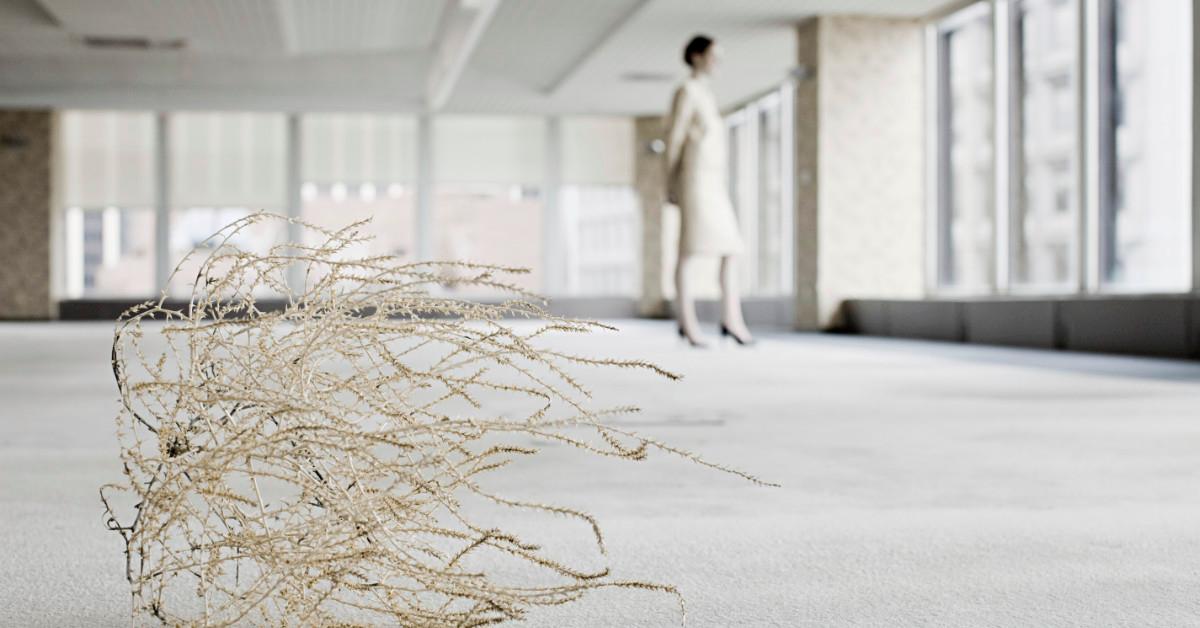 "New employee expectations, and the availability of hybrid arrangements, will continue to fuel the rise in attrition," said Gartner HR senior director Piers Hudson."An individual organization with a turnover rate of 20 percent before the pandemic could face a turnover rate as high as 24 percent in 2022 and in years to come. For example, a workforce of 25,000 employees would need to prepare for an additional 1,000 voluntary departures."
Article continues below advertisement
Article continues below advertisement
Separately, a U.S. job market report Joblist released in January showed that three out of four full-time workers intended to quit their job in the next 12 months — and 79 percent of job-seekers thought they could make more money by switching jobs.
For its part, Gartner blamed the resignation surge in part on employers' ongoing resistance to flexible work arrangements."Leaders' efforts to restore the organization's 'normal' — pre-pandemic — way of working are clashing with a workforce that has largely normalized working in a hybrid environment," Hudson said. "Organizations must look forward, not backward, and design a post-pandemic employee experience that meets employees' changing expectations and leverages the advantages of hybrid work."
Article continues below advertisement
Article continues below advertisement
Employers have stiff competition now that workers have remote options around the world.
In its explainer about the "Forever Resignation," Insider cites the experience of Baltimore-area marketing writer Lisa Dare, who has family obligations in Baltimore, Md. Dare switched jobs after the London agency she had long admired started hiring more remote employees, herself included, during the pandemic. Brian Kropp, the head of human-resources research at Gartner, said that many other workers will have similar experiences for years to come.
Article continues below advertisement
"That elevated turnover of people saying, 'I wouldn't have quit and taken this other job if I had to move' — that part will be sustained as long as we have remote and hybrid work," Kropp told Insider. "And the only way that goes away is if we go back to a world of 'everyone has to come into the office 9 to 5.' The turnover rate is still going to go up and down depending on economic conditions. But it's going to go up and down at a higher level than we've seen before."
Melissa Dexter, the chief people officer at Uprise Health, also said that the Great Resignation is "going to last forever."
"It's not just a period of time," Dexter said, talking to Forbes in February. "The way in which we work and how people perceive work has changed — there is no going back. Because of the pandemic, employees today are more aware than ever of their mental health needs, and employers now know they need to provide support and time away in order to keep employees happy and healthy."