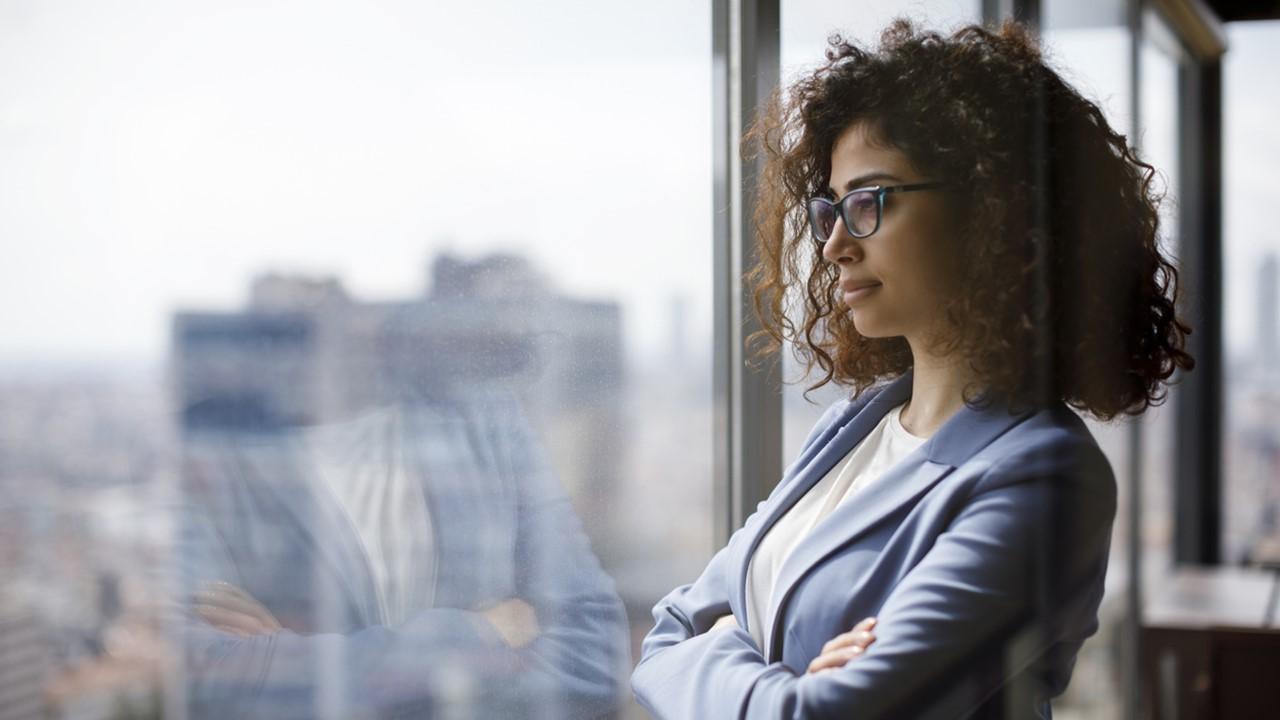 What Happens to Deferred Compensation If I Quit My Job?
A deferred compensation plan is a plan in which employees defer part of their compensation until a later date. Usually, the date when the additional funds are disbursed to the employee is the date of retirement, although some plans enable flexibility for major expenses like children's college or buying a house.
Article continues below advertisement
In many circumstances, deferred compensation plans offer certain tax benefits. Here's what happens to your deferred compensation if you quit your job before your expected retirement date.