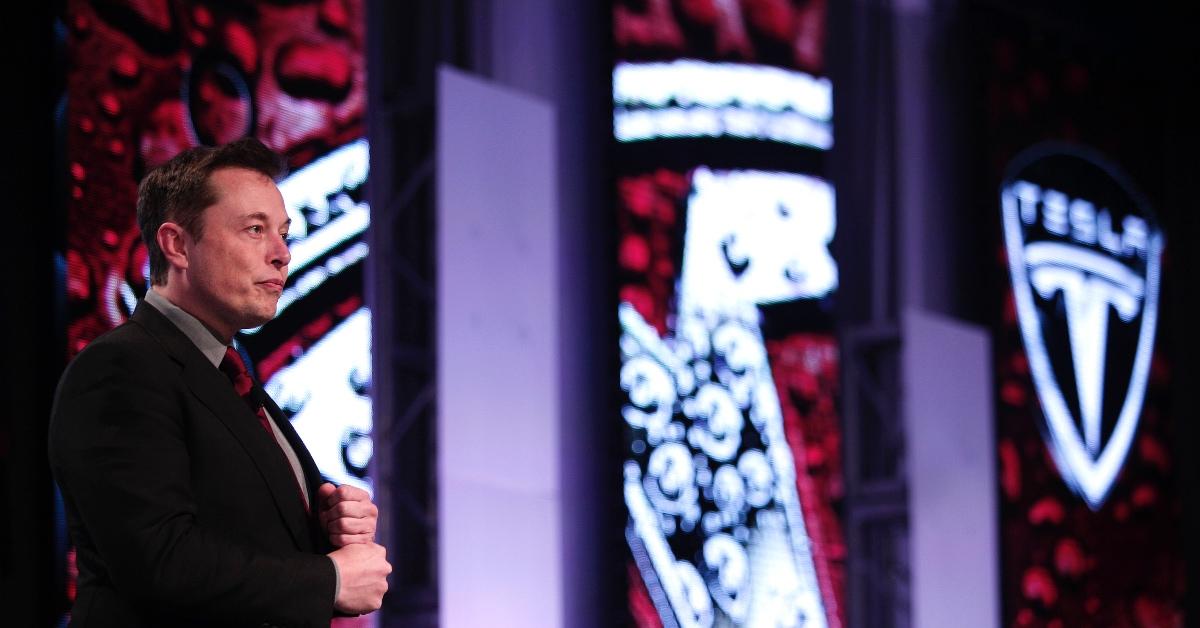 Tesla Investor Sues Elon Musk For Fostering "Toxic Work Culture"
Billionaire Elon Musk seems to be taking hits from all angles. On June 17, we learned Musk was slapped with a $258 billion lawsuit over accusations of him running a Dogecoin pyramid scheme. The day prior, some SpaceX employees called Musk out over his "embarrassing" behavior. And before the week could wrap up, Tesla was brought under fire for allegedly allowing a toxic work culture to exist.
Article continues below advertisement
Here's what a Tesla shareholder is alleging and why Musk has become the subject of yet another lawsuit.
A Tesla shareholder named Tesla's board and Elon Musk in a lawsuit for "ignoring" the "toxic work environment"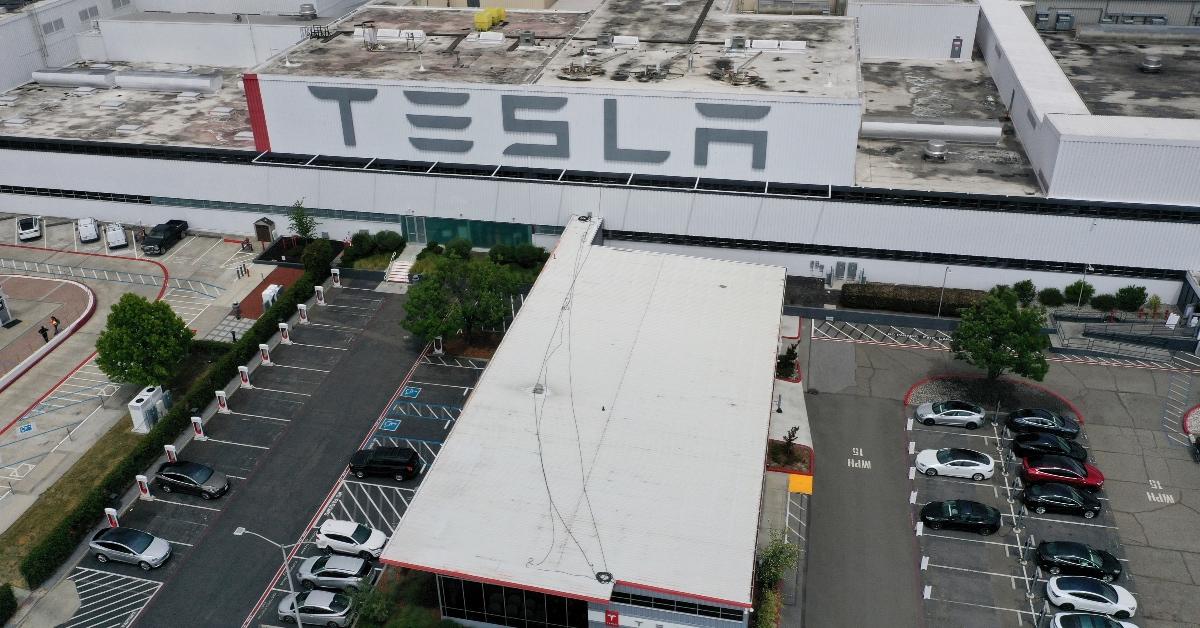 Solomon Chau, a New Jersey resident and Tesla shareholder, is also one of the latest people to bring a lawsuit against Musk. According to the New York Post, Chau is accusing Musk and his EV company of creating "a toxic workplace culture grounded in racist and sexist abuse and discrimination against its own employees."
Article continues below advertisement
In his complaint, Chau alleges he and other shareholders have suffered as a result of Tesla executives "breaching their fiduciary duty to investors by failing to address allegations of harassment and racial discrimination at its facilities."
Whereas many of the allegations listed in Chau's lawsuit may be aimed more toward Tesla executives (they are the ones responsible for running the company), he isn't giving Musk a break. Instead, Chau asserted Musk "either knew, was reckless, or was grossly negligent in disregarding the illegal activity of such substantial magnitude and duration."
Article continues below advertisement
As a result of the "toxic work culture" Chau alleges Tesla and Musk support, the company has faced "various penalties and fines." Although Chau's allegations are certainly enough to raise some eyebrows, it isn't the first time Tesla has been accused of allowing unhealthy work practices to exist within the company.
Tesla is in the midst of a legal battle with the State of California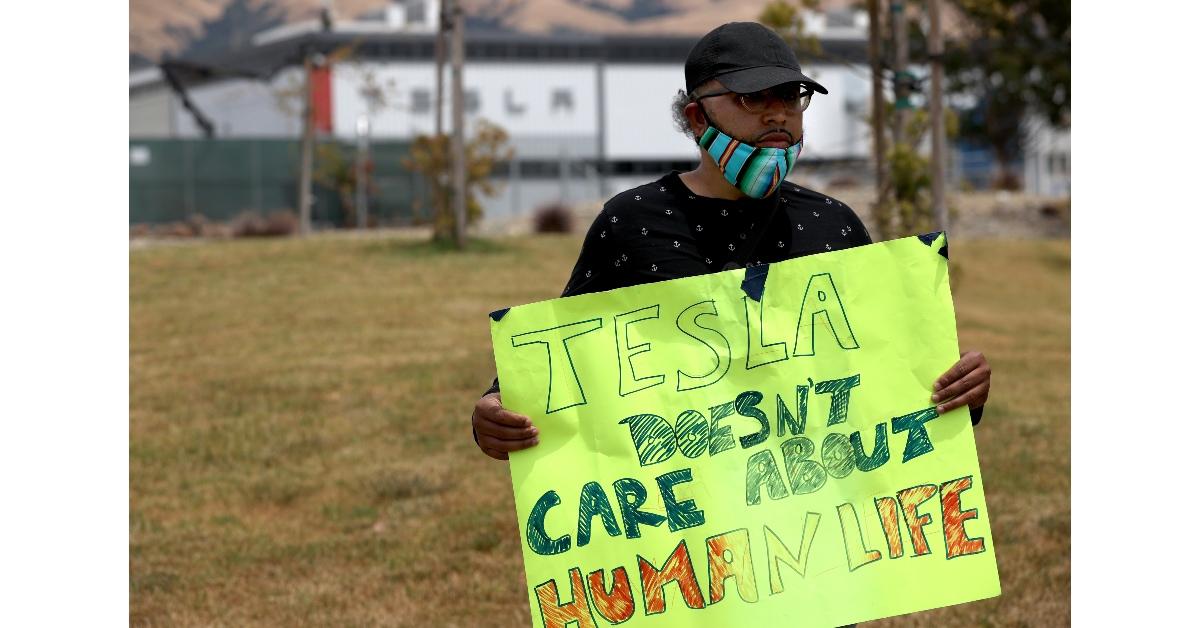 Back in Feb. 2022, Tesla was hit with a lawsuit filed on behalf of California's Department of Fair Employment and Housing (DFEH). The complaint alleges the EV maker "discriminated against black employees and operated a racially segregated workplace." The accusations involve Tesla's Bay Area flagship factory.
Article continues below advertisement
In the lawsuit, the State alleges both workers and supervisors at the Fremont factory "used racial slurs including the N-word, monkey toes, porch monkey, and hood rat," the New York Post reported. Tesla said the lawsuit was "misguided," but the latest string of events doesn't exactly bolster a good reputation.
After learning of the DFEH's intention of filing suit, Tesla said in a press release that it "opposes all forms of discrimination and harassment and has a dedicated employee relations team that responds to and investigates all complaints."
The EV manufacturer also acknowledged that it "has always disciplined and terminated employees who engage in misconduct, including those who use racial slurs or harass others in different ways." Although Musk has been active on Twitter, the platform he is soon to own, he has yet to comment on pending litigation.